Fully dedicated to the quest for authenticity in artistic creation, this year's festival's closing concert presents Maki Namekawa performing the legendary Köln Concert by Keith Jarrett, accompanied by realtime visualizations by Cori O'Lan.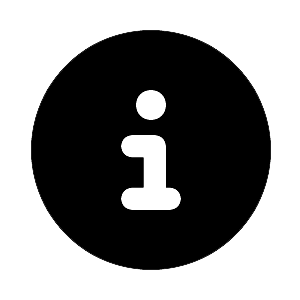 Maki Namekawa: The Köln Concert by Keith Jarrett
With Real-time Visualization by Cori O'Lan
On January 24, 1975, while on tour in Europe, Keith Jarrett made a stop at the Cologne Opera. The concert took place under extremely unfavorable circumstances: the concert grand piano that had originally been requested had been switched and so he only had a poorly maintained Stutz grand piano at his disposal. In addition, he was very tired after a long journey and suffered from back pain. Nevertheless, he played the concert. The surprising result: a magical concert, entirely improvised, during which pure and fervently intense music flowed. Released in 1975 on the prestigious ECM label, the recording of the concert achieved immense success, becoming one of the best-selling jazz records and leaving a lasting legacy.
Maki Namekawa, who thrilled the audience with Keith Jarrett's early piano work Ritual at last year's Ars Electronica Festival, has now taken on the legendary Köln Concert which she has already performed with great success at the Philharmonie de Paris, the biggest concert hall for classical music in Paris. Once again, she impresses not only with tremendous faithfulness to the work, but also with her unique and virtuosic way of breathing life into the music. She plays the Köln Concert based on the original recording, and her rendition is authorized by Keith Jarrett. When asked about her exchange with Keith Jarrett she recalls: "I told Keith that I am not a jazz pianist, but I wonder how my interpretation of The Köln Concert sounds to him. He smiled and simply replied: "The Köln Concert is not jazz."
Part I
Part II a
Part II b
Part II c
Cori O'Lan: Creation of the Visualization
All of the images seen in the visualizations for this concert were created using generative AI programs: MidJourney, RunwayML, Stable Diffussion and are connected live to the music by digitally analyzing the sounds of the piano, synchronized with it.
This is an attempt to transfer the dialogical principle of improvisation to the work with AI systems, as an experimental approach to the question of the anchor point of artistic creation.
The starting point are long sessions with ChatGPT, "conversations" about the music of Keith Jarrett and his effect on listeners, and about the essence of improvisation. This gives rise to the so-called prompts with which the images are generated, several tens of thousands of images from which one must select in order to shape one's own ideas and guide the process of creation.
The ambiguity about with whom or with what one is in dialog, with oneself, with a machine, with the enormous amounts of collected data and information and the world views they generate, on which these AI systems are built,
is a dynamic that enriches the artistic process enormously. One always oscillates on the border between novelty and repetition, between originality and imitation. Thus, this cooperation with Maki Namekawa addresses the central
questions of this year's festival.
Pianographique
Pianographique is the artist collaboration between pianists Maki Namekawa and Dennis Russell Davies and media and visualization artist Cori O'Lan, which began in 2013. They perform in different configurations.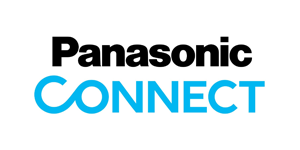 Panasonic Tech Patronage of POSTCITY's Train Hall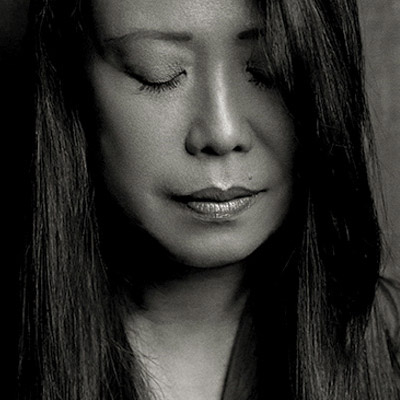 Maki Namekawa (JP/AT)
Maki Namekawa is a leading figure among today's pianists, bringing to audiences' attention contemporary music by international composers. As a soloist and a chamber musician equally at home in classical and repertoire of our time, she performs regularly at international venues such as Carnegie Hall and Lincoln Center New York, Musikverein Vienna, Barbican Center and Cadogan Hall London, Citè de la musique Paris, Philharmonie de Paris, Concertgebouw Amsterdam, BOZAR Bruxelles, Suntory Hall and Sumida Toriphony Hall Tokyo, Salzburg Festival, Ars Electronica Festival, Musik-Biennale Berlin, Rheingau Musik Festival and Piano-Festival Ruhr.