Prompt Battle is a live game show format where people compete against each other using text-to-image software. Show off your prompt skills and maybe the audience will choose you as the winner who elicited the most surprising, disturbing or beautiful images from the latent space of DALL·E. Do you have what it takes to become a prompt engineer?
The original Prompt Battle was developed at HTW Dresden by Sebastian Schmieg, Florian A. Schmidt, Bernadette Geiger, Robert Hellwig, Emily Krause, Levi Stein, Lina Schwarzenberg and Ella Zickerick.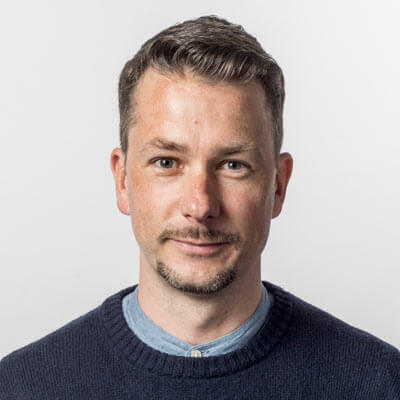 Florian A. Schmidt (DE)
Florian A. Schmidt is a professor for conceptual design and media theory at the University of Applied Sciences HTW Dresden. He has a background in visual communication, holds a PhD from the RCA in London, and has been doing research on the economies of platform-based image production in various forms since 2006.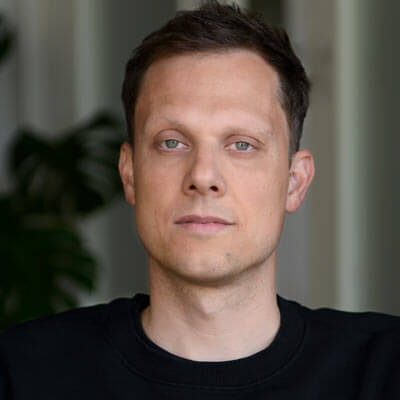 Sebastian Schmieg (DE)
Sebastian Schmieg investigates the algorithmic circulation of images, texts and bodies. He creates playful interventions that penetrate the shiny surfaces of our networked society and explore the realities that lie behind them. Schmieg is a professor for interface design at the University of Applied Sciences HTW Dresden, and a graduate of UdK Berlin.