Random Access explores the concept of accessing data at any address and instantly, akin to random access memory (RAM). It reflects how we process memory in the digital age. Set in Guiyang, a mountainous city hosting major data infrastructures, including Asia's first iCloud data center and the FAST telescope, the film speculates on the experience of the cloud world. The story unfolds after the city's central data center crashes and reboots, following a fictional narrative of the second day.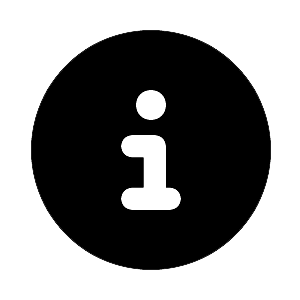 Please note: Limited capacity, registration required – in addition to a valid ticket, you need a (free) ticket reservation for the respective event in advance. Reservations for Deep Space 8K events must be scanned on-site no later than 15min before the programme starts.
Zike He (CN)
Zike is a media artist exploring personal perception, information flow and technology. Her works delve into databases, memory, digital space and deep time, manifesting in video, writings, installations and computer programs.
This project is part of the 5th VH AWARD and presented with support by the Hyundai Motor Group.