In the aesthetics of social spaces, the focus is on people with their needs and all their senses. The design of spaces plays a crucial role in creating a positive and inviting environment – whether in public or business spaces, exhibitions, or event venues. It enables people to feel comfortable in the environment and has a positive impact on their mood and creativity.
The aim is to move away from purely functional aesthetics and, instead, promote individuality and create an atmosphere that appeals to the senses and arouses emotions. In a double interview, the topic of humanistic sensuality of spaces will be addressed to spark a multi-faceted discussion in a salon conversation around the question of aesthetics.
Speakers
Silvia Koll (AT) – mia2 ARCHITEKTUR
Christoph Weidinger (AT) – any-time Architekten
Moderation
Manuela Gruber (AT)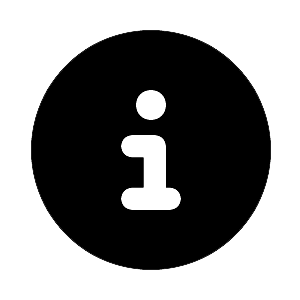 Please note: Limited capacity of 20 people
Language: German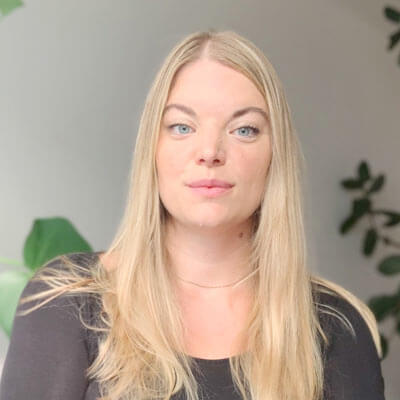 Silvia Koll (AT)
Silvia Koll was born in Linz in 1988. She completed a design education in Kuchl/Salzburg and later obtained her Master's degree from the Faculty of Architecture in Regensburg. She lived and worked in both Innsbruck and Berlin before joining mia2 Architektur in 2017.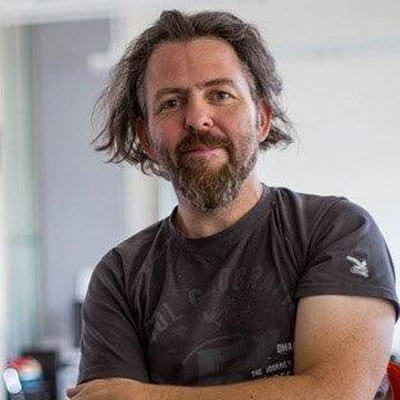 Christoph Weidinger (AT)
Christoph Weidinger was born in Linz. After earning a master's title in carpentry in 1990, he successfully completed the Architecture Master Class at the University of Art and Industrial Design Linz in 1998. His diploma project focused on sustainable urban additions in Freistadt.
With a diverse career, including roles as a licensed engineer, he founded projects like zeroLab > A.ORT.A and co-created the Pixelhotel. He chaired the Architecture Forum Upper Austria and initiated "kiosque" and the soccer club "fc 20 uhr fadingerschule". Since 2013, he advises the Linz city government on urban planning and initiates mobility workshops.
His focus lies in renewable energy systems and sustainability in renovations. He designs workshops for motorcycle and bicycle design, explores vintage motorcycle routes, and delves into wood materials in historic building renovation. His expertise contributes to construction projects and renovations, including the Nordico City Museum Linz and various housing projects.