With ShadowPulse you have the power to manipulate pulsating black and white color gradients in the room simply by moving around. The pulsations are perfectly synchronized to its accompanying soundscape and create a new composition every time. You can explore the interplay of light, shadow and sound as you shape and shift the captivating monochromatic landscapes with every step.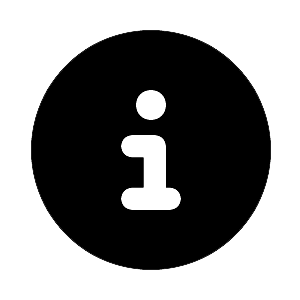 Please note: Limited capacity, registration required – in addition to a valid ticket, you need a (free) ticket reservation for the respective event in advance. Reservations for Deep Space 8K events must be scanned on-site no later than 15min before the programme starts.
Credits
Holunder Heiß
Cecile Buchner
Janik Valler (DE)
Janik Valler is a German multimedia-artist studying timebased and interactive mediaarts. His works feature intricately synchronized auditory and visual layers, with a focus on the varying perception and reception of the viewers.