An immersive mixed reality installation and international youth exchange exploring the universe through art, science and technology.
Space Messengers is a participatory mixed reality installation that visualizes reflections on the universe, encouraging participants to contemplate their role within it. It evolved from a collaboration among artists, scientists, experts and youth ambassadors exploring how to deepen our understanding of the universe and expand our identities as planetary citizens.
Look under the hood to explore its features: interactive silhouettes, real time messaging, an avatar scientist station and a social VR space.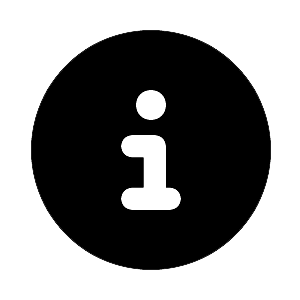 STEMarts LAB (US)
STEMarts LAB is a non-profit organization based in Taos, New Mexico. An artist-run non-profit organization whose mission is to empower youth and communities through art, science and technology with a focus on rural and underserved communities.
This workshop is presented in the context of Realities in Transition and co-funded by the Creative Europe Programme of the European Union.