Spiro is an interactive piece for the Deep Space Environment where two persons can generate unique Spirograph like patterns by meeting in the space and staying close together. The patterns need time to develop and force the connected persons to stay close for a while for the result to become visible. The number of different patterns that can be generated is nearly infinite and depends on the position where the meeting happens.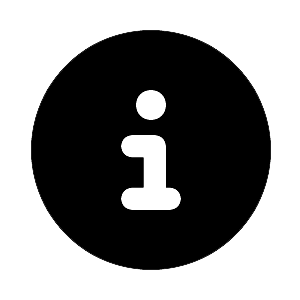 Please note: Limited capacity, registration required – in addition to a valid ticket, you need a (free) ticket reservation for the respective event in advance. Reservations for Deep Space 8K events must be scanned on-site no later than 15min before the programme starts.
Language: English
Holunder Heiß (AT)
After having completed different technical courses, Holunder Heiß studied Digital Art at the University of Applied Arts Vienna. He has been acting in the field of media arts since 2010 as Artist, Programmer/Technician and Lecturer. He has worked as Senior Artist at the Time Based Interactive media art department at the Art University Linz since 2016.