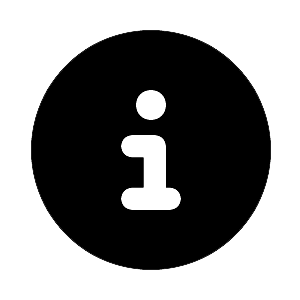 This performance is the collaboration between "New Music Syntax" by Kyoka, and "Rockforms" by Ali M. Demirel. "New Music Syntax", is ongoing project of Kyoka, combining music theory along with neuroscience to shed light on the interactions between sound and human. Rockforms series is coastal geography, the study of the dynamic interface between the ocean and the land. Demirel works with various rock formation he captured around the world and overlays them with liquid footage to simulate this phenomenon.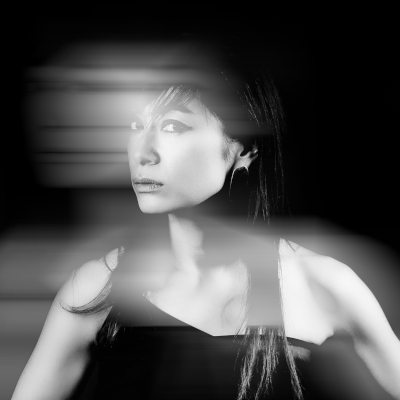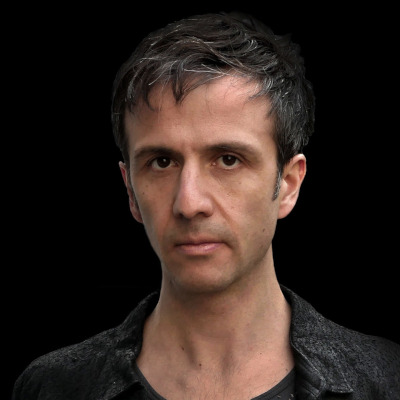 Kyoka (JP/DE), Ali Mahmut Demirel (TR/DE) 
Kyoka is a Japanese sound and installation artist, and electronic music producer based in Berlin. The first female artist signed to the iconic German experimental label Raster-Noton – home to artists such as Ryuichi Sakamoto, William Basinski and Ryoji Ikeda – Responsible for the expression of sounds, frequencies, music and situations. She is particularly inspired by science, physics, nature and human phenomena, and works with everything related to sound.
Ali M. Demirel is an audio-visual artist with a background in nuclear engineering and architecture. He started to make video-art in the early 90's. Later he focused on computer- generated images and began to create live audio-visual performances, exploring minimal imagery with synchronized sound. Recently Demirel returned to video installation work and creating new series that connect ecology, nature and myth.