We will serve the results of the I-Tempeh machine, which is tempeh in a variety of cooking methods.
A chef will cook tempeh as performance.
Public can try as a taster, as knowledge of fermented soya bean cake.
Open to the public (as long as the food is still available) in 30".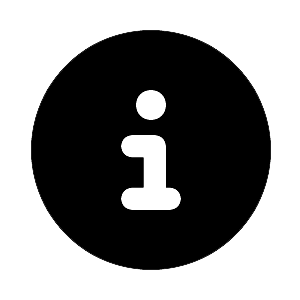 Limited to 6 – 8 people.
Registration required!
Chef Trias (ID)
Chef Trias is a professional chef with more than 20 years experience globally. He also works as a culinary lecturer and assessor of competence for culinary arts in Asia Pacific, and as VC of the Indonesian Chef Association.
Rinda Hedwig (ID)
Dr. R. Hedwig is an inventor and scientist in the field of computer engineering and laser technology with more than 90 publications and ten patents.
Mona Liem (ID)
Mona Liem is a curator and artistic director. She produces a variety of exhibitions globally: MAG, the biggest art, tech & music festival in Indonesia, WOT. She also managed an innovation lab.