What is the importance of knowledge transfer and how is knowledge made tangible? The exchange of knowledge plays a significant role both in society and specifically for companies and institutions. The central question is how to reach the target group, arouse enthusiasm, and successfully transfer knowledge, and, in particular, what benefits society derives from it.
Knowledge transfer enables the efficient use of resources, promotes innovation, supports informed decision-making, and drives development. In a salon discussion, experts will explore the importance of knowledge transfer and the obstacles they may encounter. The question of what responsibility institutions have towards society regarding the transparency of data will also be addressed. A central theme of the discussion is the handling of data in general and whether there is a functional feedback loop between society and institutions. This includes examining whether society is actively involved in the transfer of knowledge and how the interaction between the actors actually takes place.
Speakers
Denise Halak (AT) – Tabakfabrik Linz Entwicklungs- und Betriebsgesellschaft mbH
Alex Pierer (AT) – PIERER Innovation GmbH
Moderation 
Chris Bruckmayr (AT)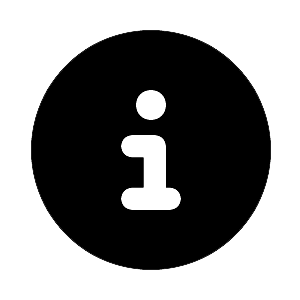 Please note: Limited capacity of 20 people
Language: German
Denise Halak (AT)
Denise Halak, born in 1988 in St. Johann in Tirol, studied social economics and sociology at Johannes Kepler University Linz. A sociologist by training, she is passionate about the interaction and cooperation of individuals in complex systems. In 2009, the year Linz was the European Capital of Culture, Denise Halak began her professional career as an info trainer at the Ars Electronica Center. After completing her studies in 2013, she worked in various positions in the public sector, including as an administrative officer at the City of Linz and as a lecturer at the Institute for Social Policy at JKU. In 2015, Halak took over the finance and administration department at Tabakfabrik Linz, where she began to shape and develop the young organization. Since May 2023, Denise Halak has been the managing director for strategic development and operations at Tabakfabrik Linz.