Vis is a program for the Deep Space inspired by gravitational waves. The players bend the surface beneath them. The color below them changes depending on how many players are standing next to each other and accordingly the depth of the curvature. This is used in the game where spheres have to be collected at different depths. The goal is to work together to collect the deeper spheres that bring more points.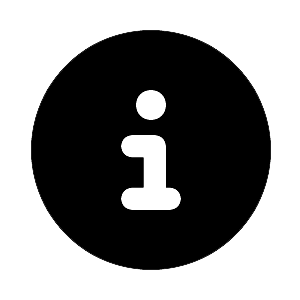 Please note: Limited capacity, registration required – in addition to a valid ticket, you need a (free) ticket reservation for the respective event in advance. Reservations for Deep Space 8K events must be scanned on-site no later than 15min before the programme starts.
Ania Böhaker (AT)
Emotions – observations – experimentation are the three central principles on which Ania Böhaker's (AT, *2001, Salzburg) work is based. Based on this, she uses various forms of media art from photography and sound to video installations. She continuously expands this pool of expressive possibilities, especially through the input she gets through her studies of time-based and interactive media art at the University of Arts Linz.