The ownership of deep-sea resources is a complex issue involving international law and governance frameworks while navigating indigenous and local rights. Its conservation requires finding sustainable approaches to deep seabed mining, and for this it is critical to promote scientific research and technological advancements while managing economic interests and geopolitical tensions. Who are the players, and what can they do to ensure an ethical, sustainable approach to the ownership of deep seas?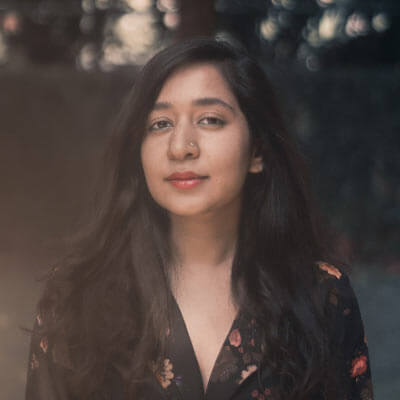 Mekhala Dave (IN)
Mekhala Dave is a lawyer and art scholar based in Vienna. She is an ocean law and policy analyst/legal researcher at TBA21–Academy and a doctoral researcher in contemporary art history and theory at the University of Applied Arts Vienna. In her past and current work in legal practice as well as in her PhD research, she advocates for a social turn in artistic practices and explores encounters across knowledge spheres and communities in the Global South at the intersection of activism and emerging ocean governance. From her lived experiences across borders, she draws inspiration and spiritual guidance from water to questions of historicity and the search for emerging "new" relations of identity and belonging. At TBA21-Academy, and in line with the Academy's mission to catalyze action and care for the ocean, she maps developments in deep-sea mining within a nuanced and transdisciplinary framework at the intersection of art, law, and science.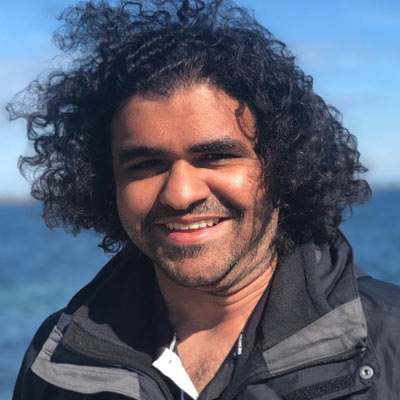 Pradeep Singh (MY)
Pradeep Singh is a Fellow at the Research Institute for Sustainability in Potsdam, Germany with expertise in international law, the law of the sea, environmental and resources law and ocean governance.