Artificial intelligence basics and creative applications
Whether in personalized marketing activities, traffic analysis, medical diagnosis or self-driving vehicles. Artificial intelligence is already part of our everyday lives, impacting everything from various aspects of our economy to our social interaction. Artificial intelligence is even already being used to create works of art. But what exactly is behind it?
This interactive workshop provides an understanding of the basics of Artificial Intelligence and a playful insight into current creative applications.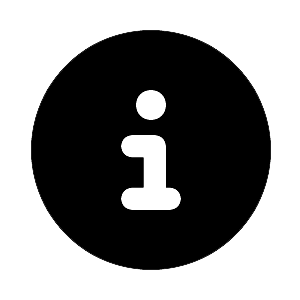 Registration required. The workshops will be held either in German (DE) or in English (EN).
Meeting Point: Ars Electronica Center, Foyer