XRE presents You Are BUTIFL, tackling the conversation surrounding AI fears and reflect on how we must flow with the times, whilst also commune, pausing to prevent collective pain. The show combines performance art with a state-of-the-art multimedia installation under the influence of OpenAI ChatGPT and Wombo Dream AI, representing our (biased, and heavily Western-Colonizer-influenced) collective consciousness. It is designed as a game and invites the audience on a journey to explore questions about beauty and ugliness from an interactive and playful point of view.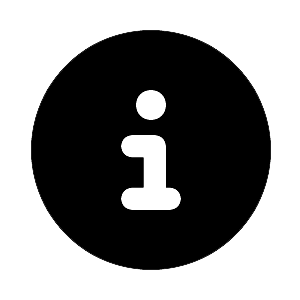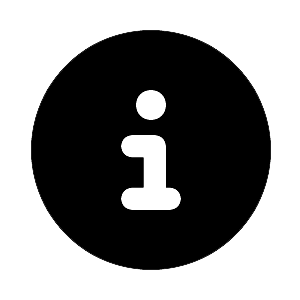 Please note:
Number of participants (performance): maximum 30.
Language: English
Anne Wichmann aka She's Excited! (DE)
Anne Wichmann aka She's Excited! is an award-winning electronic music producer, performer & sound artist based in NYC and Munich. Her love of interdisciplinary arts shows in her augmented compositions, producing music in different realities and collaborating with many artists from different fields. She is the co-founder of XRE.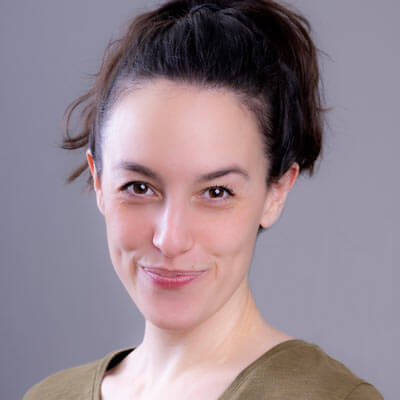 Clara Francesca (AU/IT)
Clara Francesca is an award-winning multidisciplinary artist and speech coach. Clara's passions include both performing powerful works to usher audiences through moving journeys and unlocking the individual's authentic voice to investigate what it truly means to co-exist in such a diverse world. She is the co-founder of XRE.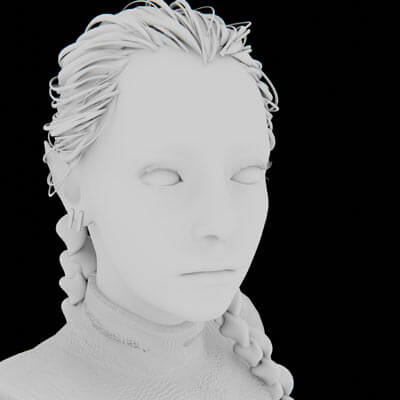 Brittany Kurtinecz (US)
Brittany Kurtinecz is a new/ expanded media artist, art curator and creative director based in Tokyo, Japan. Kurtinecz's early body of work focuses on being in constant flux between virtual and reality. Through experimental and new media, she is interested in creating experiences that contemplate our relationship to the digital realm.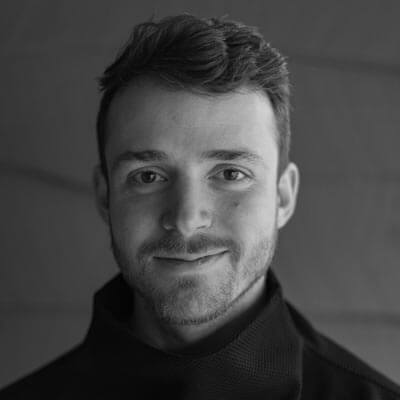 Whitt Sellers (US)
Whitt Sellers is an XR developer, creative technologist, and real-time visual artist living in New York City exploring novel forms of creative expression and play at the intersection of immersive technology and live performance. He primarily works with real-time rendering, XR and motion capture hardware, and his dragon staff.