---
Young Professionals
Honorary Mention
---
With Juksel, you can join the other patrons in deciding what music should be played in your bar. This prevents a boring atmosphere and adds some pep to your bar. The greatest thing about it?: YOU are the DJ! Add your songs to the bar playlist and then hear them only a few minutes later. Vote for songs you like so they are played sooner. See what song is currently playing!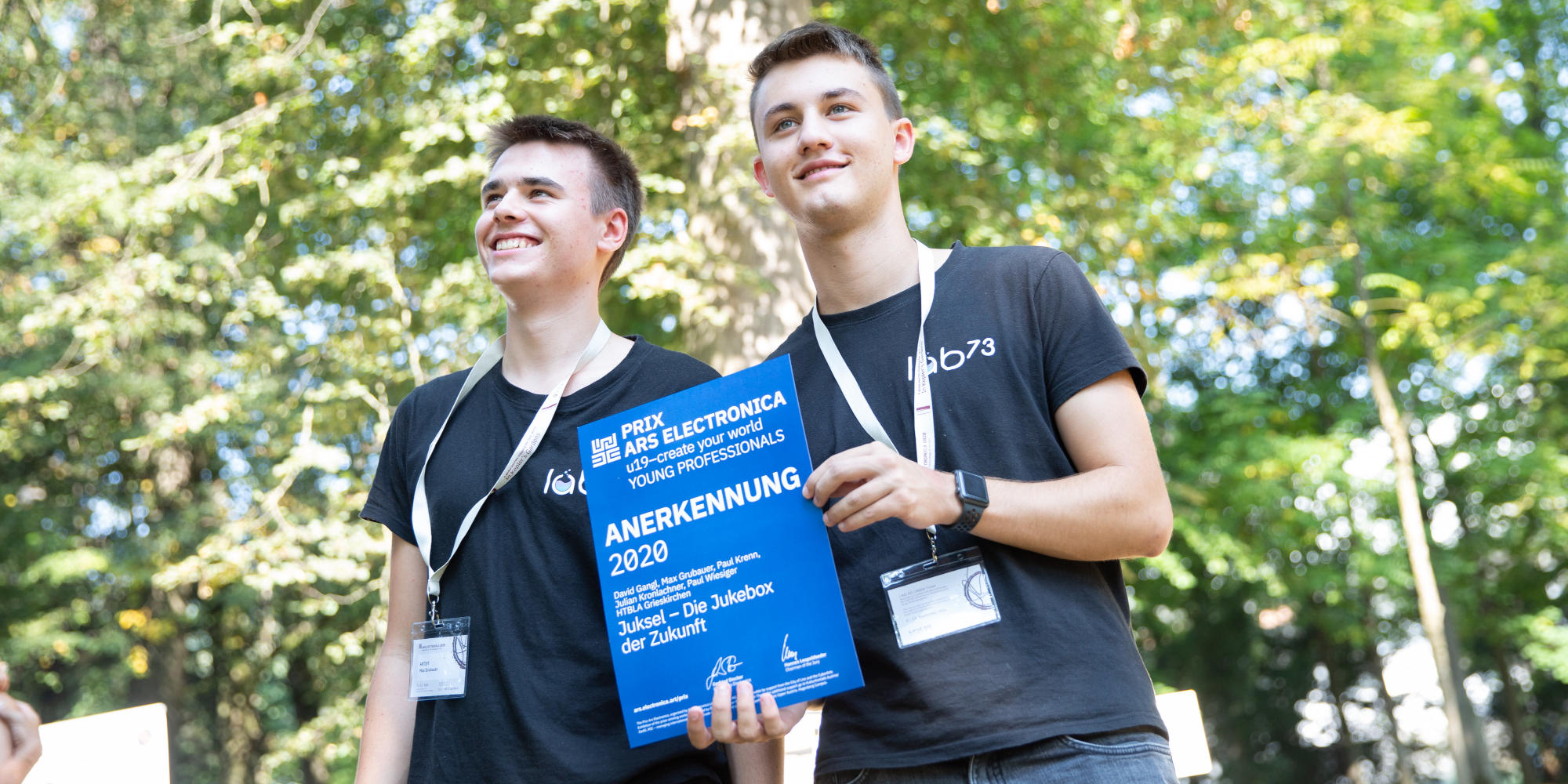 How does it work?
1. Register
Simply register in the app with your name—and NO, you don't need an email address or telephone number. We designed the registration process to be as simple as possible for you in order to collect as little data about you as possible. That's a promise!
2. (We) Find your bar
After you register, you will see all the bars in your area that support Juksel. A bar will automatically be displayed as soon as you are in the vicinity.
3. Let's start
As soon as you select a bar, you can start! You see what songs are currently on the playlist and can add songs yourself. If you find a song that you really love, simply vote for the song, which improves its ranking. That way, the music that YOU want to hear is played.
5. Romantic date?
Surprise your girlfriend or boyfriend with "your song" by adding it to the playlist and then voting for it to ensure that it is played immediately. Believe us: it will make her or him very happy and you will have a wonderful evening together.
The idea for this project came to us at the beginning of the semester break. Afterward, we started developing the app in Flutter. Within only a few days we had the mock-up finished. This was followed by two weeks of hard work on the Flutter app. In the final weeks we began looking for test bars and developing the Web client. Unfortunately, at this point COVID-19 put a stop to our work. As soon as bars can reopen, *Juksel* will be tested in three bars in Wels. In the future we want to find more bars that will use our system, and Juksel will be optimized and expanded for private use so that it can be used for private parties as well.
Video
Biographies
David Gangl (b. 2002), Max Grubauer (b. 2002), Julian Kronlachner (b. 2002), Paul Wiesinger (b. 2002), and Paul Krenn (b. 2002), all students at HTBLA Grieskirchen, worked together to develop the project Juksel – Die Jukebox der Zukunft (The Jukebox of the Future).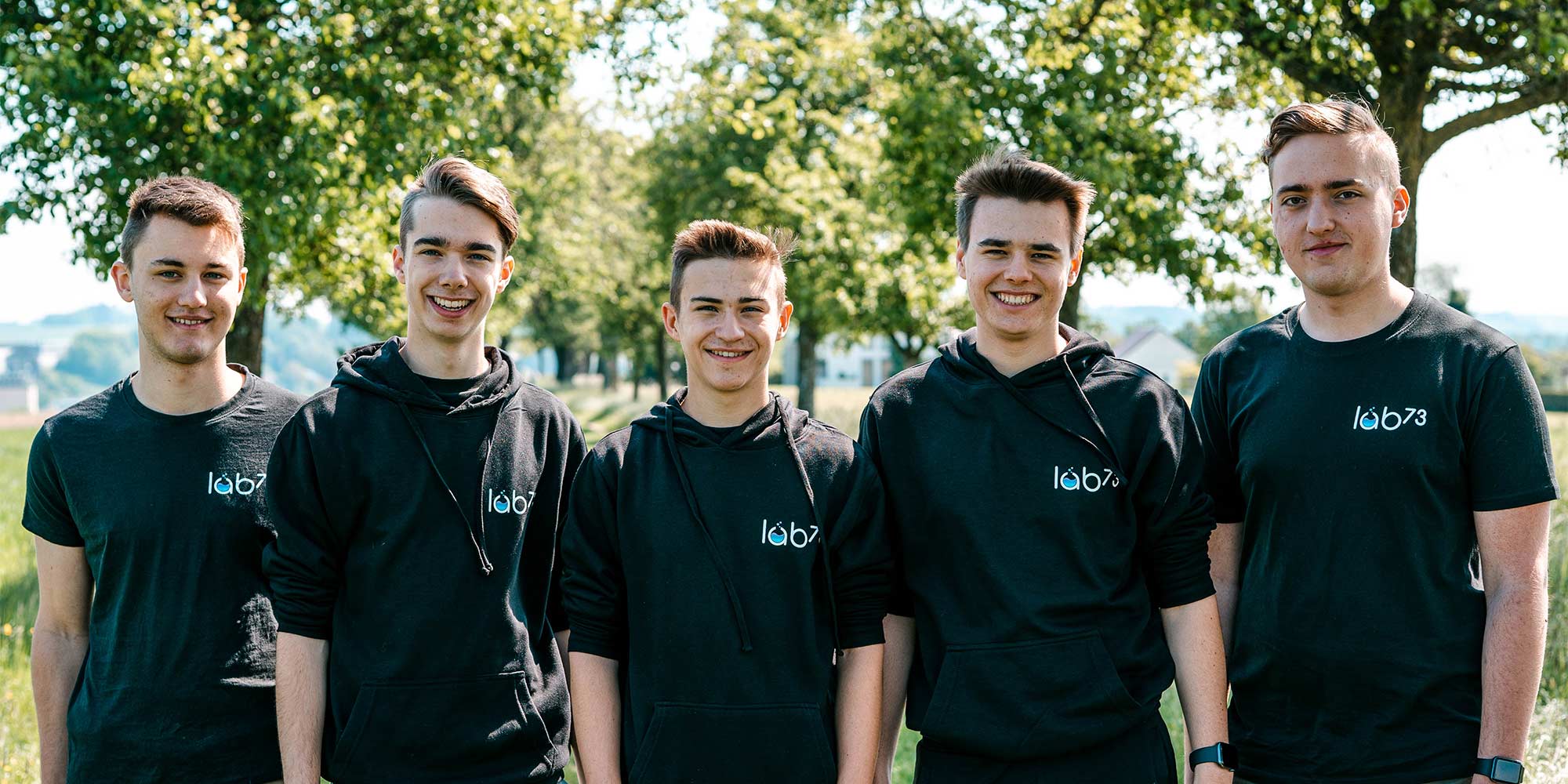 Jurystatement
A bar is primarily characterized by the kind of music played there. The music determines the clientele that patronizes the bar and feels at home there: young or old, rock or vintage pop; is there dancing or do people prefer to talk about lucrative investment funds? Different groups of people will populate a bar depending on what kind of music is playing there. The Juksel app approaches the question of music from the other direction: in a bar, a sound system is connected to Juksel, and the guests can use the app to compile a playlist. This process is democratized through a voting procedure. An innovative idea, executed in the form of a professional app!
As a complementary international part of the category u19–create your world of the Prix Ars Electronica, jury member and moderator Conny Lee (AT) is talking with some of this years winners about their ideas, creativity and future visions.