As part of the first call for entries for the education award "Klasse! Lernen. Wir sind digital" by OeAD, BMBWF and Ars Electronica, a total of 101 best practice projects from all over Austria were submitted in 2022. A jury awarded the best ten of them the main prize of 10,000 euros, two awards of distinctions with 5,000 euros each and seven honorary mentions.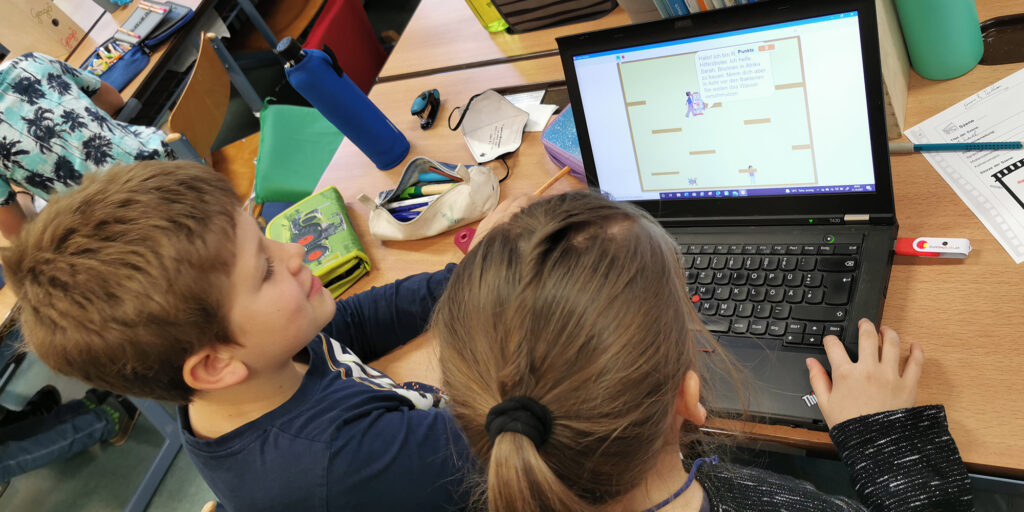 Main Prize
Wir tun was für unsere Welt – Die 17 UN-Ziele
VS Bendagasse
"In this project, the role model function was particularly convincing – here, an elementary school shows what is meant by 'digital basic education'. In Wir tun was für unsere Welt (We do something for our world), an ideal combination of subject matter and technology was achieved. This project was implemented in a comprehensive lesson, i.e. across all subjects. With the 17 SDGs (Sustainable Development Goals) of the United Nations, the elementary school Bendagasse takes on a really complex subject area and combines it with the most diverse tools available. (…)"
Photo: Teresa Roschütz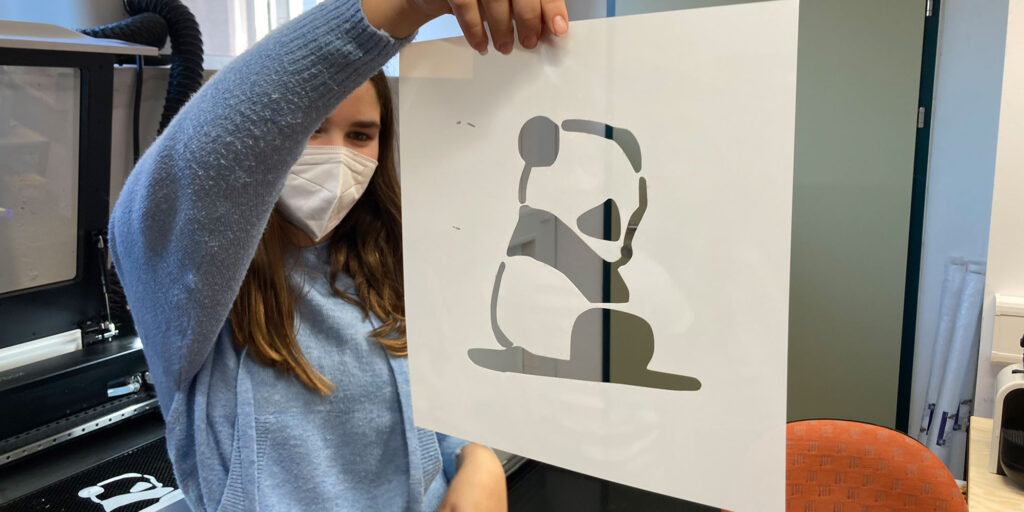 Award of Distinction
Schnittstelle:Werken
BG/BRG Schwechat
"(…) In addition to the exciting and successful results, which range from PET rockets and triangulation to Dazzle camouflage and the printing and construction of geodesic domes, the prudent planning of the project is convincing. Here, process-oriented school development is advanced, with the various development phases of the FAB-LAB being prototyped, tested and reflected upon.(…)"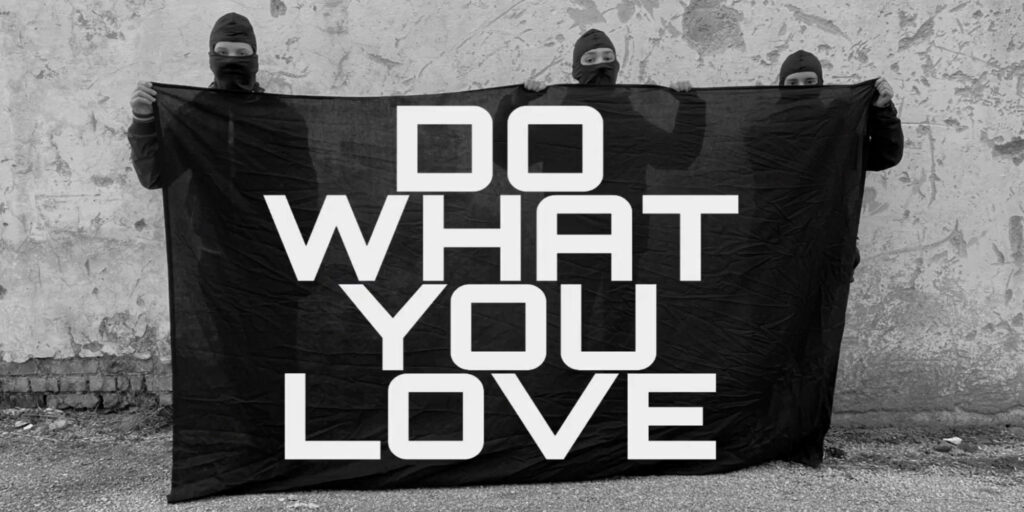 Award of Distinction
Yes, We Can!
Sonderschule Waidhofen an der Ybbs
"With Yes, we can!, a team of eight pupils, one teacher and two teaching assistants has shown in a magnificent way what really good teaching can look like. The process from the first idea to the finished video is stringent and remains comprehensible in all its phases even for outsiders thanks to good documentation. The involvement of the pupils can be felt authentically throughout all production steps. (…)"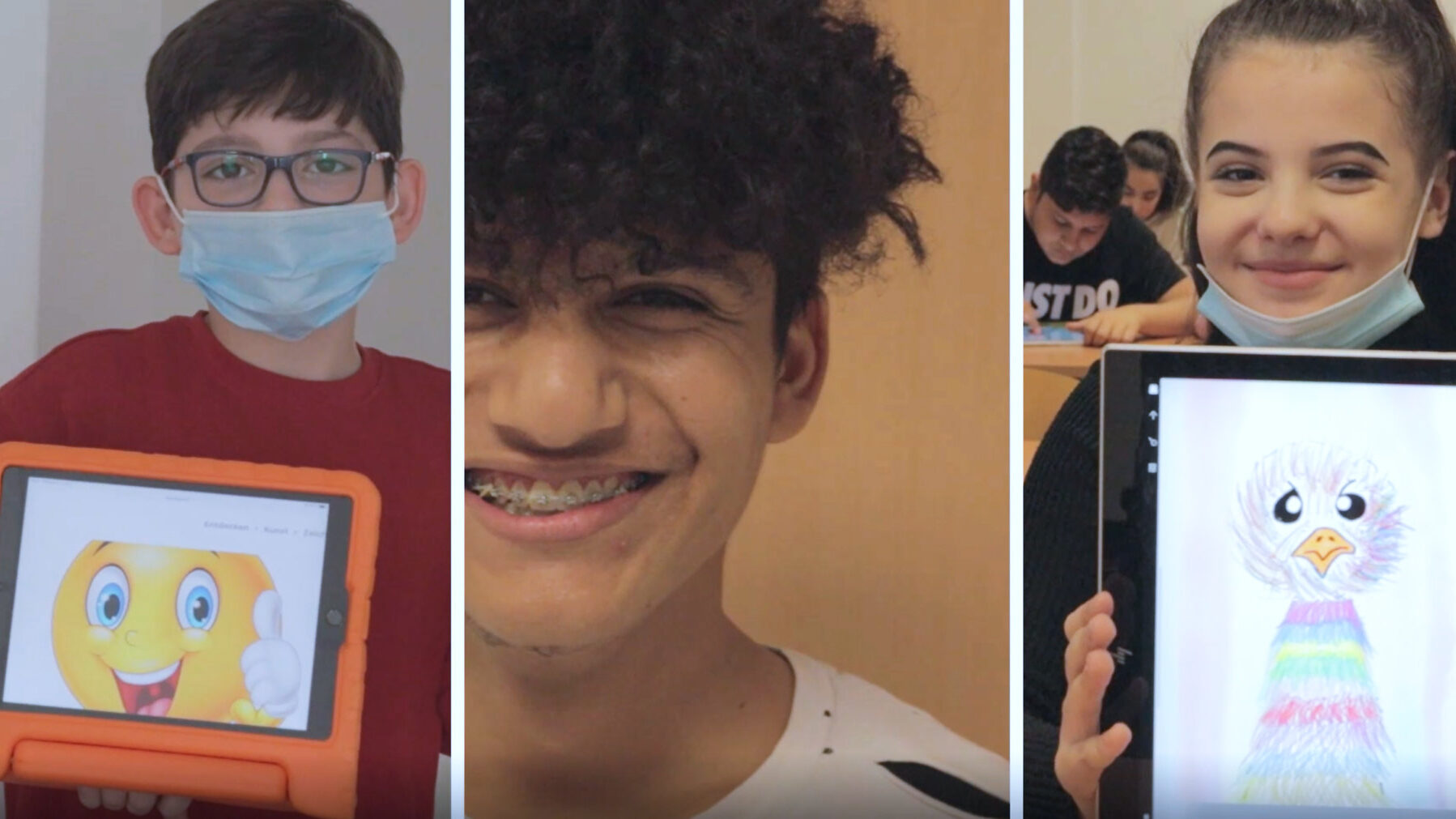 Honorary Mention
Code together! – Von der virtuellen Welt in die Praxis
Musik- und Informatikmittelschule Wendstattgasse
"(…) There is more going on here than just imparting knowledge and working on social skills. What takes place is the enthusiastic passing on of curiosity and passion – which is clearly visible in the participating children and the project."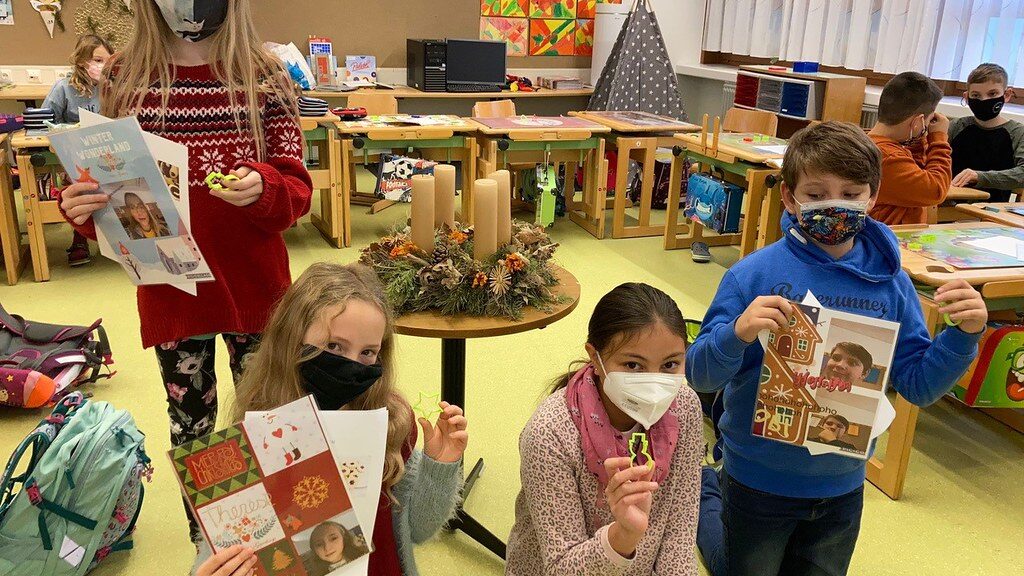 Honorary Mention
Cookie-Cutter
VS Mönchhof
"(…) This involves not only learning how to use different tools, but also discussing and reflecting on the function and use of 3D printing in everyday life. Cookie-Cutter shows how low-threshold technology can already be used with young learners and in the context of their lifeworld."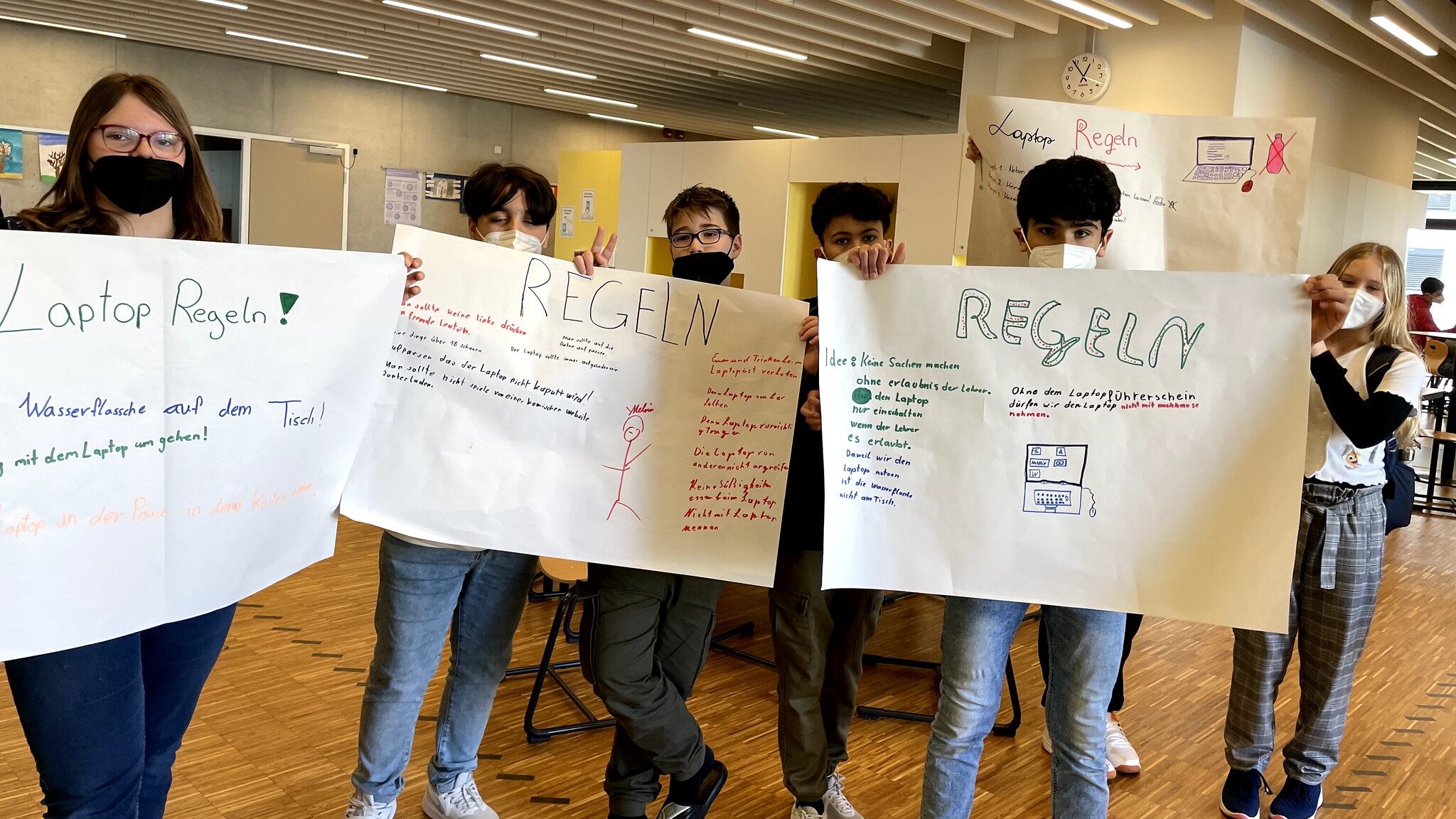 Honorary Mention
Digiday
GTMS Grundäckergasse 14
"(…) The Digiday model is convincing thanks to the idea of joint station operation as a form of teaching and shows a prototype for a successful start phase in dealing with digital devices. The dedicated teachers also created an intro video to accompany their pupils through the Digidays in the best possible way."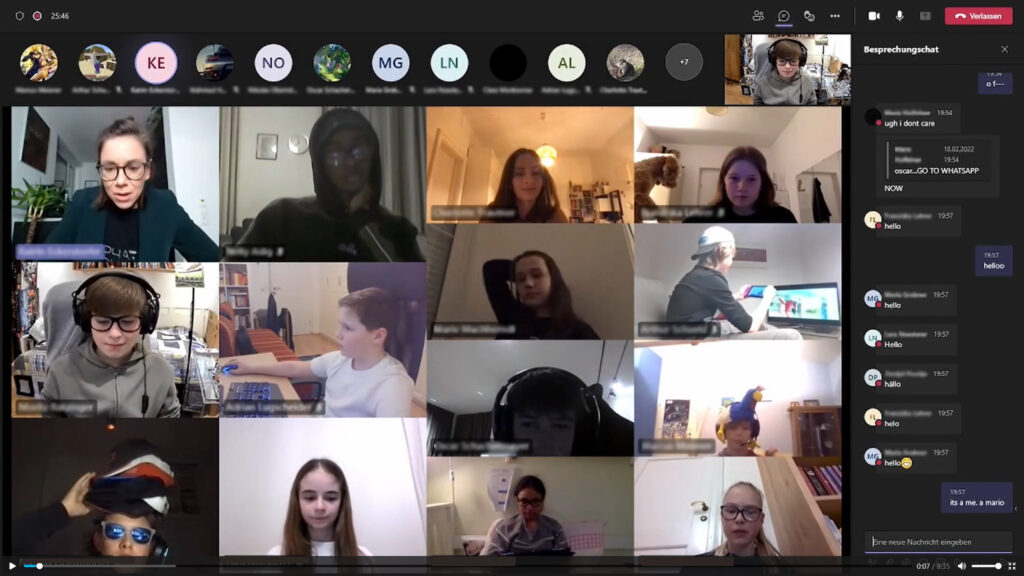 Honorary Mention
Digitales Lernen – when homeschooling goes wrong
Kollegium Aloisianum Linz
"(…) The authentic humor of the pupils makes the collaborative development process and the good relationship between teacher and class clearly visible and shows that relationship work is still a central pillar of good teaching despite all the technology."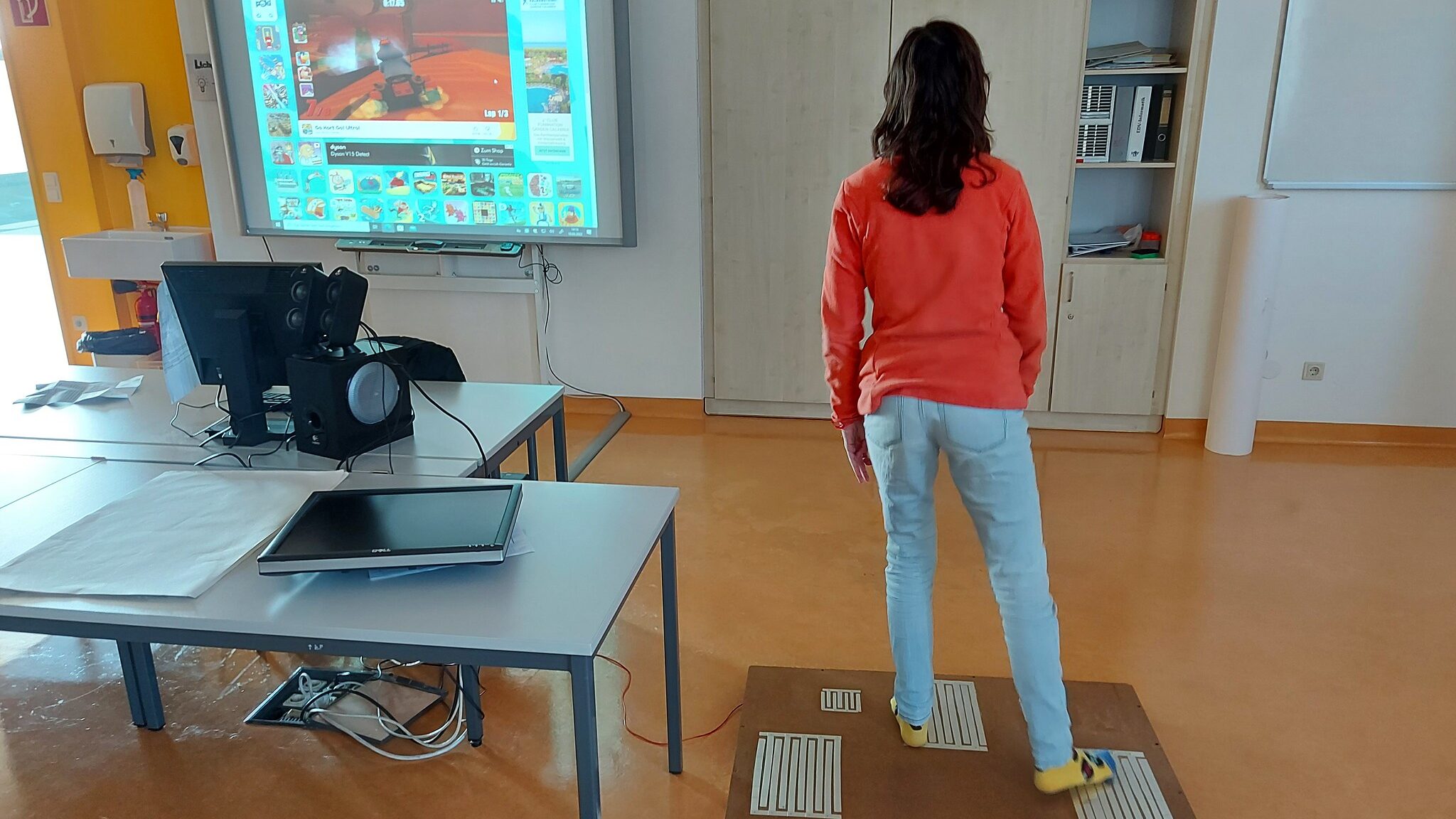 Honorary Mention
Eigene Spielekonsole mit Hilfe von Scratch bedienen
Mittelschule Schwechat-Frauenfeld
"(…) DIY and making, sovereignty and independence are lived out in this combination of works education and physics, and rounded out by the creative and technical use of Scratch as a programming tool to make your own game.(…)"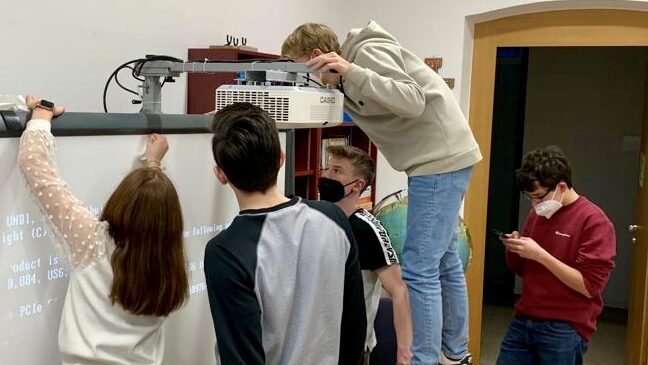 Honorary Mention
Labor Medienbildung – eTutor*innen – eKlassenordner*innen
Öffentliches Gymnasium der Franziskaner Hall
"(…) The 'lab' is both a place to store, maintain and use digital devices and a framework for the experimental development of teaching concepts in collaboration with pupils, teachers and guardians.(…)"
Klasse! Lernen. Jury 2022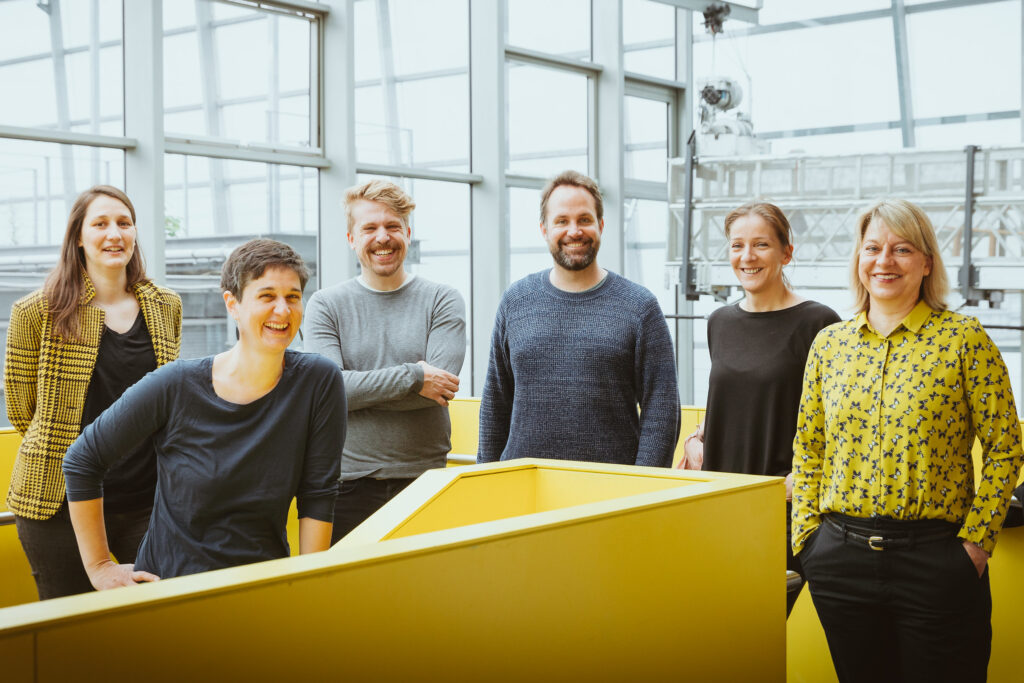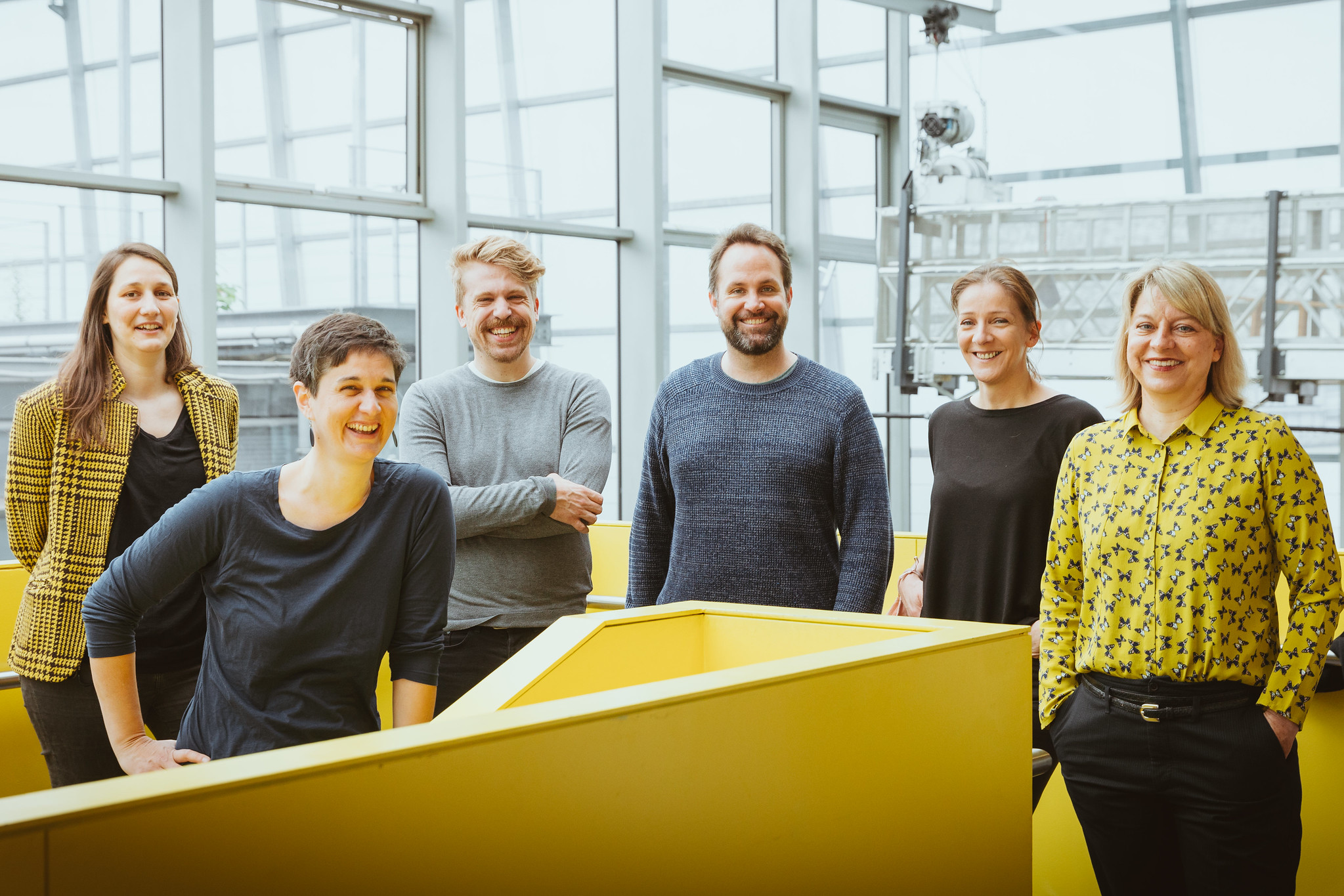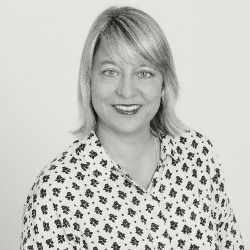 Ulrike Giessner-Bogner (AT/DE) interested in the interfaces between arts, culture, education, participation, diversity and digitality. Since 2004 she is head of the area "Cultural Education with Schools" in Vienna (till 2019 at KulturKontakt Austria, since 2020 at OeAD — Agency for Education and Internationalisation). She studied theatre sciences, Spanish and cultural management in Erlangen/Nürnberg and Vienna, was coordinator of the office "Cultural management in Europe" at KulturKontakt Austria and head of the departments "Training and Project Management" at the Austrian Cultural Service. Since 2021 she is member of the advisory board of "Double Check — Network for Culture and Education in Vorarlberg". oead.at/kulturvermittlung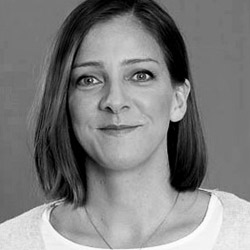 Elke Hackl (AT) is a media designer and educator, mentor and researcher in the field of integrating participatory, cultural and media spaces in school and extracurricular projects and the resulting expanded teaching and learning strategies in creative processes and technological usage structures of the digital age. These take place and have taken place nationally and internationally in the form of exhibitions and open labs and aim to inspire and motivate in an interdisciplinary and transgenerational way. She has been an assistant, teacher and responsible for the Makerspace in elementary and primary education since 2020, teaches digital basic education in secondary education at the Upper Austrian University of Teacher Education and subject didactics in the media design department at the Linz University of the Arts.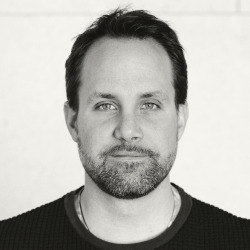 Konstantin Mitgutsch (AT) is researcher, author and game designer with the focus on transformative learning experiences and games. He is the founder of the Viennese game design agency Playful Solutions that creates playful experiences with purpose for organizations and for educational settings. He worked at MIT Game Lab of the the Massachusetts Institute of Technology in Boston and was Visiting Professor at the University of Vienna. He is lecturer at the Academy of Fine Arts Vienna for experience and game design. He writes a column for DerStandard on Play & Work and his publications include books like "Schauplatz Computerspiele", "Sports Video Games", and "Context Matters!" or "Lernen durch Enttäuschung". playfulsolutions.net/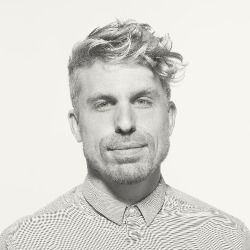 Simon Prossliner (IT) is passionate about student leadership – when children are given the opportunity to take responsibility for change and innovation and to shape it themselves. Diversity, independent, creative thinking and (digital) innovation are particularly close to his heart. After studying political science in Vienna and Harvard, the South Tyrolean by birth found himself in the field of education. He taught at a Viennese middle school, worked as a Lead Fellow Program for Teach for Austria to promote educational equity, and was involved in the MTOP "Culture School" to sensitize schools to diversity. Since 2020, he has been working at the OeAD as project manager of the "Digital Learning" device initiative.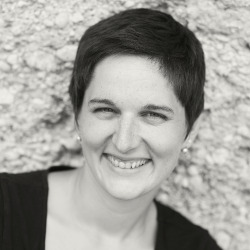 Susi Windischbauer (AT) is a cultural and project manager, process facilitator, folk and university teacher as well as format developer and facilitator with a focus on technology, creativity and inclusion. She studied art history and cultural management at the Karl Franzens University in Graz and completed the part-time Bachelor of Education (special education and elementary school teaching part-time) at the Pädagogische Hochschule Oberösterreich. She has established a wide variety of educational formats for the Ars Electronica Festival and Museum in Linz (including the Ars Electronica EducationLab), developed, curated and managed the u19 – CREATE YOUR WORLD future festival, redesigned the youth section of the Prix Ars Electronica media art competition and conceived, curated and produced a wide variety of national and international projects. School development is one of her heartfelt concerns. At the moment, after working for several years as an elementary school teacher in a mixed-grade integration class in Pettenbach/Upper Austria (with which she won the Ministry of Education's Media Literacy Award for a VR project in 2018), she is working as an interemistic school principal at the same location.