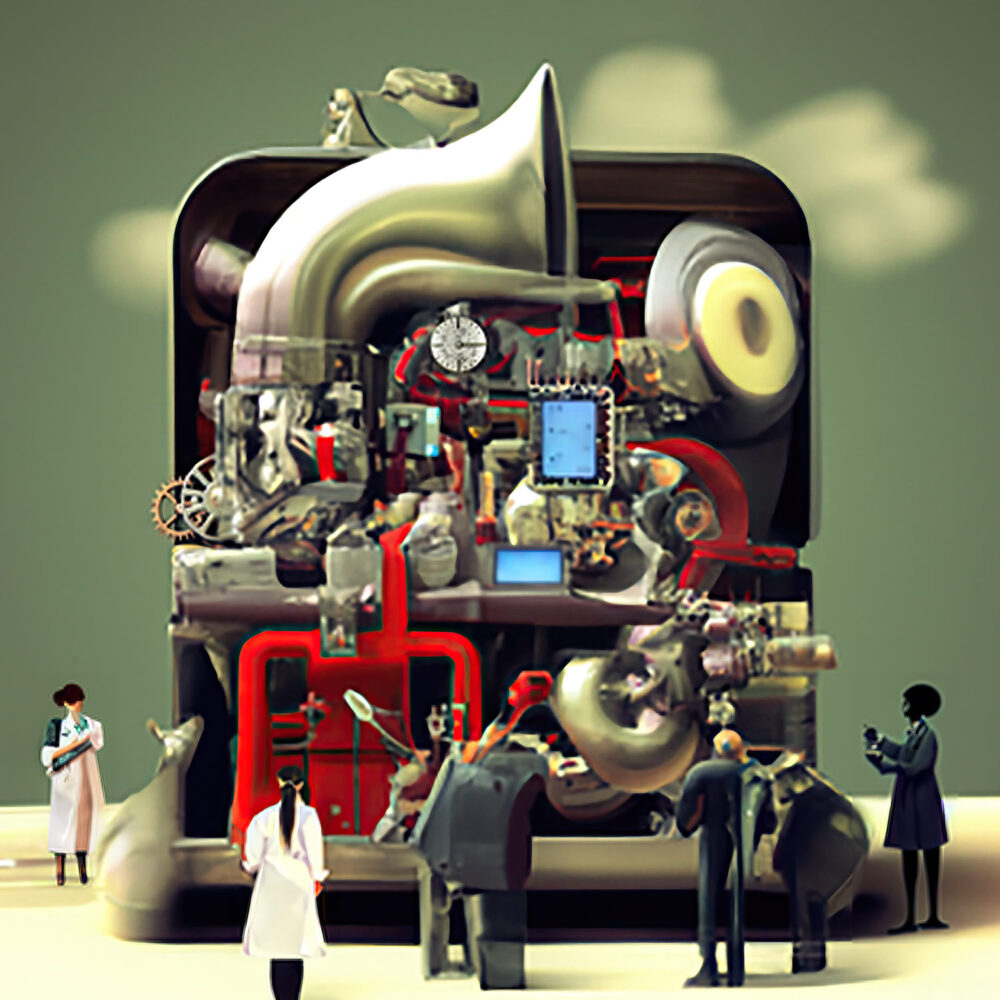 FOUNDING LAB
Summer School & Forum
August 23 – September 13, 2023
Linz, Austria
The FOUNDING LAB Summer School was the inaugural event for Fellows and Students and culminated in the FOUNDING LAB Forum as the central component of this year's Ars Electronica Festival. It benefitted from the inspiring atmosphere of the festival with its manifold exhibitions, performances, concerts, and discursive programs.
Impressions
75 students and 20 Fellows from different countries, cultures, research disciplines, art, business and civil society made the Summer School and Forum exactly what IDSA and Ars Electronica had hoped for: an inspiring kick-off for a new university that is characterized by openness to dialogue, inclusion, and innovation from the very start.
Questions for a Future University
Together, the participants fact-checked the current state of digital transformation. What are the sources of information and which areas and structures shape public opinion? Who designs technology in accordance with human values? Who owns the truth? What about Nature? Land? Technology? Data? Knowledge? What options do we have to leverage digital technology for the betterment of society, and what are their feasibility and success rate? And what will be the role of universities?

Results of the Summer School and Forum
During the Ars Electronica Festival, the students publicly presented their proposals in the FOUNDING LAB Forum in order to further discuss and develop them together with fellows, experts and the public.
Students present their Visions
Fellows share their Ideas
Six Topic Groups present their Results
If you have questions or require support, reach out to our team: foundinglab@ars.electronica.art