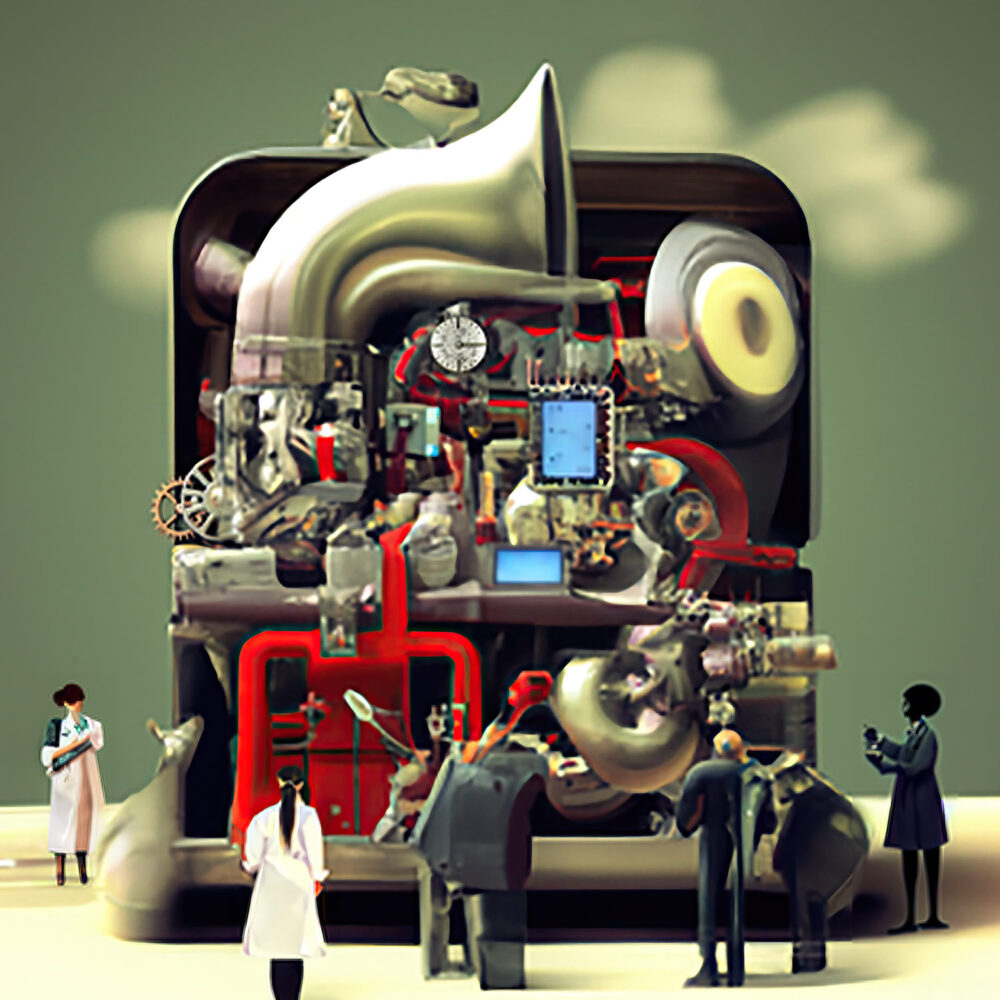 Addressing the major challenges of the future through interdisciplinary innovation.
The FOUNDING LAB is a collaborative effort between the Institute of Digital Sciences Austria (IDSA) and Ars Electronica. Its aim is to identify, develop, and present new areas, approaches, and formats that address the challenges of digital transformation. By overcoming disciplinary boundaries, it confronts the contradictory and conflicting realities of today and cultivates the skills to navigate an increasingly digital world.
Experts, leading thinkers, scientists and innovators from all disciplines convene to explore and define new pathways towards transformative digital change. The Ars Electronica Festival serves as a public platform to showcase initial ideas and outcomes from the FOUNDING LAB Forum. The results are further explored within a six-chapter seminar series during the FOUNDING LAB Fall Term.
The FOUNDING LAB is inspired and builds upon previous initiatives by Ars Electronica, such as the Future Innovators Summit, the Festival University, the Transformation Lounge and the Ars Electronica Futurelab Academy.



The FOUNDING LAB includes three parts:
If you have questions or require support, reach out to our team: foundinglab@ars.electronica.art