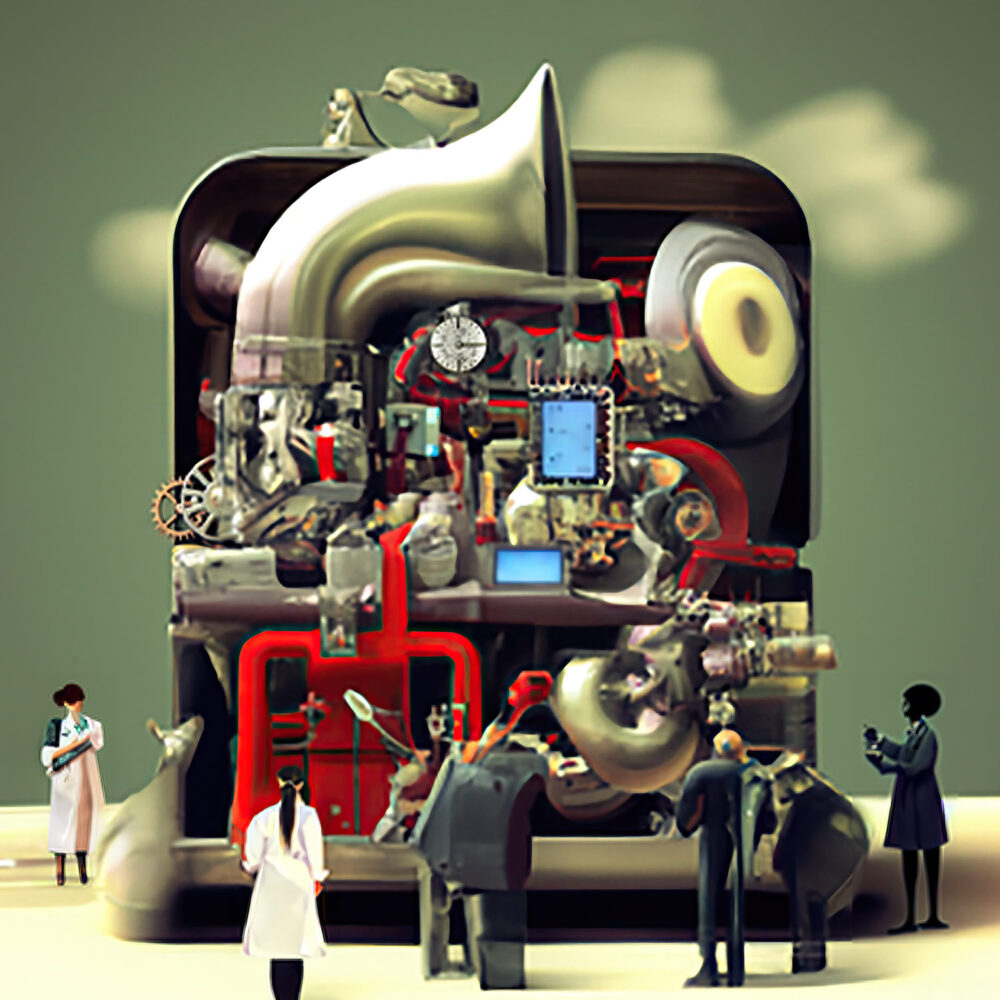 FOUNDING LAB Fall Term
October 2023 – January 2024
The FOUNDING LAB Fall Term continues the reflections on the topics of the FOUNDING LAB Summer School and Forum by exploring the six thematic Chapters highlighted below. Art Thinking represents a fundamental aspect of each course. The 25 trans-disciplinary Master's and/or PhD Students will meet with 15+ Fellows to
contribute and exchange their insights, experiences, and innovative ideas.
The program consists of three 8-day onsite workshops, an accompanying half-day online
onboarding session, online mentoring for project work, as well as 12 online Deep Dive
Talks.
These three 8-day workshops are held at the IDSA facilities in Linz, Austria. FOUNDING LAB Facilitators assist the work and support a group of 4-5 Students each throughout the term.



Program timeline*
Chapters
Founding Themes
Timeframe
ONSITE, Linz
Deep Dive Talks ONLINE
Chapter I
Infrastructure
Heavy Lift – the infrastructure to run the code
04-07.10.2023
12 keynotes to spotlight applications of digital systems and services in various fields (open to the general public)
Chapter II
Data & Code
Soft Wars – data, code and models that run our lives
08-11.10.2023
Chapter III
Machines, Robots & Tangibles
Moral Machines – Living with robots that care and scare
22-25.11.2023
Chapter IV
Interfaces & Visualizations
Intangible Worlds– The Reality of the Virtual
26-29.11.2023
Chapter V
Media
Fake, Re-check, Double Check – A new civic media contract in the age of AI
17-20.01.2024
Chapter VI
Digital Society and Policy
Tech-diplomacy – Negotiating with Nature, Tech and People
21-24.01.2024
Each Chapter starts with a virtual onboarding session.
FOUNDING LAB Wrap-Up Event: January 2024
* Ars Electronica and IDSA reserve the right to make program changes (both temporal and thematic).
ONSITE: Six Program Chapters
Besides structured learning and knowledge exchange, the onsite program comprising the six Chapters offers an exceptional opportunity to meet other Students and the fellows in person and to participate in onsite social activities and excursions. There is also the opportunity for Students to stay the full Fall Term at IDSA, in Linz Austria and conduct their own research onsite. IDSA will provide workspace and support. Please indicate your interest in a full term stay in the application form.
ONLINE: Onboarding Session, Mentoring, and Deep Dive Talks
Before each Chapter, there will be a half-day online onboarding meeting to introduce the Chapter, online mentoring throughout the Fall Term will be available. The FOUNDING LAB will also host 12 Deep Dive Talks. These online keynote and discussion sessions provide insights into practical applications of digital systems and services.
FOUNDING LAB Fall Term Project
Students are required to complete a Fall Term project that thematically related to either one of the first four Chapters outlined in the Fall Term Program Structure. The project can take all formats and can be developed either individually or in working groups.
Who will work with you?
FOUNDING LAB Fellows: Students will have the opportunity to exchange and develop ideas together with 15+ FOUNDING LAB Fellows. They are experts, thought leaders, and innovators that share their knowledge and guide the Students through the Summer School and the 6 Chapters of the Fall Term.
FOUNDING LAB Facilitators: Facilitators will support the Fellows and the Students throughout the Summer School and Fall Term. Each group will be assigned a dedicated facilitator to guide participants along their journey.
If you have questions or require support, reach out to our team: foundinglab@ars.electronica.art