The collaboration between the Cisneros Fontanals Art Foundation (CIFO) and Ars Electronica has resulted in the prestigious CIFO x Ars Electronica Awards, established in 2022. These highly regarded awards celebrate and support emerging and mid-career Latin American artists exploring technology in new media and digital art. Three recipients are granted up to $30,000, empowering them to bring their groundbreaking projects to life.
In 2023, the second edition of the awards presents the exhibition "Dualities in Equalities: Art, Technology, Society in Latin America", in the frame of the Ars Electronica Festival, featuring a total of nine artistic perspectives from the region and cultural context of Latin America. The exhibition invites the six winners of the CIFO Awards to showcase their works alongside the three recipients of the CIFO x Ars Electronica Awards. The result is a compelling blend of artistic expressions, united by shared themes while distinct in their individual expression and use of tools.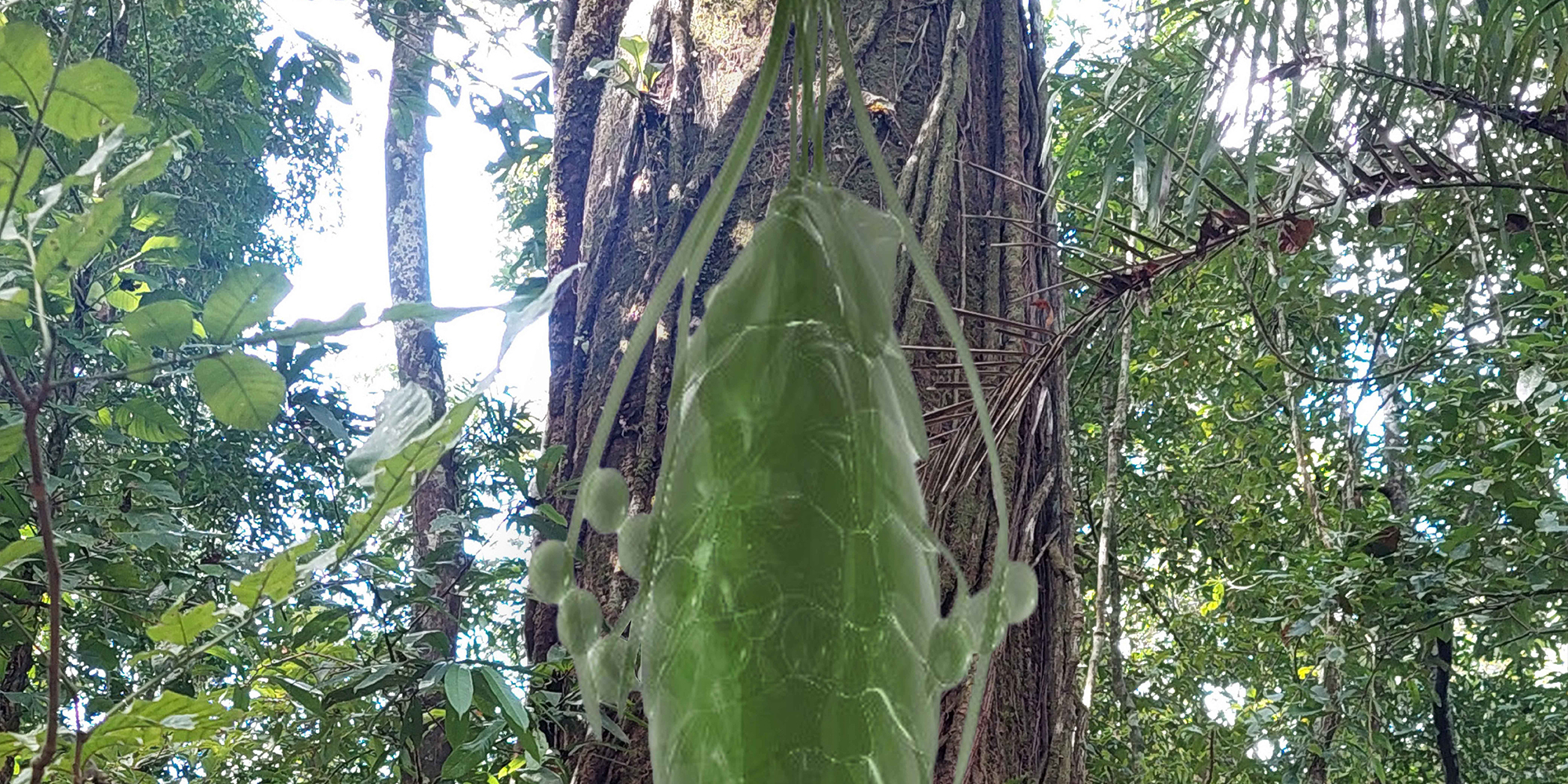 CIFO x Ars Electronica: Latin American Narratives and Creative Approaches
A fresh perspective on media art and on tackling global challenges will once again be brought to the Ars Electronica Festival in Linz in 2023 by artists from Latin America.
The exhibition delves into the circumstances under which artists create their art and investigates the profound impact of global transformation and innovative digital technologies on their work. These themes hold widespread relevance and are actively embraced and explored by traditional art disciplines.
Representing a vibrant, critical and diverse art scene, the exhibition emerges from a shared cultural foundation. It offers a unique opportunity to explore the concept of Latin American culture through various artistic lenses, rejecting a singular viewpoint in favor of a richer and more nuanced understanding.
Nine different artistic positions have been selected, showcasing the works of individuals from various generations, dialects, life situations and artistic genres. Together, they provide a fascinating and comprehensive insight into the mission of the collaboration between CIFO and Ars Electronica.
"Dualities in Equalities: Art, Technology, Society in Latin America" invites you to delve into the complex interplay of artistic perspectives, where diverse voices converge to illuminate the rich tapestry of the Latin American art scene.
Andrés Ramírez Gaviria (CO)

0.0. is an artwork that invites contemplation on the concepts of time, space and complexity. With a deliberate focus on the minimalist notion of the zero point, which has been associated with simplicity, reduction and the elimination of excess, the artwork depicts the destruction of two glass cubes.