AI5production ist einer von 4 österreichischen EDIHs (European Digital Innovation Hubs), die zum paneuropäischen EDIH-Netzwerk gehören. Er vereint ein interdisziplinäres Konsortium aus führenden Forschern, Unternehmen und Praktikern aus den Bereichen Digitales Design, Digitale Produktion, Künstliche Intelligenz und Cybersecurity.
Im Rahmen der Ars Electronica 2023 laden wir Interessierte zu einem AI5Production Tag am 8. September in die POSTCITY.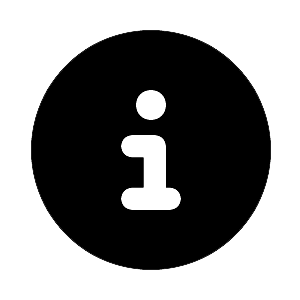 Hinweis: Alle Events finden in deutscher Sprache statt.
AI5production Zukunftseinblicke: Künstliche Intelligenz 
FR 08.09. 10:00 – 12:30 | POSTCITY | First Floor | Workshop Space;
gefolgt von einer Führung von 13:00 – 14:30
Wir starten mit Zukunftseinblicken zum Thema Künstliche Intelligenz. Ein interaktiver Workshop vermittelt den Teilnehmenden ein Grundverständnis für Künstliche Intelligenz sowie ein Bewusstsein für die Wichtigkeit dieses Themas.​ Im Anschluss an den Workshops laden wir Teilnehmende zu einer Highlight Führung zum Titel "Who owns the Truth".
---
AI5production – support to find investments 
FR 08.09. 16:30 – 19:00 | POSTCITY | First Floor | Lecture Stage
Als Abschluss des AI5Production Tag lädt die Johannes Kepler Universität zur Vernetzung und Podiumsdiskussion. "AI5production – support to find investments" steht ganz im Zeichen von Angel Investors & Digitaler Transformation.