Artificial Intelligence is already part of our everyday lives. Especially generative AI has the potential to deeply impact the way we will produce things in the future. In this Workshop, followed by a guided tour through the Festival exhibitions, we will talk about the basics, recent developments in generative AI and examples of training an AI system. Funded by the EC and FFG, employees of production companies (SMEs or midcap up to 3000 employees) participate free of charge.
More information and registration form can be found here: https://ars.electronica.art/futurethinkingschool/de/edih-ai5-zukunftseinblicke/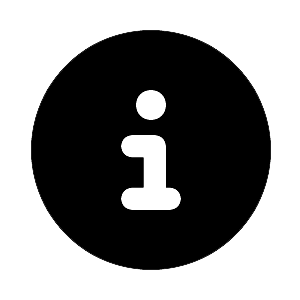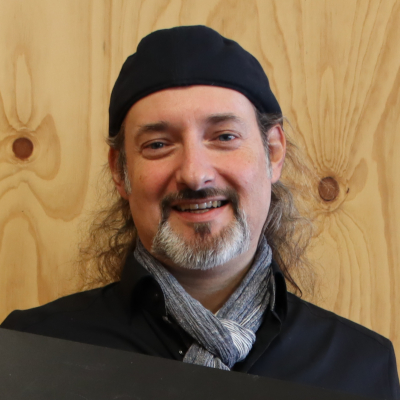 Thomas Viehböck (AT)
Thomas Viehböck joined the Ars Electronica in 2011 after working as a music producer and in the IT field. He has worked on the RoboLab and VRLab and as project manager at AE Solutions and is now the head of the Future Thinking School.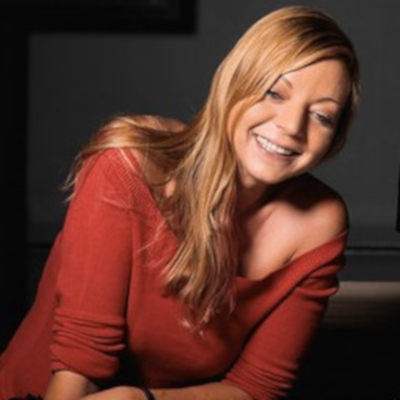 Sabine Leidlmair (AT)
Sabine Leidlmair came to Ars Electronica in 2009 after completing her degree in art history and political science. She worked in various fields such as Cultural Education and Visitor Services and is now project manager in the Future Thinking School.