If you talk about "Ruffian Rugged" and some people will step up and ask you "Governor?"… don't hesitate to say "Yes!". Cuz they´ll be referring to the legend of "Governor General Ruffian Rugged".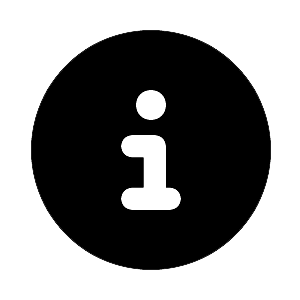 The Austrian artist Felix Schager, who started making rap music in 1996 at the age of seven, made his name in the Austrian rap game a long time ago under his synonym "Def Ill" with over 1000 released songs and productions and hundreds of shows. While still a teenager, he developed a crush on Dancehall, Dub andReggae through the smoke and initiated his soundsystem Fireclath Sound. In this particular showcase, called Free Purgatory Tickets, he will present an epicentric meltdown between all his different musical patterns and his personal understanding of contemporary artforms. 
Def Ill aka Ruffian Rugged (AT)
Def Ill, also known as Ruffian Rugged, gained popularity through his political lyrical activism, extra-ordinary skills, experimental productions and his flow that made him become the fastest rapper in Austria, in the meanwhile even one of the fastest rappers on the planet. Radio FM4 once credited him as "the most versatile MC in Austria".