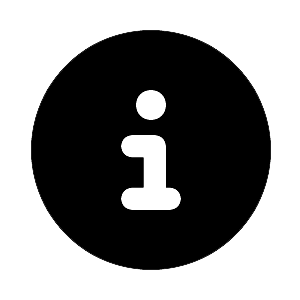 Price € 15,-
(reduced price: € 10,-)
Please note: Tickets are available from September 6, 2023, and only on site at POSTCITY Info Desk.
This year's return of the festival to POSTCITY also marks the comeback of the Nightline: Following the classical sounds of the Bruckner Orchestra, the Gleishalle will become a musical playground for electronic audio-visual artists and their sound experiments.
Producer and performer Jessiquoi kicks things off with an energetic, eye-catching live set that transports the audience to a futuristic Shanghai. Expect danceable beats, bold raps and soaring vocals.
Swiss composer and sound artist Noémi Büchi creates electronic symphonic maximalism. Together with audio-visual artist Christopher Joergensen, she seeks to explore different conceptions of reality and discover hybrid conceptual worlds.
Soraya Lutangu aka Bonaventure is a Swiss-Congolese musician and performer. She explores issues of displacement and the diasporic imaginary, contextualizing poetic notions of blackness, queerness, technology and spirituality.
Canadian Myriam Bleau creates audiovisual performances, installations and interactive interfaces based on music. Her project Unsculpt explores urban and human scenes with the help of AI-generated synthetic landscapes.
The evening will be rounded off with concerts by local Austrian acts Kenji Araki, Mika Bankomat and Siska.
Soraya Lutangu Bonaventure (CH/CG)

With music, performance art, and film, Soraya Lutangu aka Bonaventure is attempting to materialize feelings dwelling between empathy, mourning, togetherness and celebration.