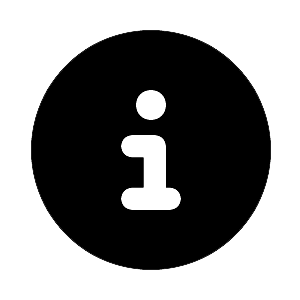 Price € 15,-
(reduced price: € 10,-)
Please note: This event is part of the Ars Electronica Nightline at POSTCITY. Tickets are available from September 6, 2023, and only on site at POSTCITY Info Desk.
In the lower districts of Neo Shanghai in the year 2187, Jessiquoi appears in an alley with a blinking wooden food stall ready to sell Uncle's hot noodles. What Uncle doesn't know is that Jessiquoi is secretly an avid beatmaker, and the cash she brings home in the morning actually comes from busking late into the night, starting street parties in a sleepless neon city. This girl can dance, she can sing and rap. She draws passersby into her worlds. Crowds gather. Her bestie shows up to play the shamisen and pipa. It's going to be an excellent night. And what of the noodles? Well, there are plenty of hungry people in Neo Shanghai and the droid maneki-neko has collected enough donations to keep Uncle happy. 
Credits
Presented with the kind support of the Swiss Arts Council Pro Helvetia.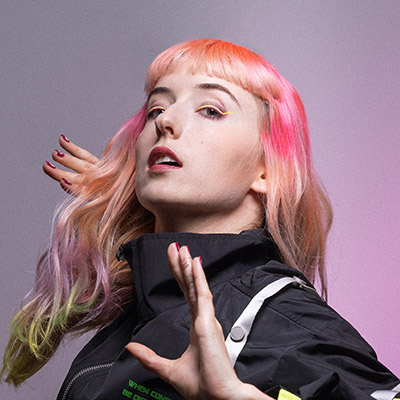 Jessiquoi (CH/AU)
"That chick serving up fresh beats from a neon food stand." Jessiquoi is not exactly what you would expect to emerge out of Switzerland's underground. An Australian/Swiss producer, composer and performer, her live set looks and sounds like it belongs in futuristic Shanghai ca. 2048. Combining raw, physical energy and dance-driven beats colliding with audacious rap and resonant vocals, Jessiquoi released her first album Glitch Trigger in 2019, which included the award winning single The Sentry. 
In 2023 she returns with a new collection of songs, which she began working on while in pre-pandemic China. Each song is meticulously pieced together with detail and unexpected direction, which, alongside her electrifying live shows will leave you with the same buzz you might feel from "visiting the robot restaurant in Tokyo after drinking 5 Red Bulls". (RCKSTR Magazine)