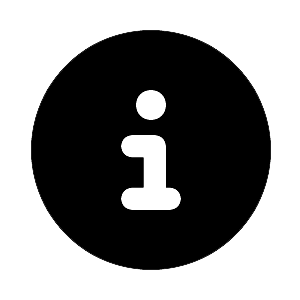 19:30 – 21:00: Closed event – with invitation only
21:00 – 0:00: Public event – Admission free!
The opening evening of Ars Electronica 2023 introduces FOUNDING LAB, the joint initiative of the Institute of Digital Sciences Austria (IDSA) and Ars Electronica. It consists of two parts:
Closed Event: 19:30 – 21:00, with invitation only
The joint opening marks the beginning of an intensive exchange between the new university and the Festival. The presentation of the fellows and students from all over the world as well as artistic interventions by Maki Namekawa (AT/JP), Anouk Wipprecht (NL), the JIZAI ARMS Team (JP) and the opening speech by Jimmy Wales (US), the co-founder of the online encyclopedia Wikipedia, form the highlights of the evening.
Public Event: 21:00 – 0:00, admission free!
Award winners Robin Fox (AU), winner of the Isao Tomita Special Prize, and Luc Gut (CH), Rolf Hellat (CH), Honorary Mention in the Digital Musics & Sound Art category of the Prix Ars Electronica, will present their projects Triptych and Oszilot live. Triptych returns to the concert format with the synesthetic combination of sound and light. Three RGB laser projectors work in sync to create stunning color geometry that is specifically tailored to the venues, transforming them into electric live environments. OSZILOT is a hybrid of sound installation and performance with various rhythm patterns, soundscapes and abstract musical structures. In addition, Japan's Kyoka (JP), from the iconic German experimental label Raster-Noton, and Riccardo Giovinetto (IT) from Italy will combine audiovisual performance with electronic music to bring the 240-meter-long train hall back to life for Ars Electronica for the first time since 2019.
Riccardo Giovinetto (IT)

FE:MI:NA is a double screen audio-visual performance that combines echoes of polyphonic madrigals with electronic music, while samples of Renaissance paintings are transformed into evolving images. An imaginary journey of AI through its various stages of apprehension, interiorization and the self-expression of the concept of grace.