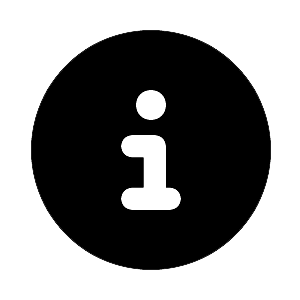 Price € 15,-
(reduced price: € 10,-)
Please note: This event is part of the Ars Electronica Nightline at POSTCITY. Tickets are available from September 6, 2023, and only on site at POSTCITY Info Desk.
Inspired by the writings of Donna Haraway and the methodology of speculative architecture, Unsculpt explores urban and natural scenes created from the assemblage of human and machine agencies. Generated with artificial intelligence, synthetic landscapes emerge as fragments of dreams, faded postcards from an imagined future. Human and natural constructions–mountains, seashores, skyscrapers and facades–are digitally sampled, instantiated and assembled in animated collages. A fleeting materiality emerges, machine learning allowing for slow metamorphosis between textures and materials, from marble to silk, from concrete to metal. Concerned with the vertiginous paradigm shift that might result from the recent advances in machine learning, Unsculpt depicts scenes and constructions devoid of human presence, questioning what will be left of our agency once knowledge and craft are modelled outside of the human body.
Credits
Presented with the kind support of the Conseil des arts et des lettres du Québec (QALC).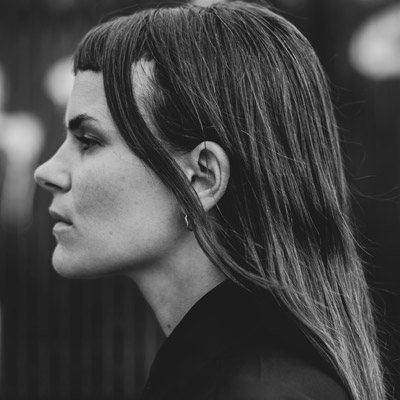 Myriam Bleau (CA)
Myriam Bleau is a composer, digital artist and performer based in Montréal. Using music and sound as a point of departure, she creates audiovisual performances, video works, installations and interactive interfaces that articulate sound, light and movement. Her interest lies in the performative, both as a codified cultural manifestation, and as an embodied reenactment of symbolic systems through human and non-human agencies, including machine learning. Her hybrid practice explores porous spaces between the physical and the virtual world, between the natural and the synthetic. Her work has been recognized and presented internationally, in festivals such as Prix Ars Electronica (AT), Sónar (ES, HK), Transmediale (DE), Sonic Arts Award (IT), Elektra (CA), Mutek (MX, CA, JP, AR), ISEA (CA, KR), ACT (KR), L.E.V et LABoral (ES), Scopitone (FR), Café Oto (UK).