The Festival for Art, Technology and Society presented a diverse kaleidoscope of artistic perspectives in the form of exhibitions, concerts, performances, screenings, conferences and workshops at several locations in Linz, Austria, from September 6-10, 2023.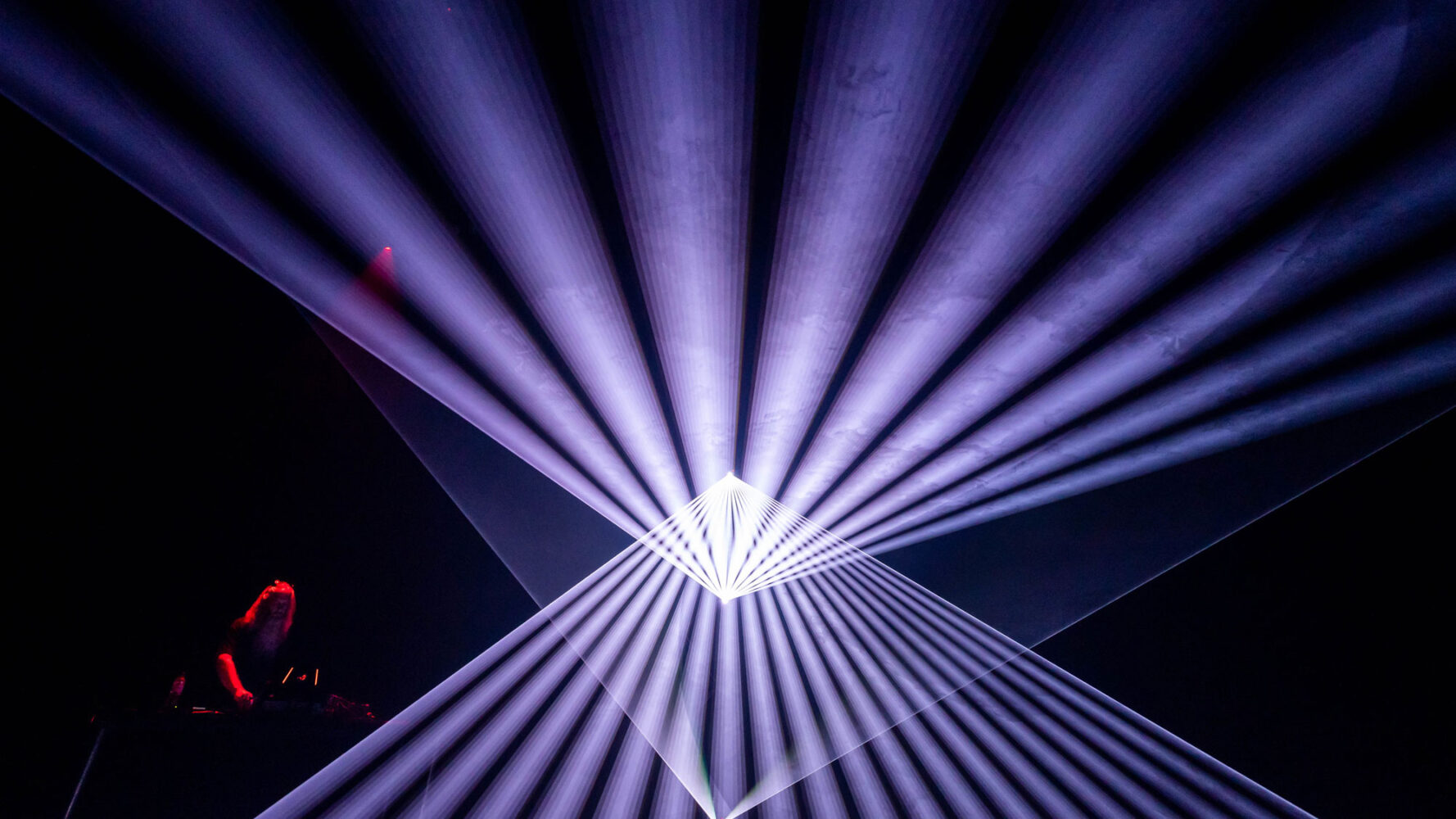 Five days full of highlights
From the Pre-Opening Walk, Education Day, S+T+ARTS Day and More-than-Planet Day to Dare-the-Truth Day and Prix Ars Electronica Day. Get an initial overview of what's awaiting you at the 2023 Ars Electronica Festival with our highlights!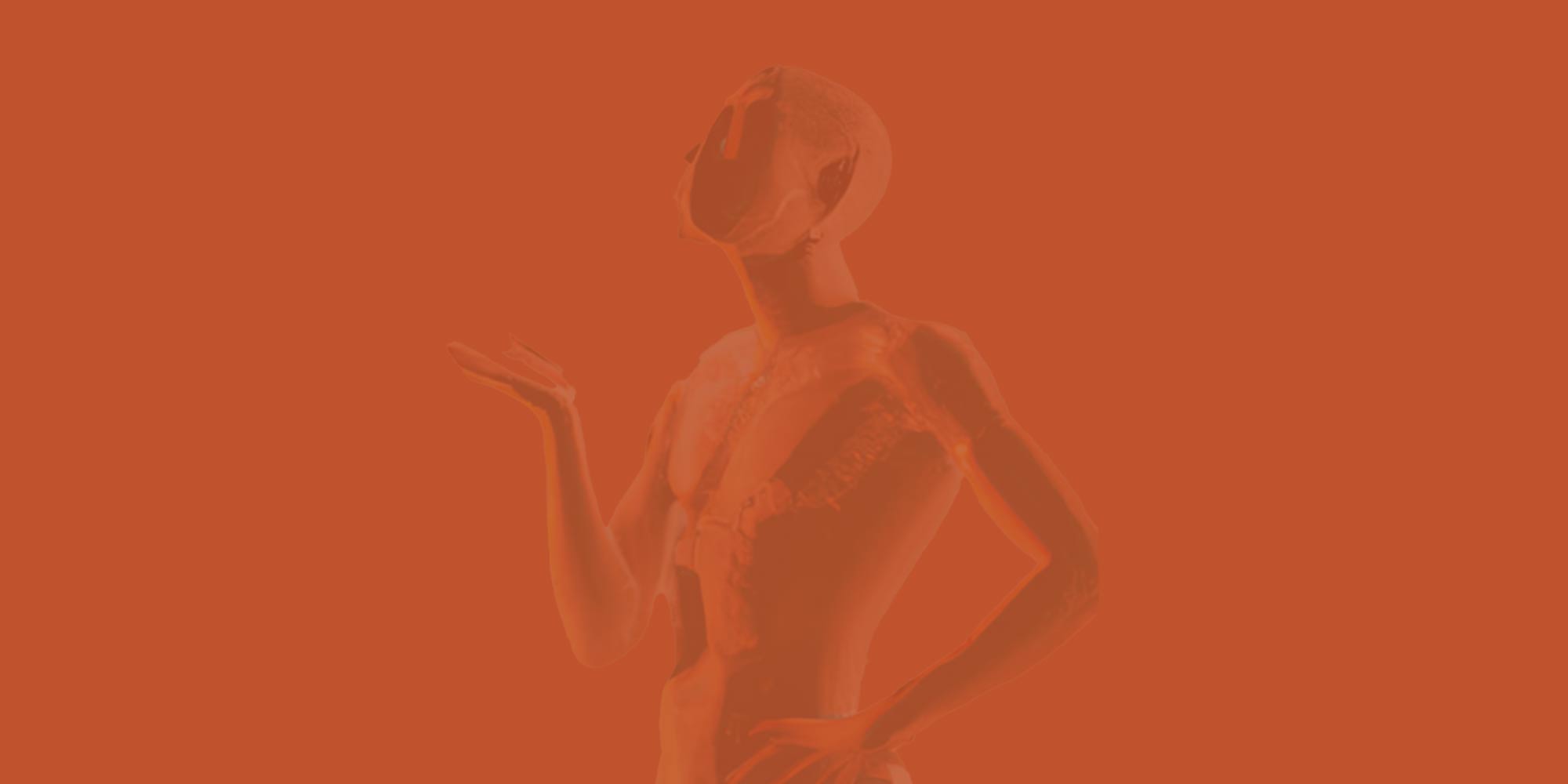 Festival Calendar
Festival for…
AI Inquirers, Art Lovers, Citizen Scientists, Curious Minds, Families, Show Lovers, Sustainability Advocates, …
We'll help you get started with the 2023 Ars Electronica Festival!