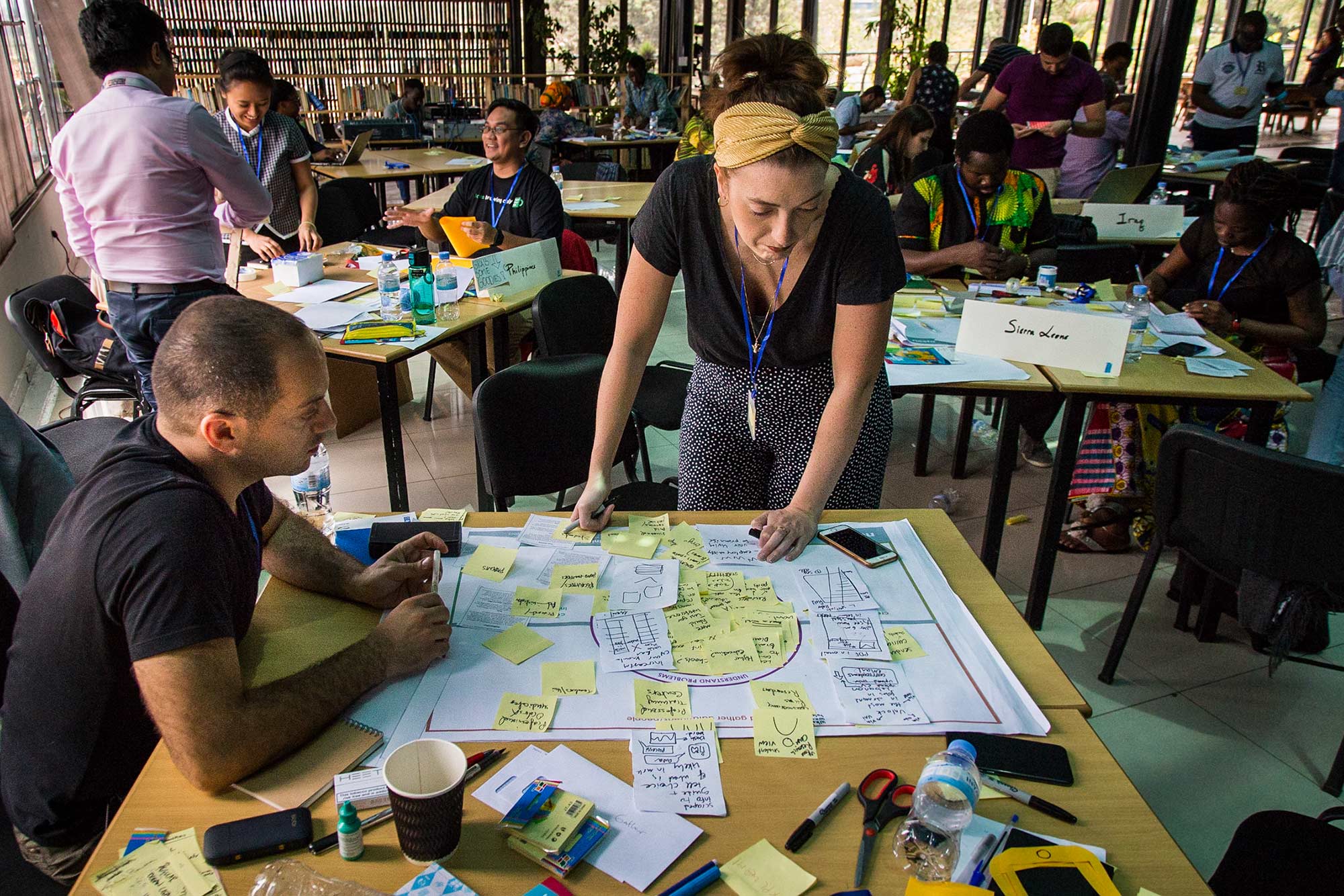 Photo: UNDP Accelerator Lab
2023 Open Call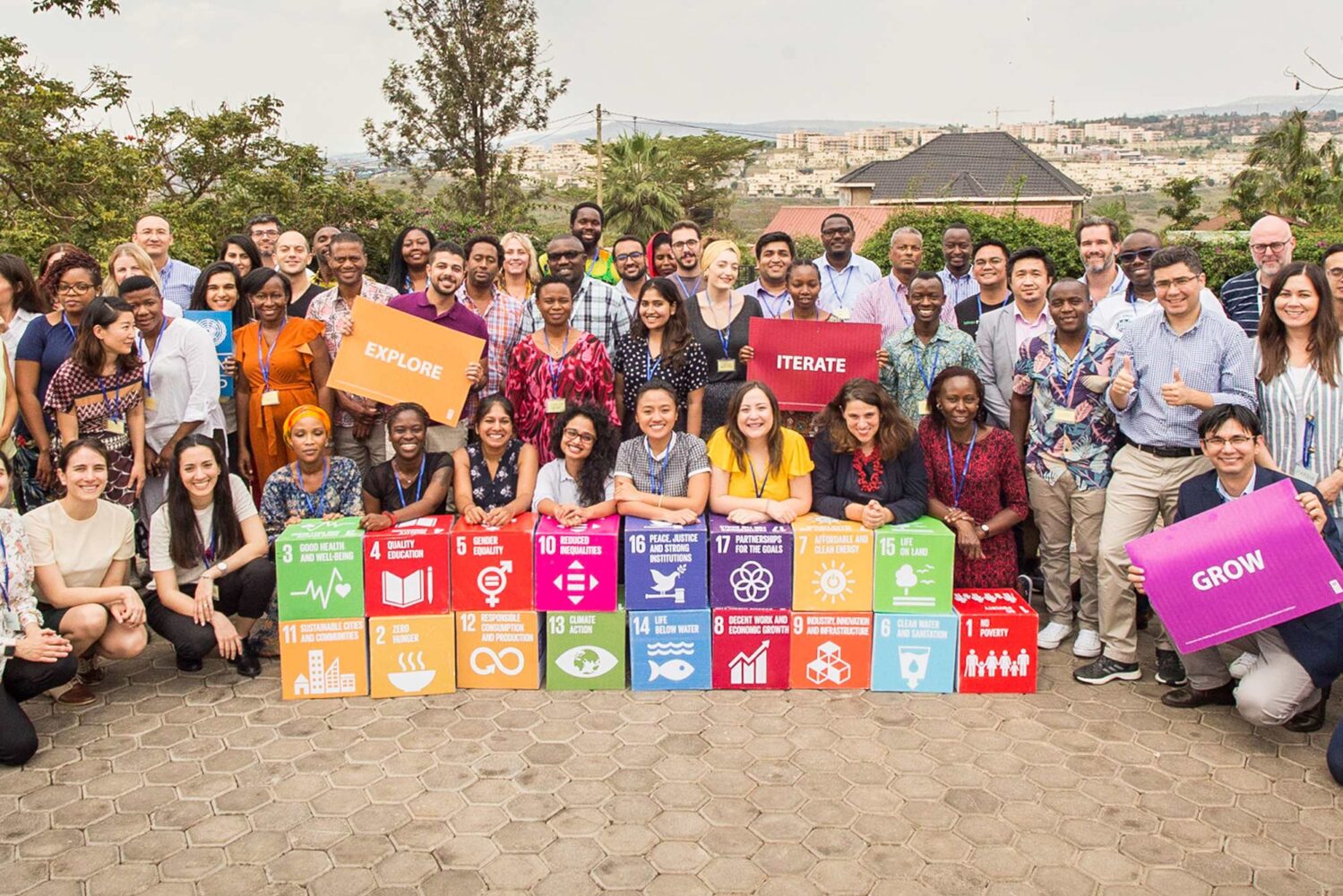 The European Union Prize for Citizen Science recognizes outstanding achievements in the advancement of knowledge through the empowerment of civil society in the development of the future.
The Prize honors Citizen Science Initiatives in the European Research Area that enact change, expand knowledge, and demonstrate innovative Open Science processes that rethink existing practices while addressing social, cultural, environmental, educational, and political advancement.
Citizen Science is demonstrated by "general public engagement in scientific research activities when citizens actively contribute to science either with their intellectual effort or surrounding knowledge, or with their tools and resources" (European Commission, 2014).
The Prize invites submissions from a diverse range of initiatives that demonstrate outstanding examples of both citizens engaging with science and research, and scientists and researchers engaging with society. An initiative could consist of a project, a series of projects, an activity, or series of activities.
Scope
The Prize is open to initiatives operating within a wide-ranging scope of scientific and social activities that engage citizens and aim to deliver scientific advancement and social benefits, support communities, and foster an open and inclusive civil society.
The Prize is awarded annually by Ars Electronica on behalf of the European Commission. The Prize ceremony takes place at Ars Electronica Festival in September. No fees are charged to enter the competition. Each application has to refer to a project that, at the time of submission, is either completed or advanced enough as indicated by e.g. preliminary outcomes to allow the jury to assess its merit. Further on, the submitted initiatives/projects should not be older than two years or, if completed more than two years ago, must still show a significant update or further development through active work within the last two years.
Examples of types of eligible initiatives include:
(digital) humanities research engaging with citizens
science engagement for and with citizens
science and research communication with citizens as well as citizen engagement in science and research communication
participatory and participatory artistic-led research
science education that engages citizens
and other outstanding initiatives in the field of citizen science e.g. in terms of activities and results, stakeholders involved, or policy impact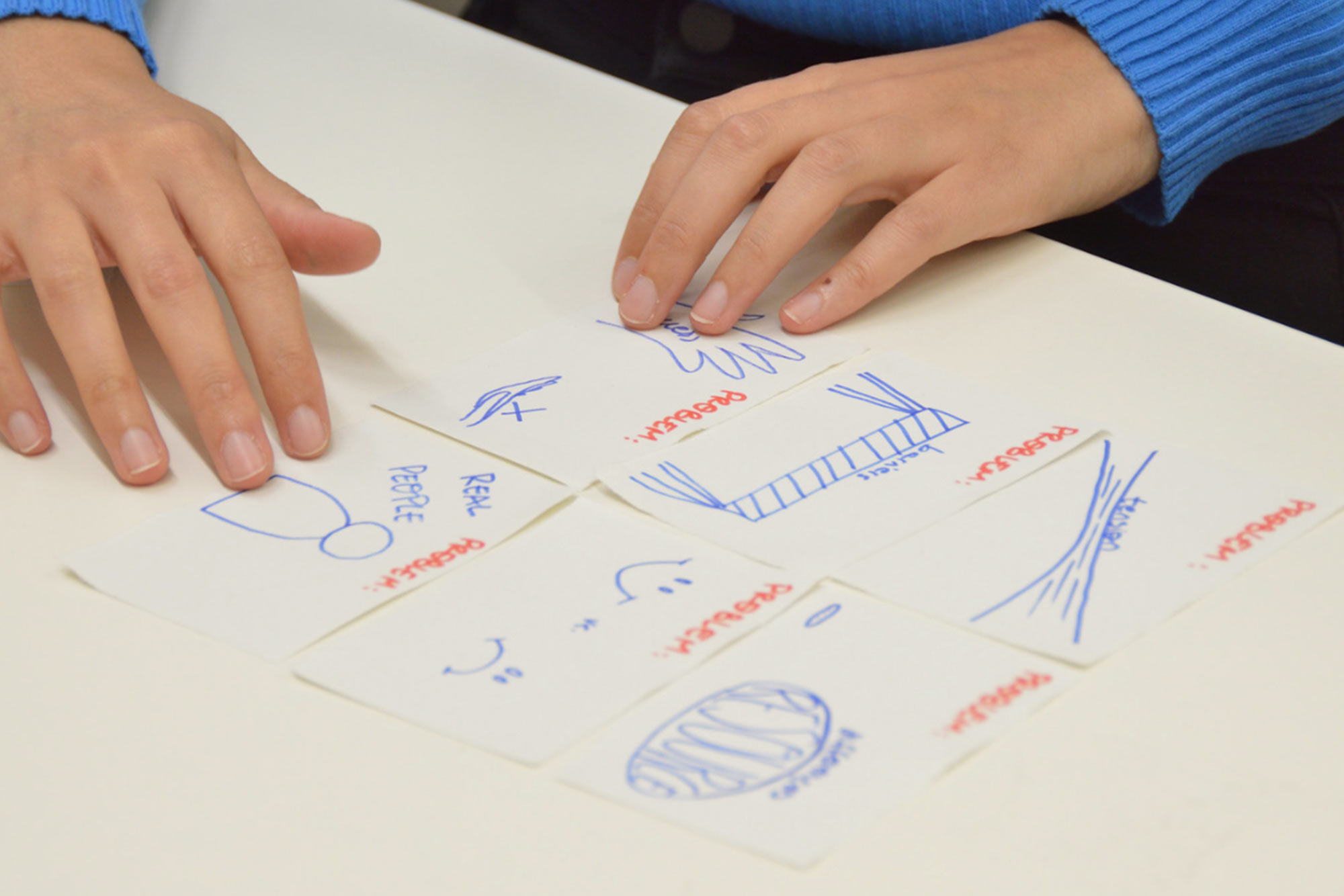 Grand Prize: € 60.000
Diversity & Collaboration Award: € 20.000
Digital Communities Award: € 20.000
Initiatives that respond to the strategic orientations for research and innovation in the European Research Area are particularly encouraged to submit. This includes initiatives that demonstrate excellence in:
promoting an open strategic autonomy by leading the development of key digital, enabling and emerging technologies, sectors and value chains to accelerate and steer the digital and green transitions through human-centred technologies and innovations;
restoring Europe's ecosystems and biodiversity, and managing sustainably natural resources to ensure food security and a clean and healthy environment;
making Europe the first digitally enabled circular, climate-neutral and sustainable economy through the transformation of its mobility, energy, construction and production systems;
creating a more resilient, inclusive and democratic European society, prepared and responsive to threats and disasters, addressing inequalities and providing high-quality health care, and empowering all citizens to act in the green and digital transitions.*
* Cf. European Commission: Horizon Europe Strategic Plan (2021 – 2024). 2021. For details on these aspects, cf. Haklay, Muki, Motion, Alice, Balázs, Bálint, Kieslinger, Barbara, Greshake Tzovaras, Bastian, Nold, Christian, Dörler, Daniel, Fraisl, Dilek, Riemenschneider, Dorte, Heigl, Florian, Brounéus, Frederik, Hager, Gerid, Heuer, Katja, Wagenknecht, Katherin, Vohland, Katrin, Shanley, Lea, Deveaux, Lionel, Ceccaroni, Luigi, Weißpflug, Maike, … Wehn, Uta. (2020). ECSA's Characteristics of Citizen Science. Zenodo. https://doi.org/10.5281/zenodo.3758668
Schedule
| | |
| --- | --- |
| Announcement and call for submissions | January 10, 2023 |
| Final deadline for submissions | March 13, 2023 |
| Jury meeting | April 2023 |
| Announcement and press conference | June 2023 |
| Award Ceremony | September 2023 at Ars Electronica Festival in Linz / Austria |
Winners of the Prize will be notified by mid-June at the latest. In the interest of all applicants, we request that the applicant (or a representative named by them) be available during the period when winners will be notified via the contact specified in the entry form. If the winner is not responsive within a period of four weeks, Ars Electronica reserves the right to award the prize to the next applicant on the shortlist.
Jury
The names of the jury members for the European Union Prize for Citizen Science will be published together with the winners' announcement in June 2023.
European Union Prize for Citizen Science – Prix Ars Electronica – STARTS Prize
Every submission to the European Union Prize for Citizen Science competition can also be entered for Prix Ars Electronica and/or STARTS Prize consideration. In other words, it's possible for a single initiative to win the European Union Prize for Citizen Science, the STARTS Prize as well as a Prix Ars Electronica Golden Nica grand prize.
How does this work? It is easy – at the end of your online submission, simply check the appropriate box.