On 11 May 2019 the KTM Motohall opened in Mattighofen. Ars Electronica Solutions developed an Innovation Lab for this purpose!
"Enter the new, fantastic KTM Motohall in the heart of Mattighofen and immerse yourself in the high-speed world of KTM – always READY TO RACE. Get to know the KTM motorsport legends personally, experience the stories behind their successes and get to know the market-leading technology of the world's best motorcycles. The KTM Motohall will offer you an unforgettable motorsport experience that is second to none."
In the Innovation Lab, children and young people playfully learn how to deal with design and production processes and the associated tools, such as various design software, laser cutters that enable cutting and engraving, and 3D printers that convert digital models into physical objects. In these processes, children and young people are shown their manifold possibilities.
In the Innovation Lab they can live through an entire cycle – from the birth of the idea to its actual realization and production. The aim is to encourage them to give free rein to their creativity and to become more willing to take risks – simply to lay on the table without failing without fear.
An additional goal is to teach the children basic knowledge about electrical engineering, programming & digital design in a playful way.
According to the motto "Learning by Doing/Do it yourself", young people are encouraged to develop curiosity for previously rather foreign topics and to continue to deal with them and acquire expertise.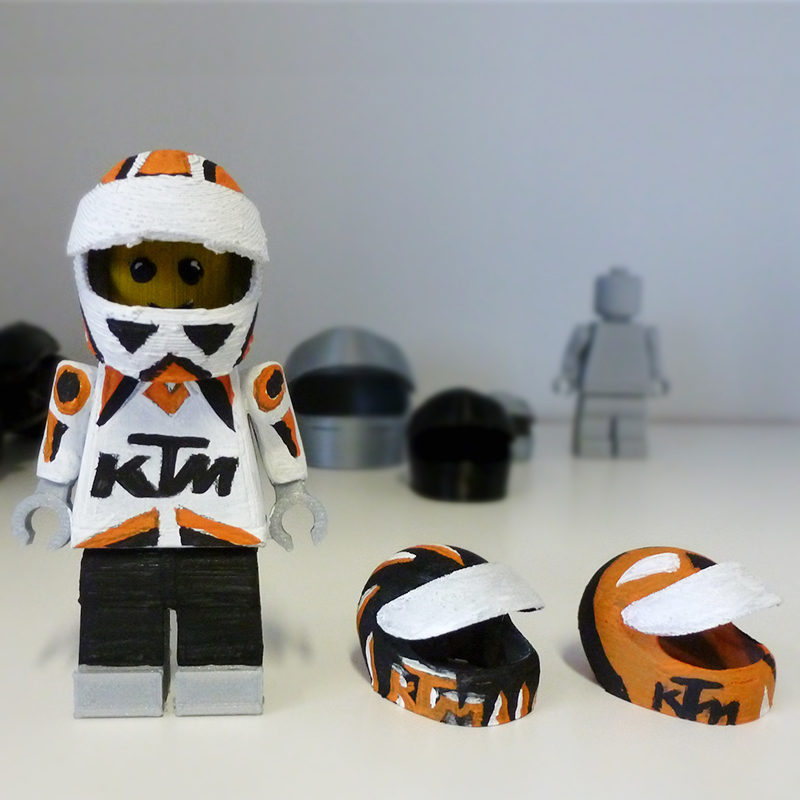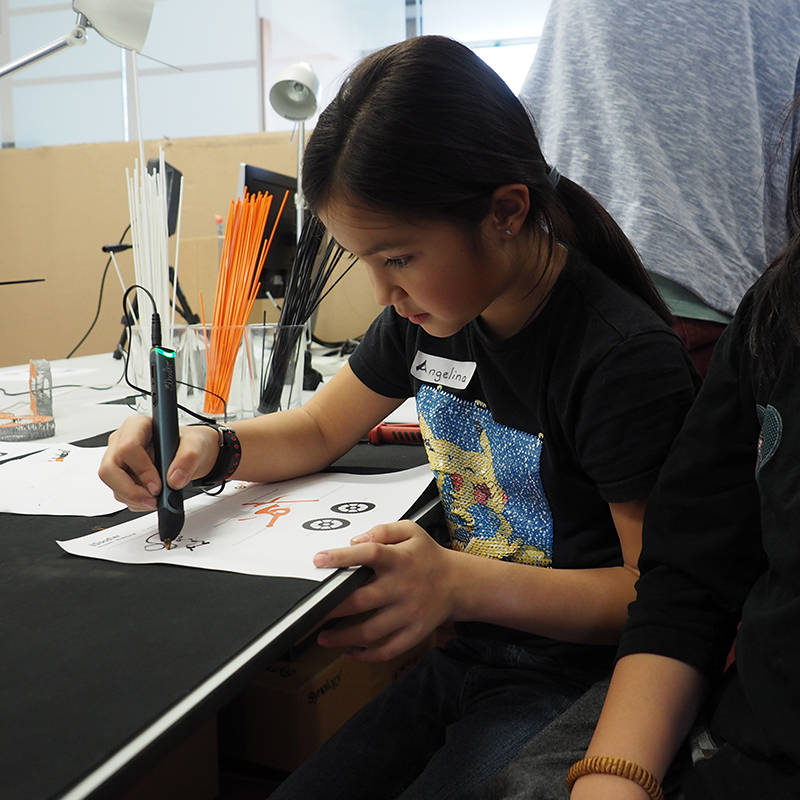 Project Credits: Ina Badics, Florian Cossee, Stefan Dorn, Yvonner Hauser, Barbara Hinterleitner, Michael Mondria, Patrick Müller, My Trinh Müller-Gardiner, Gerald Priewasser-Höller, Markus Wipplinger
Foto Credits: Martin Hieslmair, My Trinh Müller-Gardiner