An innovative redesign
The Brewery Museum "Wieselburg" underwent an innovation. Both a detailed redesign of the interiors and cutting-edge digital installations helped the museum molt into a world of experience. Ars Electronica Solutions was asked to help conceptualize, design and develop the latter.
The aim was not only to illustrate the history of beer, but also to make the entire construction process comprehensible and understandable for visitors. This is achieved with the help of dynamic projections and interactive tools. Installations such as the audio station above the whirlpool tub or the staging of the ingredients are designed to appeal to all the senses. A special feature is the historic bottling plant, which will be brought to life through lovingly designed projections.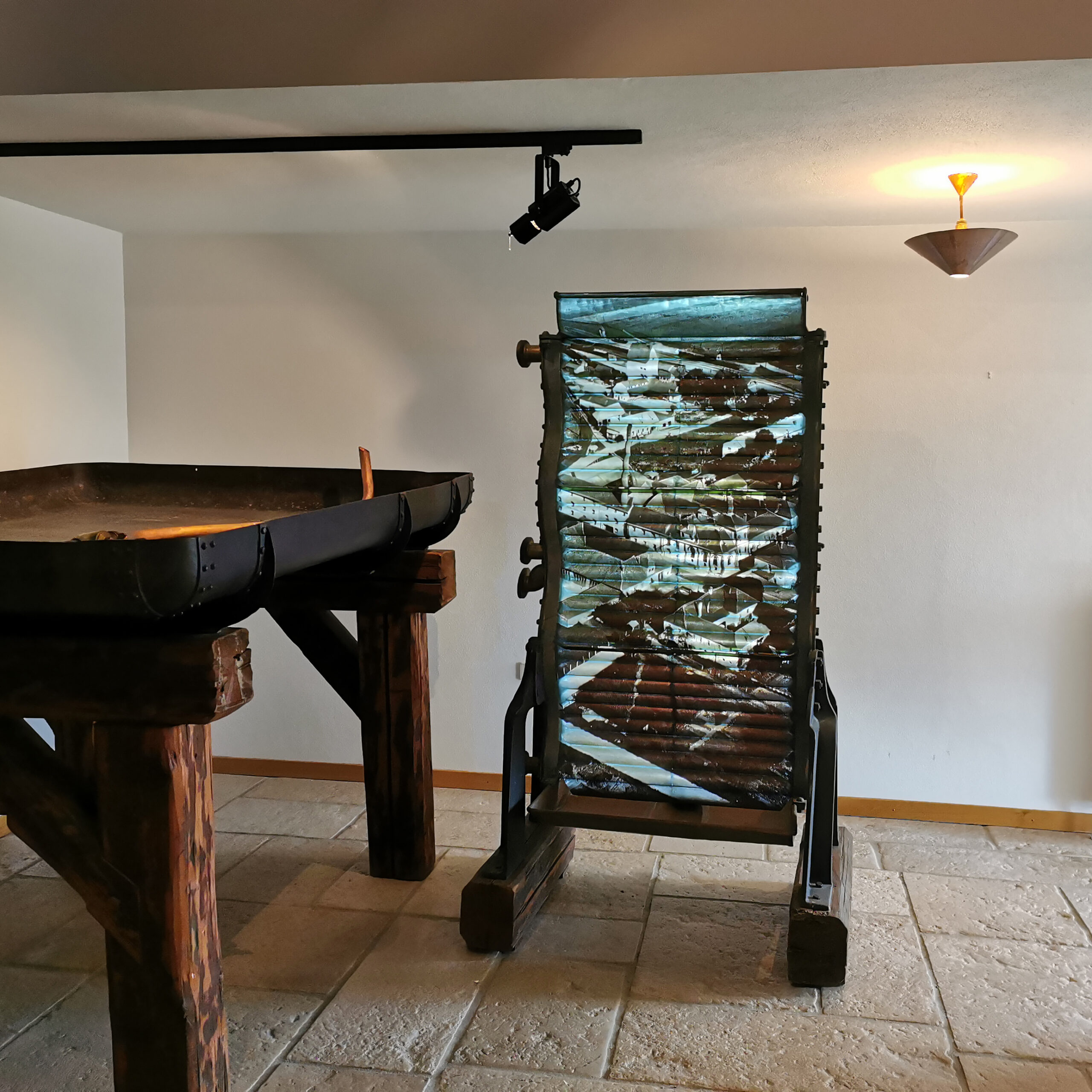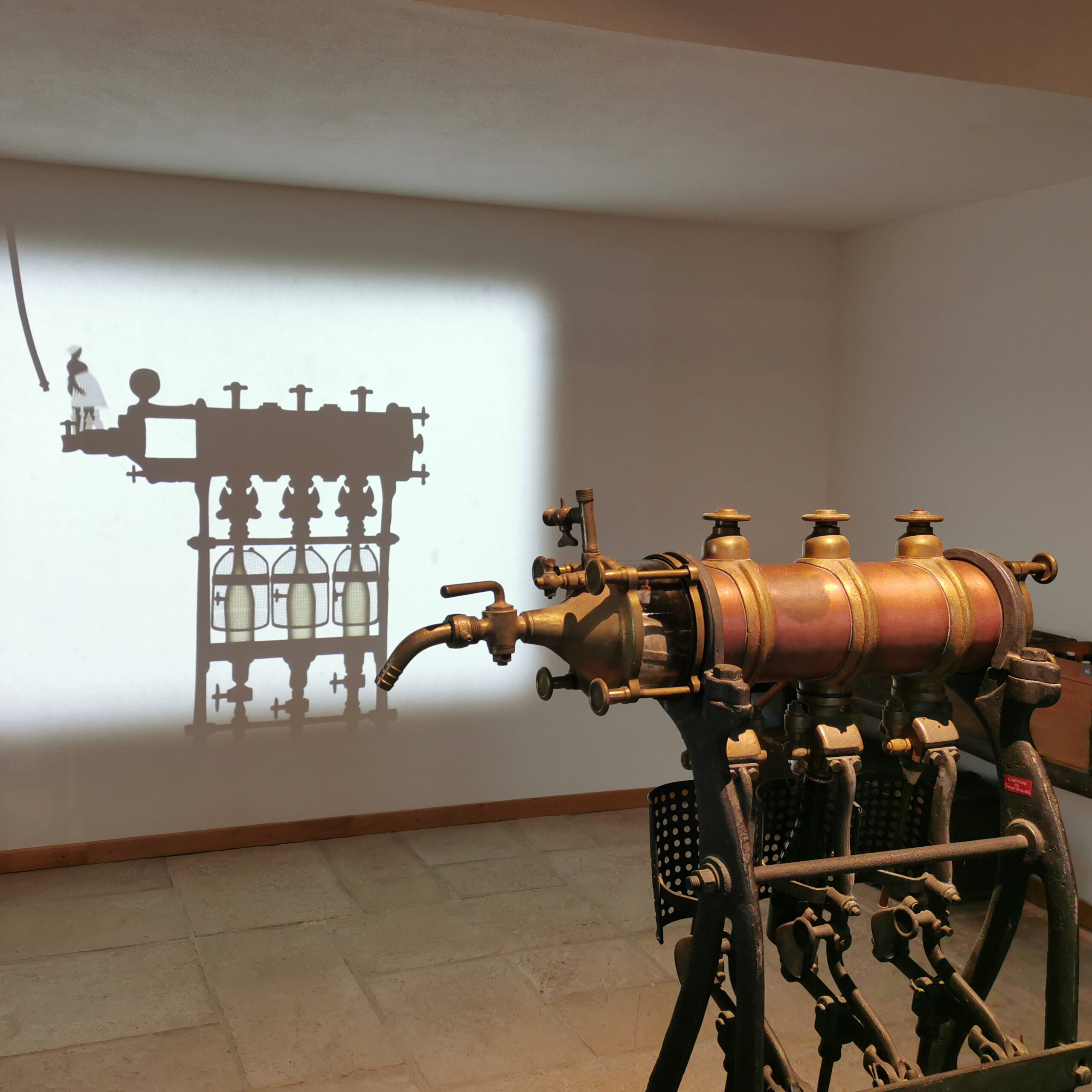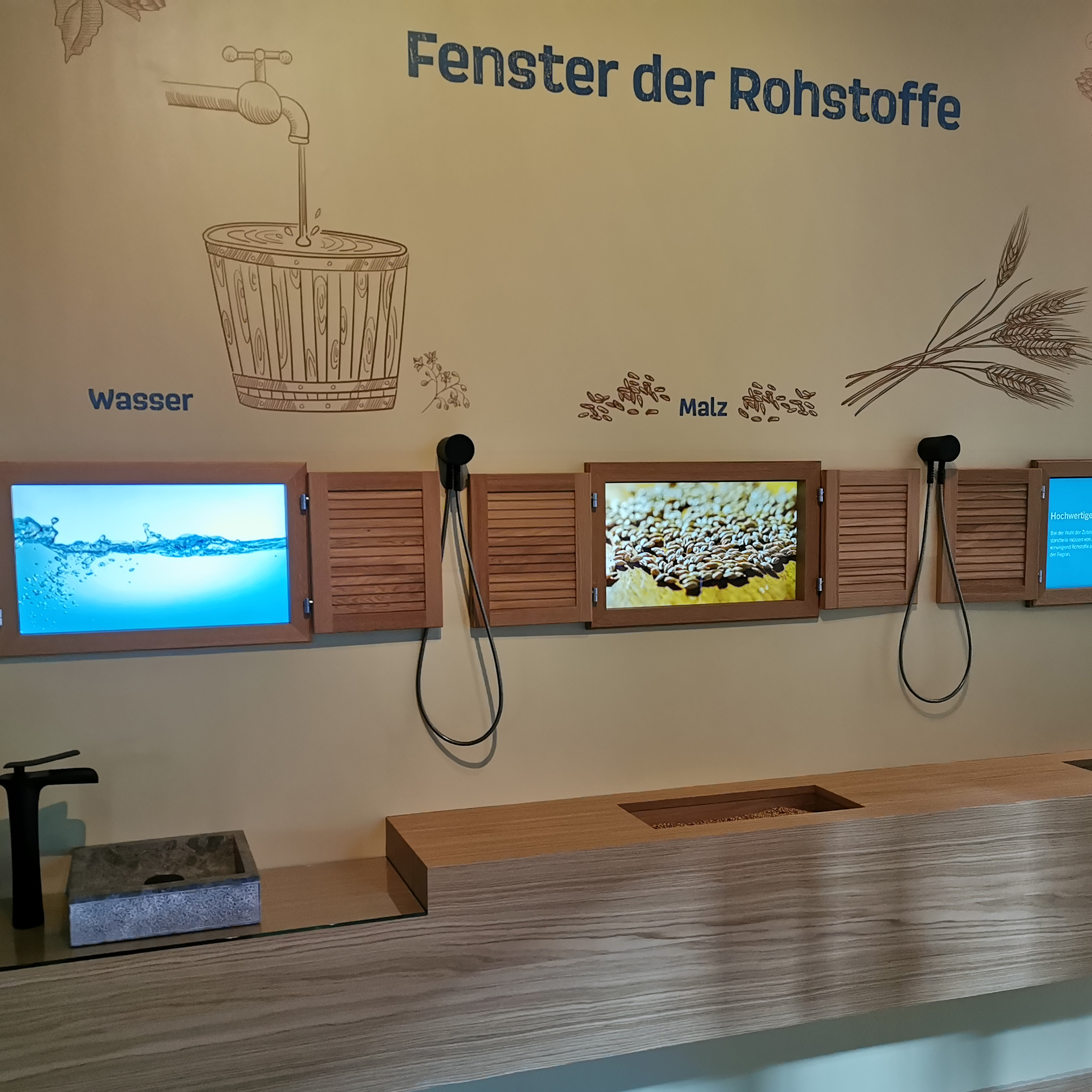 Project Credits:
Team:
Manuela Gruber, Klaus Dieterstorfer, Dominik Trichlin, Florian Cossee, Petros Kataras, Fadil Kujundžić, My Trinh Müller-Gardiner, Markus Wipplinger, Andreas Pramboeck, Michael Mondria, Klara Pötscher
Photos:
My Trinh Müller-Gardiner, Isabel Schölmbauer
Find out more about brewery tours here.