Deep Stage is a carefully curated evening program full of inspiring and stunning audio-visuals by international artists.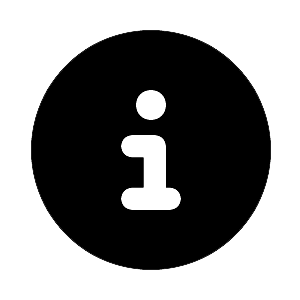 Please note: Limited capacity, registration required – in addition to a valid ticket, you need a (free) ticket reservation for the respective event in advance. Reservations for Deep Space 8K events must be scanned on-site no later than 15min before the programme starts.
Erick Aguirre (MX), Kevin Blackistone (US), Jiaji Cheng (CN), Danica Golić (RS), Kathrine Hardman (US), Eunji Ji (KR), Polina Kliuchnikova (RU), Kateryna Pomeichuk (UA)

A transdisciplinary performance that emerged as an experimental encounter between quantum physics, movement research, contemporary dance and interactive audiovisual art.