Welcome words by Ambassador of Spain in Vienna, Cristina FRAILE JIMENEZ DE MUNANA
A collaboration with the Embassy of Spain in Vienna
Goya's art offers a panorama as broad as life itself. Born in 1746, he was trained in the academic tradition, which was heir to the art of Antiquity and the Renaissance. He learned to master the language of painting as defined by over three centuries of practice. He became familiar with this through his training in Madrid and Rome and through his intimate knowledge of the Spanish Royal Collection, where he served as royal painter and curator. Goya soon learned about the expressive possibilities of the medium of oil paint and its beauty, and about the strong idealist tendency that defined European art of the time.
But Goya's interpretation of tradition soon proved idiosyncratic, however. Awkward rendering of anatomy and a very personal interpretation of conventional subjects were his way of showing a world full of tensions. Throughout his career, and increasingly as he approached his death in 1828, Goya points our gazes toward situations of inequality and different kinds of violence, explicit or implicit. He does so in a highly personal manner, as if unveiling a reality that we are left to interpret. This is Goya´s truth.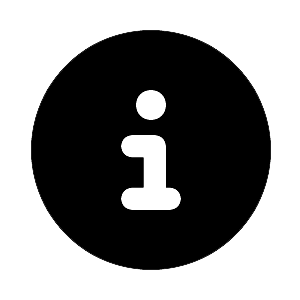 Please note: Limited capacity, registration required – in addition to a valid ticket, you need a (free) ticket reservation for the respective event in advance. Reservations for Deep Space 8K events must be scanned on-site no later than 15min before the programme starts.
Livestream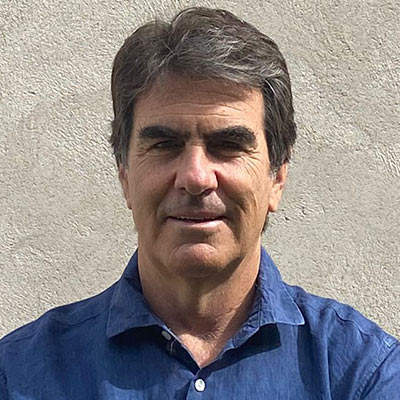 Alejandro Vergara (ES)
Alejandro Vergara received his Ph.D. in art history from the Institute of Fine Arts, New York University. He has taught there and at Columbia University. He is currently Senior Curator of Flemish and Northern European Paintings at the Museo del Prado in Madrid. Among the exhibitions that he has curated at the Prado are "Vermeer and the Dutch Interior", "Patinir and the Invention of Landscape Painting", "Rembrandt, Painter of Histories", "The Sketches of Rubens", "The Young Van Dyck", "Cy Twombly. The Lepanto Series", and "Cai Guo-Quiang at the Prado".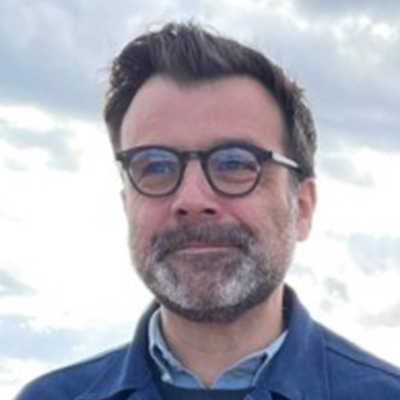 Javier Pantoja Ferrari (ES)
Javier Pantoja is the CDIO at Prado Museum. He desings and coordinates the digital strategy and manages the museum's IT. It is algo among its functions, Prado's digital transformation, updating the processes of management and knowledge and its technological developemnt. He is currently involved in the coordination and execution of the technological projects of the Prado Museum in charge of the NextGeneration EU. In 2019, he directed the project where AI was applied for the first time to the dissemination of the Prado collections and his efforts continues in this basis.
Credits
Museo Nacional del Prado