Explore the sensual world of spaces and immerse yourself in the world of science. Sensuality of Spaces highlights how cutting-edge visualization techniques are used to create sensual spaces that not only touch society but also have a strong local connection. The aesthetics of the space are made palpable and the community is the focus. In the Science Experience, immersive experiences serve to impart complex data in a captivating and easily understandable way. The goal is to make knowledge transparent to people of all ages and backgrounds. By fusing creative design and technical brilliance, Ars Electronica Solutions opens up a dimension of immersion that serves, on the one hand, to impart knowledge in a deeply moving and inspiring way and, on the other hand, to create a social space that appeals to all the senses, as well as the transparency of knowledge.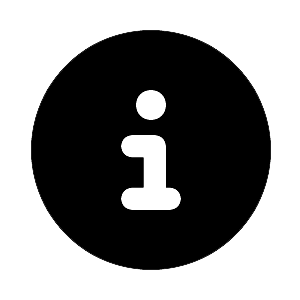 Please note: Limited capacity, registration required – in addition to a valid ticket, you need a (free) ticket reservation for the respective event in advance. Reservations for Deep Space 8K events must be scanned on-site no later than 15min before the programme starts.
Warning of Strobe light/intense lighting
Language: English
Credits
Applications:
Call to Echo (Ruf zum Widerhall) / Realtime Music Visualization
Let there be light / Realtime Music Visualization
Inside a modular architecture model
Starfish
Michael Mondria (AT), Chris Bruckmayr (AT), Harald Moser (AT), Ina Badics (AT), Michaela Fragner (AT)
Ars Electronica Solutions is inspired by ideas, concepts and developments drawn from throughout the Ars Electronica context and transforms them into trailblazing (media) applications. The network that Ars Electronica has cultivated over four decades—the Center as one-of-a-kind showcase, the Festival and Prix as proving grounds of conceptual possibilities, and the Futurelab as R&D lab/atelier—gives Ars Electronica Solutions an extraordinary advantage when it comes to innovation. This unique network together with state-of-the-art technologies and communications methods assures that the projects we implement are leading-edge and future oriented.