Honorary Mention
ARTigo, a Citizen Science initiative by Ludwig Maximilian University of Munich's Institute for Art History and Institute for Informatics, democratizes the traditionally elitist field of art history by harnessing the collective intelligence of participants since 2010. The project illuminates the notion that cultural heritage is a product of not only experts but also the everyday human experience. Its primary aim is to facilitate the generation of art-historical image descriptions in a playful manner, thereby expediting image searches and innovative methodologies for scholarly inquiry.
As an interactive web application, ARTigo employs *Games With a Purpose*, challenging players to annotate images using visual or textual tags within a specified timeframe. To stimulate ingenuity and garner insightful information, certain game modes restrict frequently utilized tags. Players accrue points by matching their tags with others; previously employed tags can be reused, creating a sense of camaraderie even when no other players are currently online. Upon each game session's conclusion, previously tagged artworks, accompanied by their titles and creators, are shown again, enriching the gameplay experience and aiding players in retaining the artworks' conceptual intricacies.
ARTigo's modular system permits effortless customization of games, facilitating an interactive experience tailored to individual preferences. This adaptability guarantees the platform's ability to meet evolving needs and specifications, rendering it a valuable tool for art history education. The personalization of games encourages creativity and innovation, fostering a dynamic and diverse user community. Consequently, virtual interactions translate into more profound in-person encounters with museums and archives. The data is accessible to the broader research community for scientific exploration, further contributing to the democratization of art history knowledge.
Jury Statement

Artigo invites citizens to play a game with a purpose: optimise an image database. Playing this game facilitates the tagging of a fast database of art pieces, adding metadata that helps to categorise and make sense of the items. The data is then licensed under Creative Commons BY-NC-SA 4.0. What is outstanding about this citizen science project is the sophisticated way it merges social media with image tracking and its impressive scale with in total of 9.669.410 taggings

European Union Prize for Citizen Science Jury 2023 (Kat Austen, Lewis Hou, Pedro Russo, Andrea Sforzi, Stefanie Wuschitz).
View full Statement here.
Credits
Current contributors: Project lead: Stefanie Schneider. Research assistants: Maximilian Kristen and Ricarda Vollmer.
Previous contributors: Project lead: Hubertus Kohle. Co-applicants: François Bry, Thomas Krefeld, Christian Riepl, and Klaus Schulz. Research assistants: 23 researchers (full list in project URL).
Financial support: Between 2010 and 2013, ARTigo was funded by the German Research Foundation (Deutsche Forschungsgemeinschaft, DFG) under project number 161260864.
Biographies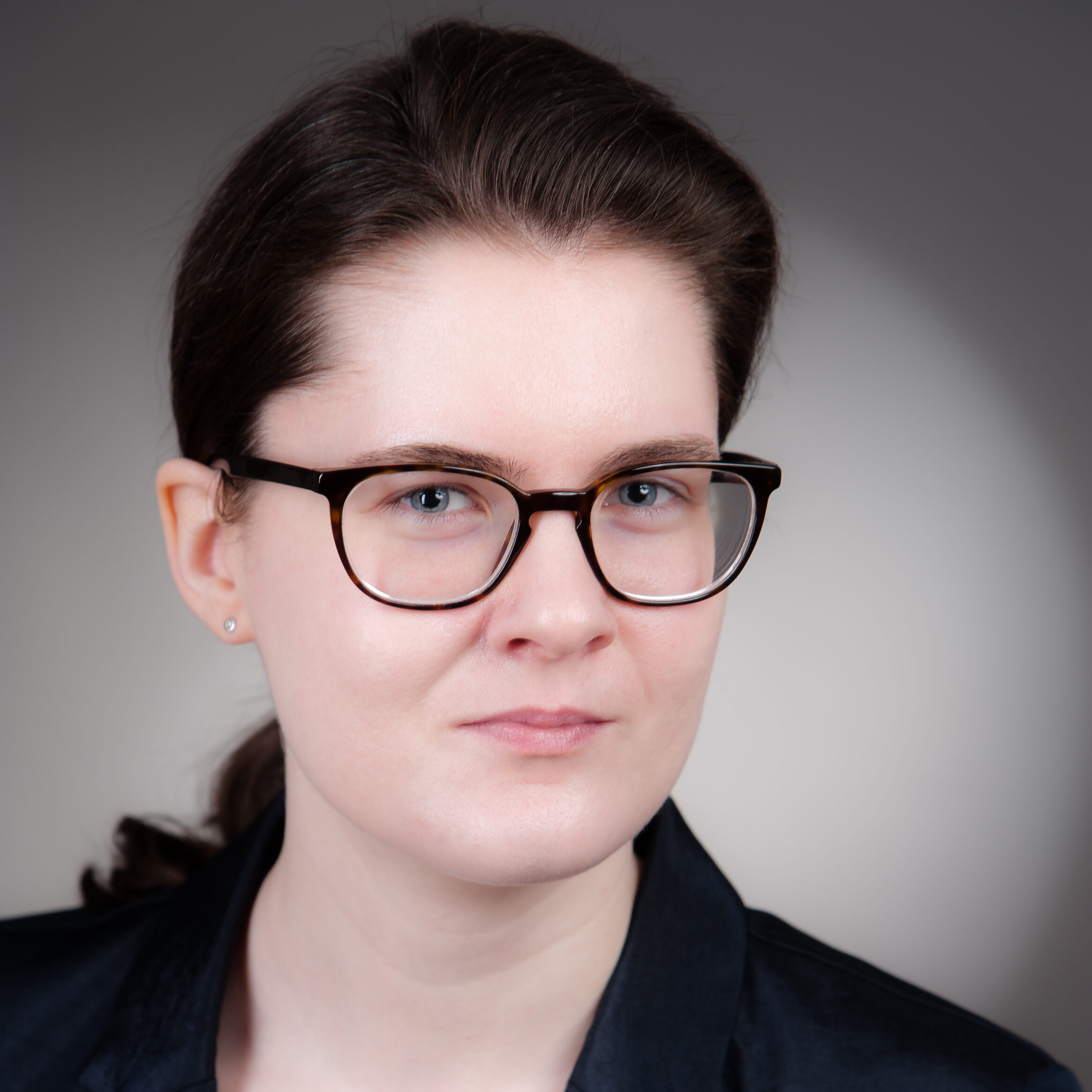 Stefanie Schneider
Stefanie Schneider (DE) is Assistant Professor for Digital Art History at the Ludwig Maximilian University of Munich. As a trained statistician and computer scientist, she has been actively engaged in the field of Digital Humanities since 2016. Her research interests lie at the intersection of traditional hermeneutics and contemporary quantitative methodologies in the realm of art-historical inquiry. Specifically, she advocates for the development of robust, efficient, and user-friendly software tools that can be utilized by both specialists and the general public alike.