Honorary Mention
natuurenmilieu.nl/watermonsters
In 2019, citizen science project Catch the Water Monsters was launched. The project trains and educates citizens to measure the quality of small water bodies in their environment. It consists of an active community of over 1000 citizen scientists. Over 1.600 small water bodies have been measured in the Netherlands in 2022 alone.
The aim of the project is twofold: the first is to mobilize citizen scientists to keep track of water quality in small waterbodies, the second is to increase awareness on the impact of poor water quality on nature and biodiversity. The need for political action to improve water quality is ever growing as our citizen science research has shown that vulnerable ecosystems are being seriously threatened.
The Netherlands is at the bottom of European rankings on water quality and will probably not meet the required targets as set in the European Union's Water Framework Directive. To act, we need facts and measurements, but in the Netherlands, only the water quality in large water units is systematically monitored. The Catch the Water Monsters project fills that gap with citizen science to measure water quality in small water units, thereby adding crucial information to our existing knowledge on the state of our waters.
Within the Catch the Water Monsters project, the Netherlands Institute of Ecology (NIOO-KNAW) trains citizen scientists on how to conduct field research. Participants are taught to measure the different aquatic plant groups, measure the water clarity with a self-made secchi-disc, investigate the macrofaunal community with a dip-net, and they receive a measurement kit containing a tube to fill with a water sample. The citizens receive information on how and where to record the measurements.
Jury Statement

The Netherlands faces significant challenges regarding the water quality of its inland water bodies. Catch the Water Monsters engages citizens to measure the water quality of more than 1500 bodies in the Netherlands involving hundreds of individuals. The jury highlighted the close connection between the local communities and the governmental institutes, which increases the potential for policy change.

European Union Prize for Citizen Science Jury 2023 (Kat Austen, Lewis Hou, Pedro Russo, Andrea Sforzi, Stefanie Wuschitz). View full Statement here.
Credits
The project is organized by Natuur & Milieu and the Netherlands Institute of Ecology (NIOO-KNAW). NIOO-KNAW provides the citizen scientists with the necessary training and analyses the results. The yearly results are communicated by Natuur & Milieu. The project is backed by 3 other nature NGO's, a list of district water boards and several companies.
Biographies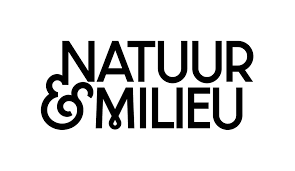 Natuur & Milieu
Natuur & Milieu (NL) is an environmental organization focusing on CO2 emissions and biodiversity loss in the Netherlands. The organization works with many stakeholders to influence national policy, corporations and the behavior of people.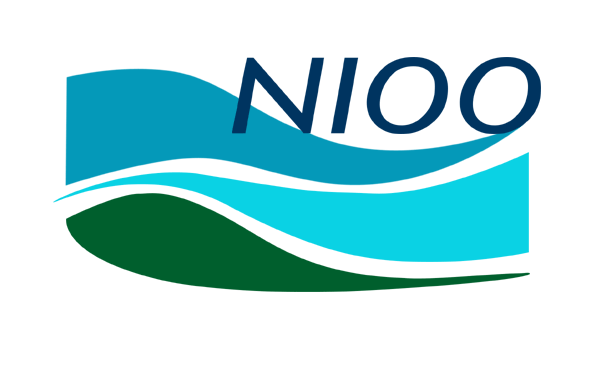 Netherlands Institute of Ecology (NIOO-KNAW)
The Netherlands Institute of Ecology (NL) performs and promotes groundbreaking ecological research on the relationships between species and their environment, and continually works for the benefit of nature and society.