Honorary Mention
The Dark Sky Meter app is an award-winning app that allows users to measure light pollution in their area. With this app, you can easily see how much artificial light is polluting the night sky in your location and share valuable information with light pollution researchers world wide.
The idea to measure the sky brightness with a smartphone camera arose during a walk in the mountains. It initially seemed impossible, but after a lot of experimenting (ranging from dark areas to toilets) it worked!
Dark Sky Meter was developed as a tool for (amateur) astronomers first, and people are able to share the results on a map. But it has grown to a full scale citizen science project, with almost 40.000 measurements on the map (see darkskymeter.com). Every measurement (users can decide if they want to contribute) is sent to globeatnight.org. An organisation that helps researchers and policy makers to map light pollution.
Jury Statement

Dark Sky Meter is a citizen science project that uses crowdsourced data to measure light pollution around the world. The project utilises a mobile app that collects data on the brightness of the night sky, allowing users to help create a global map of light pollution. The app also provides users with information on how to reduce light pollution in their local area. The jury highlighted the role of Dark Sky Meter in supporting the global community that works on preserving and protecting the night sky for future generations.

European Union Prize for Citizen Science Jury 2023 (Kat Austen, Lewis Hou, Pedro Russo, Andrea Sforzi, Stefanie Wuschitz). View full Statement here.
Credits
The Dark Sky Meter app is created by Norbert Schmidt and Harro Treur, fellow (amateur) astronomers and defenders of dark, starry night skies.
Team: Norbert Schmidt (private), Harro Treur (volunteer), Christopher Kyba (light at night researcher, volunteer), Connie Walker (light at night researcher Globe at Night), Mario Hodzelmans (graphic design)
The Dutch Astroforum.nl community. The CloudyNights (US) community.
Biographies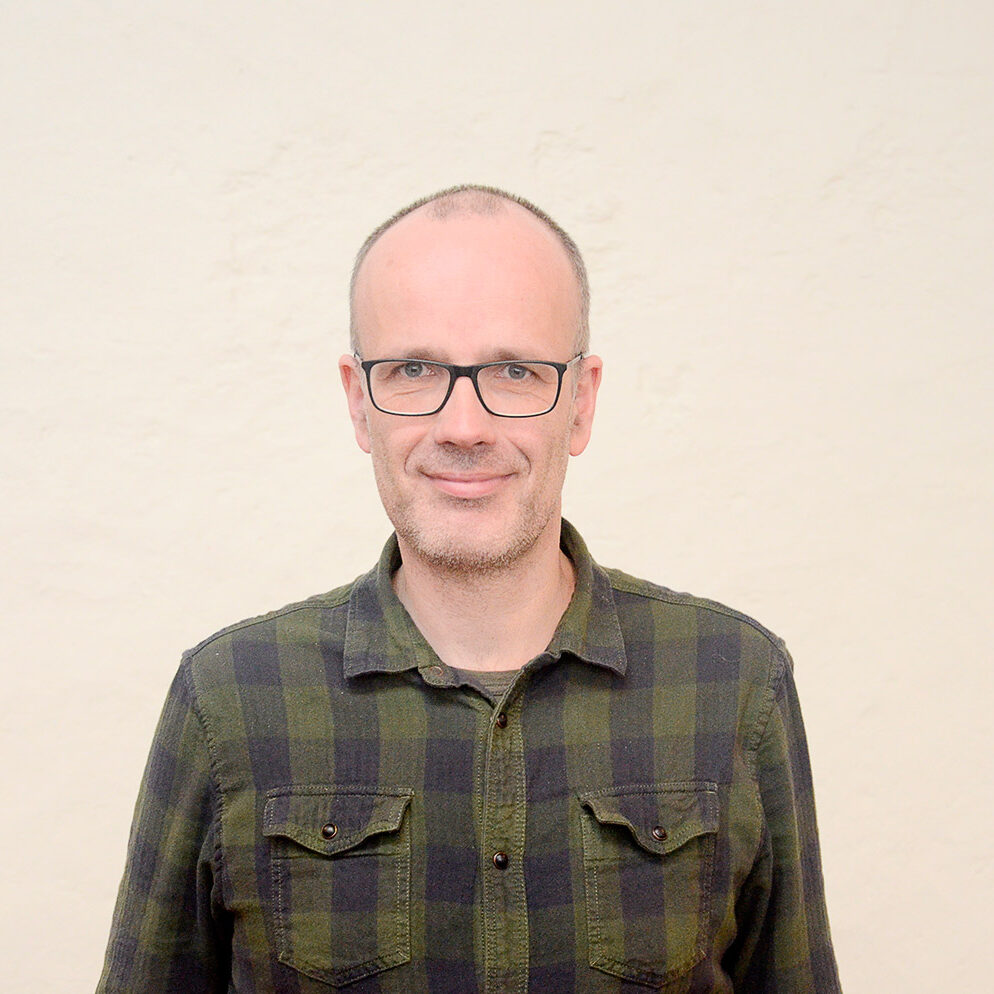 Norbert Schmidt
Norbert Schmidt (NL) is a passionate individual who has been creating citizen science apps for over 10 years. With a deep love of astronomy and nature, Norbert has always been committed to promoting the importance of protecting the environment and engaging citizens in the process.
Through his work, Norbert has shown a talent for creating communities and connecting technologies with people. He understands the importance of user-friendly interfaces and collaborative tools, and has worked tirelessly to develop apps that can bring people together in the pursuit of common goals.
waarnemen.com | twitter | GitHub