Collaborative project MindSpaces & MindSpaces HK / CityUHK
DïaloG is an urban media art installation developed by Maurice Benayoun (MoBen/CityU HK) and Refik Anadol (AnalogNative). In the public space (L'Hospitalet de Llobregat, Spain) two "living" entities face each other. They don't look like the living beings we know. They don't speak any language we know. They are aliens, strangers, immigrants. Facing each other they gradually mutate. They seem to react to their environment. Even more, they clearly desperately try to understand each other. In the context of social diversity of L'Hospitalet, the second city of Catalunya, a popular suburb of Barcelona, DïaloG reflects on the difficulty to build a mutual understanding beyond social and cultural differences. The real-time generated creatures have behaviors and appearance affected through AI by their cultural background, their environment and what they perceive from the "locals" that interfere with their attempt to communicate, to understand each other.
For MindSpaces Kepler's garden, we'll connect online, both DïaloG living entities and observe them growing before this "encounter of the 4rd kind", when they will be facing each other. From Refik Anadol's studio in Los Angeles, and Maurice Benayoun's Neuro Design Lab in CityU Hong Kong we'll see them growing, moving, and expressing their condition and their desires. DïaloG uses technologies developed by MindSpaces partners to allow a large spectrum of perceptive features that, combined with R. Anadol and M. Benayoun graphic generators and AI algorithms, create this empathic de-alienation.
Dialogue about DïaloG – REFIK ANADOL (LA) / MOBEN (HK) – Livestream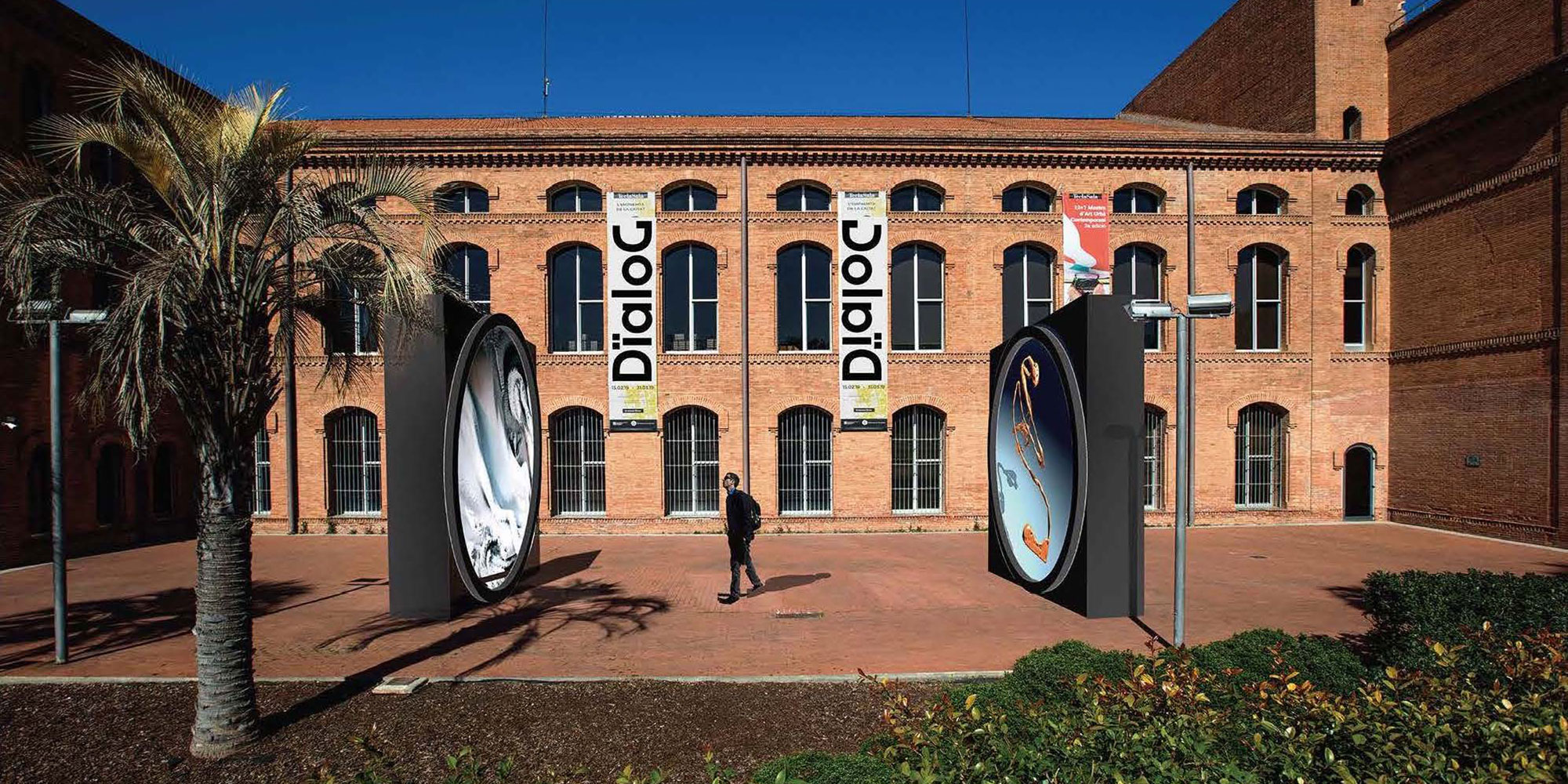 Project Credits / Acknowledgements
Director: Maurice Benayoun and Refik Anadol
Project manager: Moben and Analog Native
Contributors: partners of the MindSpaces EU research project and the MindSpaces HK project
HK Production: Charlie Yip, NeuroDesign Lab, ACIM, SCM
Location: Los Angeles, Hong Kong