Golden Nica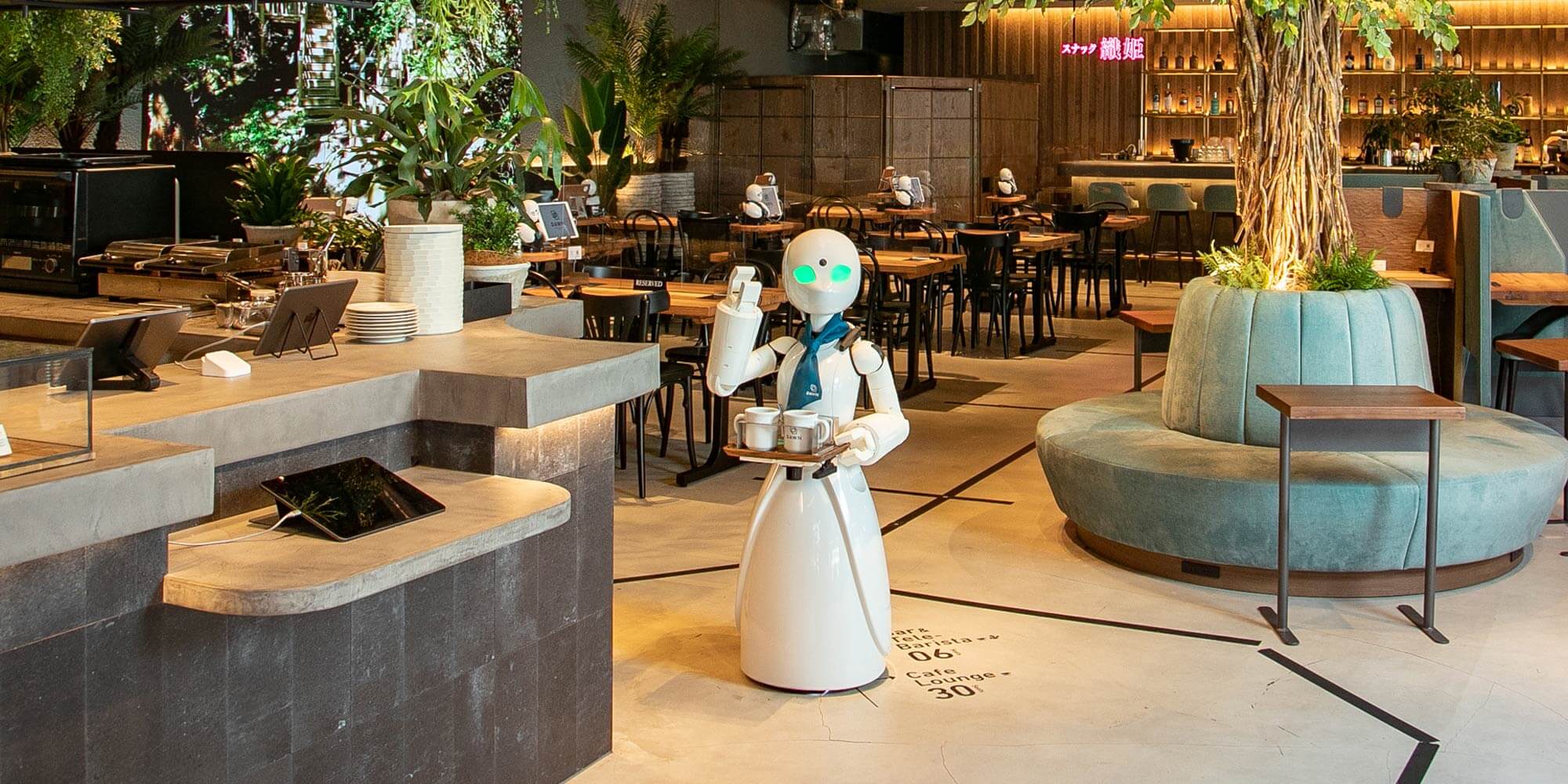 Technology in its original thought has an enabling function. Robots as avatars to grant a barrier-free access to society, as well as the concept of a futuristic-looking café, combines the best of the analog and digital worlds to redefine inclusion and how people can live and interact together. What makes the Avatar Robot Café DAWN ver.ß outstanding is how it stimulates us to think in novel ways how socio-technological arrangements can enable (marginalized) people to participate in communities. Particularly in times where people are seduced into commercialized and unsustainable virtual worlds, we should think about other forms of resilient community-enabling arrangements. Behind the coffee house itself is an economic concept that is sustainably conceived and future-oriented. Both in terms of the self-evident integration of vulnerable groups into society, as well as the design, the culinary arts, and the interaction between (wo)man and machine, the Avatar Robot Cafe DAWN ver.β is an outstanding project and from the jury's point of view a prime example of what a digital community can do and achieve.
Awards of Distinction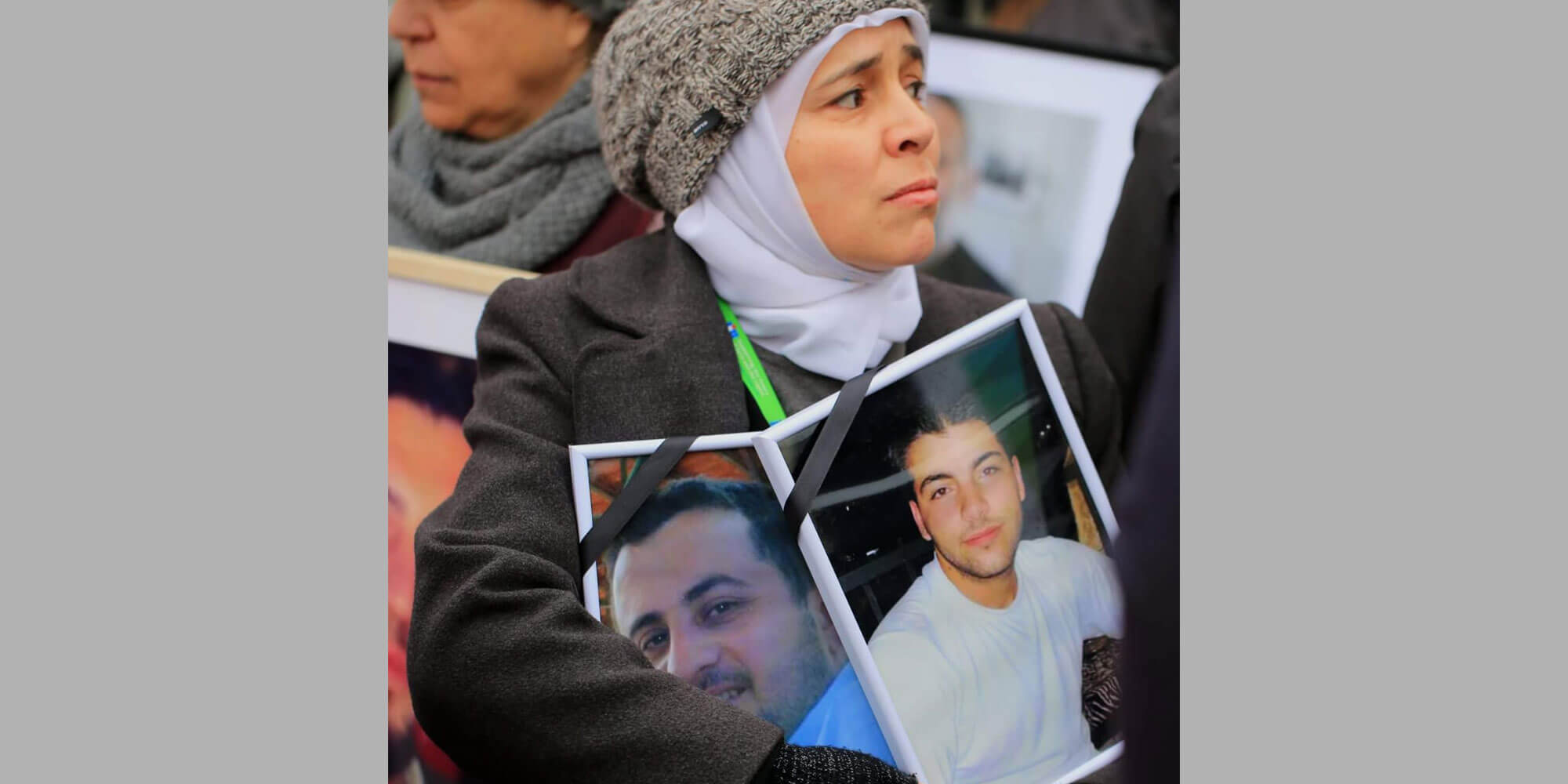 Families for Freedom is a community of Syrian families demanding freedom for all of the country's sons and daughters, the hundreds of thousands of Syrians detained or disappeared, the majority of whom are in Syrian regime prisons but also other parties to the decade long war. The jury is particularly inspired by the heart and soul of this campaign, the drive of this women-led movement, mostly mothers led to free their loved ones. They have really well articulated demands and use exemplary ways of advocacy and pressure to communicate with various sides, in Europe and beyond, who could do more to put an end to these miserable cycles of human suffering. Their collective action, shared purpose, and unified voice provides ample hope to similar communities in distress. They organize across several countries between UK, France, Germany, Syria and Lebanon and keep pushing for hope where there is so little to cling to. They deserve our respect, support, and admiration.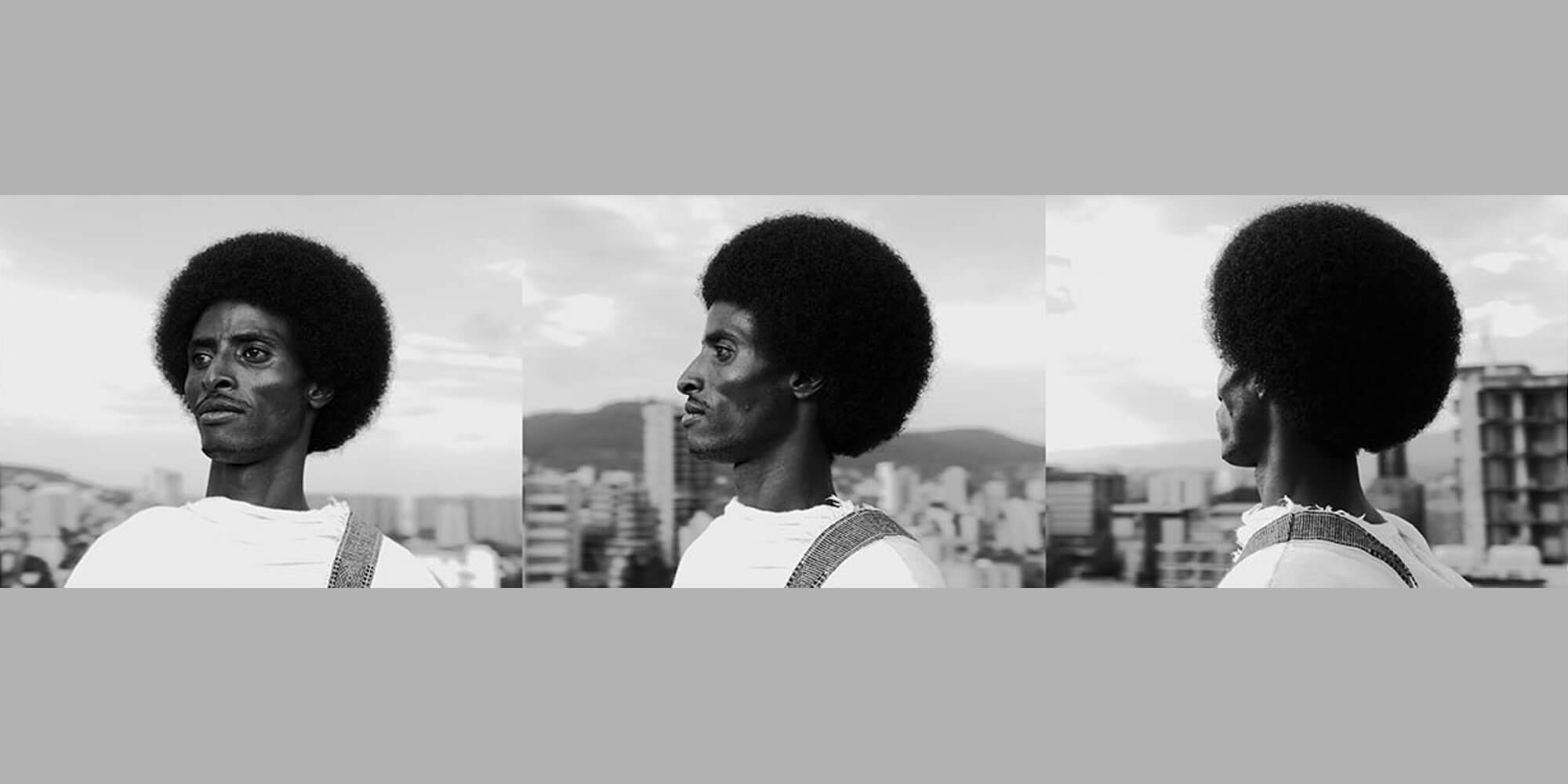 Hair can be wavy, curly, straight, thick and plentiful, or short, thin and patchy.
It is a fundamental component of both personal and political selves and can be a social signal and a status symbol. In Ethiopia, hairstyles are sculptures full of meaning. With their hair people are able to identify their ancestry and distinguishing traits based on their culture, nation, or tribe. When we lose a hairstyle, we lose a visual language, an expression that has been created in over thousands of years that may never be repeated again. The project Strong Hair wants to save that culture of hair styles from getting lost, which is so important for the local communities. It wants not only to preserve what remains by creating a portrait exhibition to encourage women of color to embrace their crown of hair but also to bring back these styles. Not just for Ethiopia, not just for Africa, but for the world. The project shows how with the use of NFTs, blockchain technology can potentially help to preserve cultural heritage and identity while empowering local communities. These cultural hairstyles can be celebrated and preserved and can be shown to the world as a resource and an asset that is useful for Ethiopia and any other place.
Honorary Mentions
Jury Statement
(re)claiming Spaces
Rashmi Dhanwani, Thomas Gegenhuber, Sarah Kriesche, Farah Salka, Simon Weckert
Let's do something good: "Community" as a common word in everyday language is also used in a symbolic sense to convey good intentions. As easily as it passes lips, the structures that describe a community and its interpersonal relationships could not be more complex. Although every community organizes itself with an identity-forming narrative and tries to satisfy the needs of its members, each community at the same time functions completely differently depending on culture, technology, and local structures, as well as backgrounds and experiences of its members. As an essential social structure, communities not only represent the foundation of our cultural, economic, and social development, their ambitions, goals, and statements also reflect the global Zeitgeist. Digitization has enabled new forms of expression and connections which would have been unimaginable just a few decades ago.
The projects submitted in this year's Prix Ars Electronica category Digital Communities reflect in their diversity both social challenges as well as the different forms of self-understanding in the broader context of a society, a region, the world, or even the universe. The range extends from the microcosm to macrocosm, from philosophical approaches to concrete missions, i.e. to highlight grievances, give visibility to communities, or name the unspoken. The diversity of submissions has thus also reflected the challenges of the times, where for many it feels like one crisis hitting the next. The devastating war in Ukraine, the coronavirus pandemic, or the climate crisis are just some of the topics reflected in submissions.
The submissions also represent the variety of approaches to tackle the question, what it means to be a community or to engage in work that makes communities better places. The Jury's selection criteria this year were how innovative a submission is, e.g. does it showcase novel and valuable ways of altering the practice of community organizing, or enable new forms of community access, as well as the submissions' artistic excellence. In short, does a submission push the boundaries and provoke us to think about (digital) communities in novel ways. We were looking for submissions that strive to create an impact and facilitate change or that show the potential for impact. Whilst taking factors like scale and reach into consideration, the jury's assessment was also inspired by the impact of small and local action, based on the fundamental question of how they address challenges that our societies face—both today and in the future.
The Golden Nicas of "Digital Communities" since 2004