Lumina Libertății
The "Light of Freedom" is the name of the show in three acts on three days in the Square of Freedom. Romania's 100th anniversary will be celebrated with a touching story about the protagonist Luca, who lived from 1918 to 2018. The first edition of the Light Festival marks the beginning of the festivities in Timisoara, the 2021 European Capital of Culture. Since 2016, Ars Electronica Solutions has accompanied the organization team around Timisoara 2021 in an advisory capacity and, in the position of Art & Creative Direction, was able to make a valuable artistic contribution to this early Capital of Culture event.
With Mihaela Kavdanska, responsible for the projection mapping, and Rupert Huber as composer, two artists were brought together whose audiovisual interweaving constitutes an essential part of the success of this event. The cooperation between Timisoara 2021 and Ars Electronica Solutions will continue on several levels – next year there will again be an event comparable to the "Light of Freedom", with a different title on a different site. In addition, we will be providing advice on the "Multiplexity Center," an Art & Science Center with an educational purpose.
Kindly supported by the Austrian Cultural Forum Bucharest.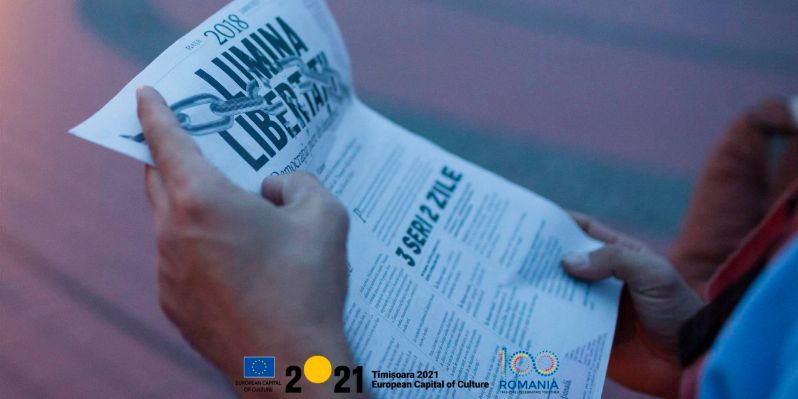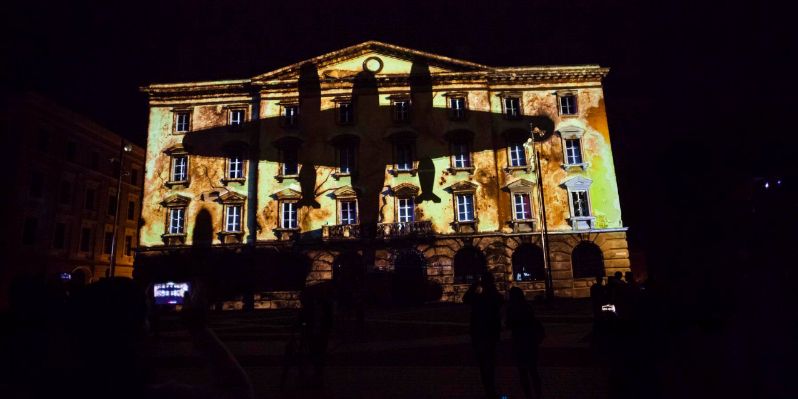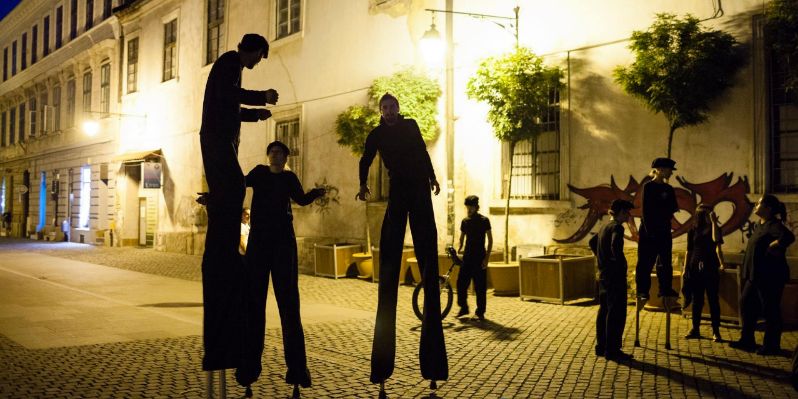 Project Credits:
Creation & Composition: Rupert Huber
Creation & Projection Mapping: Mihaela Kavdanska/KOTKI Visuals
Consulting & Project Management: Ars Electronica Solutions/Harald Moser
For the event:
Executive Director: Simona Neumann
Artistic Director: Chris Torch
Production Manager: Bogdan Cotîrță
+ TM2021 Team & other artists
Foto Credits: Seba Tătaru, Cornel Putan, Biloo, Harald Moser