Our characteristics
Inspired by Ars Electronica's ideas and concepts, Ars Electronica Solutions explores technology, networks with the world, and always thinks creatively. Or: How we are and what makes us special.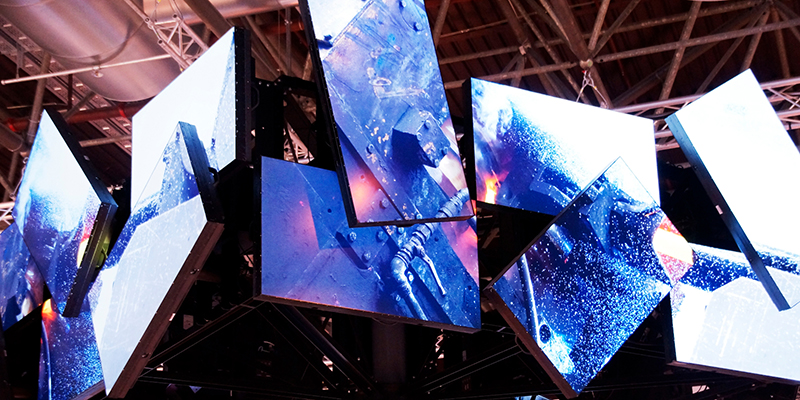 Creativity & MethodologyExpertise, well-thought-out approaches, and a mix of cultural diversity, innovative technologies and multi-disciplinarity bring forth incomparable ideas.
International Network of ExpertsNetworking over the course of decades, we have nurtured a worldwide meshwork of experts in technology, creativity and innovation. This assures experience, knowledge and flexibility.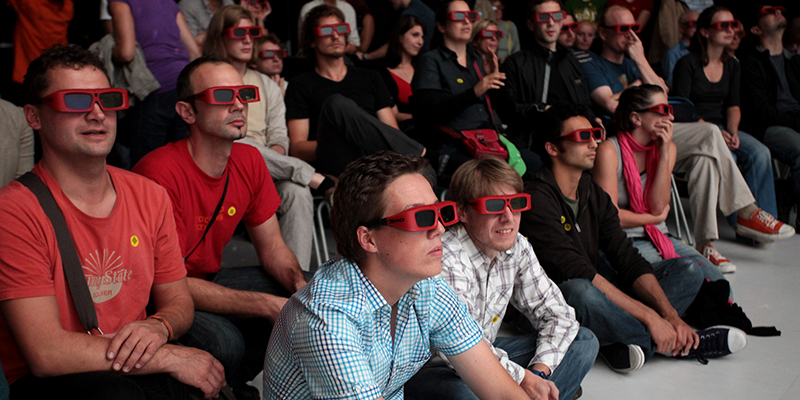 6,500 m'² Proving GroundThe Ars Electronica Center provides Solutions with a huge showcase of its very own, and an ideal setting for artistry, prototyping and R&D.
Use of Time-Tested and Leading-Edge TechnologiesExperience and expertise in the areas of functionality, financing/costs and stability.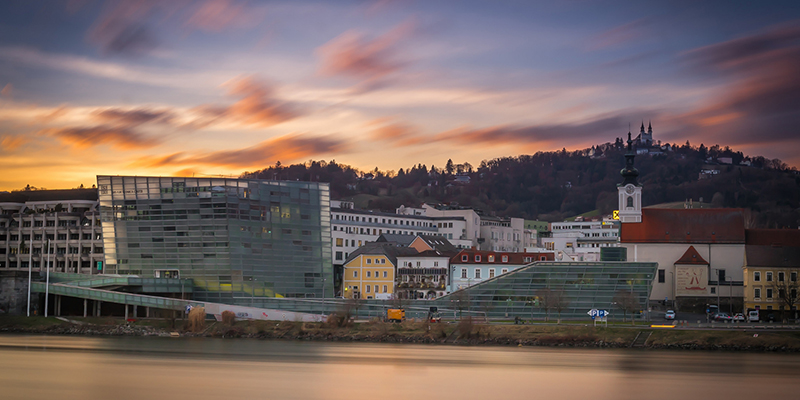 StabilityAs a subsidiary of the City of Linz, Ars Electronica Linz GmbH & Co KG personifies reliability.