voestalpine WireRod Austria – Industrial Design
The voestalpine Wire Rod Austria GmbH produces steel products for the most demanding uses in the auto industry, energy sector and mechanical engineering field. At the company's Donawitz facility, voestalpine is currently building on of the world's most modern wire- rod plants; the centerpiece is a 100,000-sq.m² plant complex. In order to provide for visitors' tours, voestalpine and Ars Electronica Solutions have launched a collaborative conceptioneering phase.
The resulting design concept is meant to yield a new and innovative form of presenting the technological highlights of this industrial facility. Even from afar, an imposing metal sculpture announces the unique design of this rolling mill. An all-encompassing guidance system and media installations integrated directly into plant's architecture show the unique and innovative approach of this rolling mill.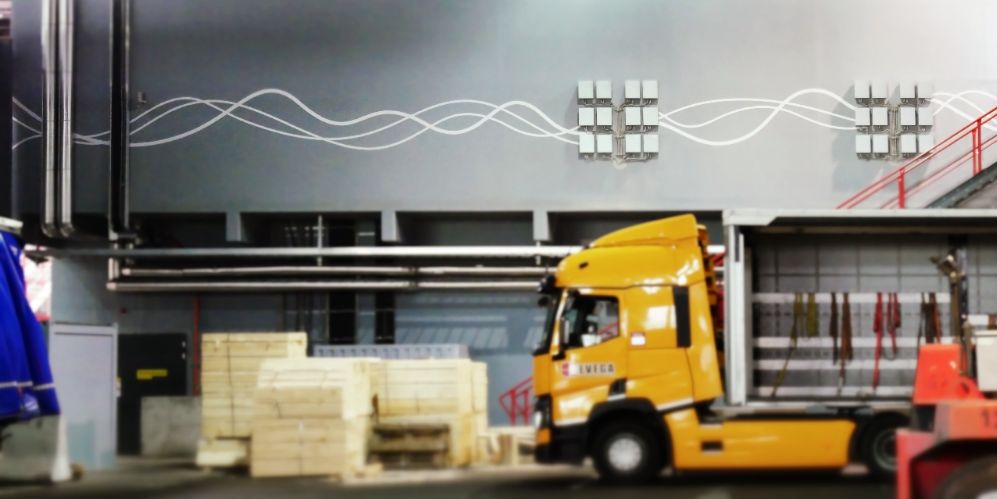 Infocontainers will utilize a combination of print and touch monitors to, for instance, to demonstrate the entire production process. When visitors look out of it onto the production floor, they don't just peer through a conventional window; instead, they gaze through a huge transparent screen on which additional information is positioned at just the right locations. This offers a completely new way of understanding what they 'are seeing at the moment. Plus, a ceiling projection above the visitor walkways provides a virtual view designed to clarify these highly complex processes.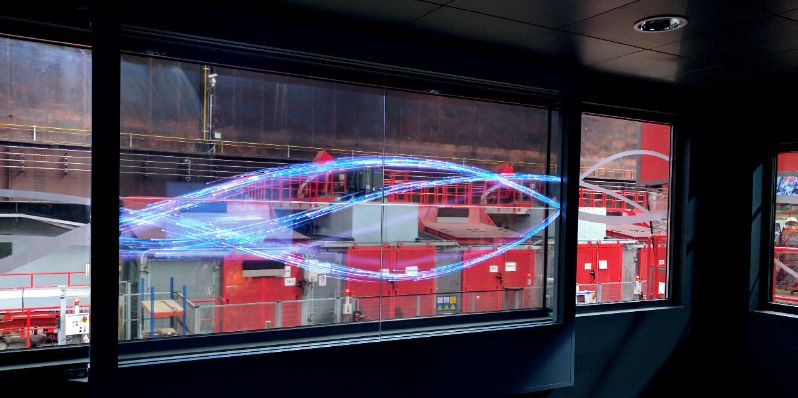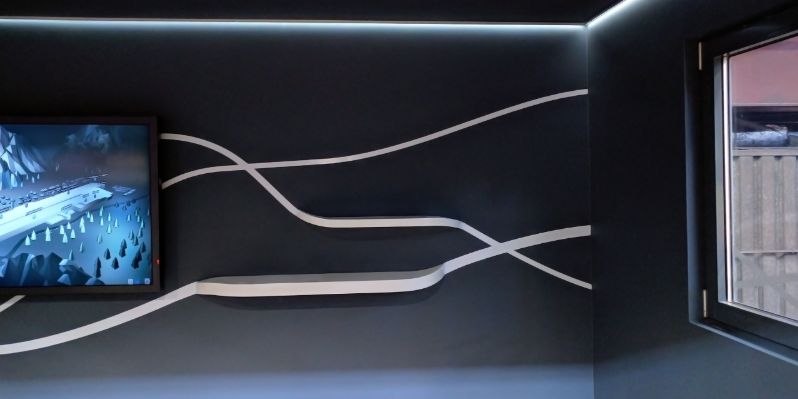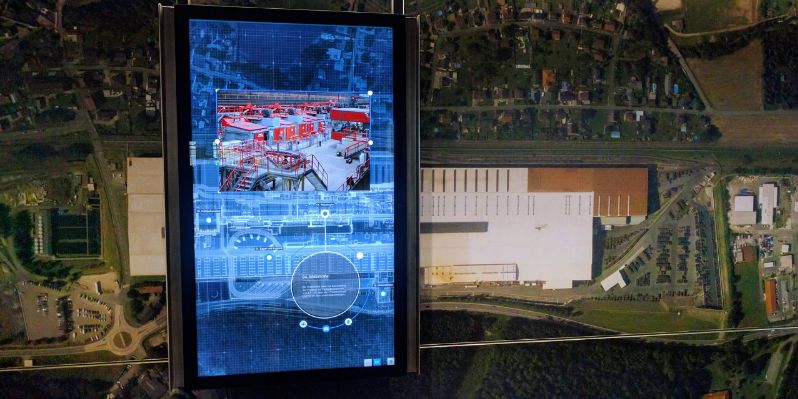 Project Credits:
Klaus Dieterstorfer, Stefan Dorn, My Trinh Müller-Gardiner, Petros Kataras, Pascal Maresch, Patrick Müller, Dietmar Peter, Stephan Pointner, Andreas Pramböck, Gerald Priewasser-Höller, Markus Wipplinger &
Garamantis