And the preview of Milan, Factory of the Future
Environment (Umgebung) ist ein interaktiver Raum, in dem Benutzerinnen des Interfaces, des Bodens, visuelle Inhalte auf der Grundlage eines einfachen Linienmusters erstellen können. Während der Interaktion werden die Bewegung der Benutzerinnen und ihre Verbindung zueinander visualisiert und an den Wänden dargestellt. Diese Arbeit konzentriert sich auf die Dekonstruktion einer statischen Umgebung durch Bewegung und verwandelt sie in einen organischen und lebendigen Raum. Die Performance visualisiert die Dynamik zwischen zwei Personen und wie ihre Interaktion miteinander ihre Umgebung formt und gestaltet. Obwohl Anspannung herrscht, kommt man auch zur Ruhe.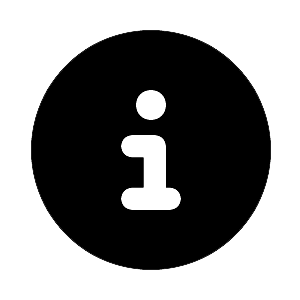 Begrenzte Kapazität, Registrierung erforderlich – zusätzlich zu einer gültigen Eintrittskarte wird eine (kostenlose) Reservierung für die jeweilige Veranstaltung im Voraus benötigt. Deep Space 8K Reservierungen müssen spätestens 15 Minuten vor Programmstart vor Ort gescannt werden.
Credits
Performing artists: Veronika Maidukova, Semi Lim
Visual and sound artist: Carlotta Borcherding
Support: Gerhard Funk