Die Kuratorin und Leiterin des Prix Ars Electronica, Emiko Ogawa (JP/AT), führt uns durch die Prix Ars Electronica-Ausstellung mit den Kategorien New Animation Art, Digital Musics & Sound Art und Artificial Intelligence & Life Art. Eine höchst aufschlussreiche Möglichkeit, außergewöhnliche Medienkunst des Jahres 2023 zu entdecken und gleichzeitig einen Blick in die Zukunft zu werfen.
Dauer: 1,5 h, Language: English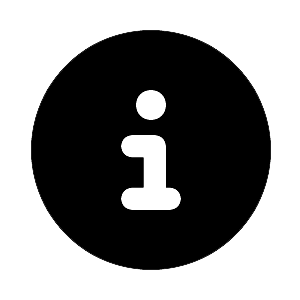 Meeting Point: POSTCITY, WE GUIDE YOU Meeting Point
Important note: Please arrive at the WE GUIDE YOU Meeting Point 15 minutes prior to the tour start time. Tours are limited to a group size of 15 people per tour.