Bereits mehrmals wurden im Rahmen des Ars Electronica Festivals Expert Tours auf dem Dach der POSTCITY unternommen. Der Stadtökologe und Botaniker Friedrich Schwarz entführt Sie in eine spezielle Welt, die man in dieser Reichhaltigkeit nicht vermutet: Seit Jahrzehnten hat sich hier ein Sammelsurium ökologischer Wunder entwickelt, das in Staunen versetzt. Dabei werden Fragen wie "Was versteht man eigentlich unter Biodiversität?" und "Naturschutz und Stadt – ein Widerspruch?" diskutiert.
Dauer: 1,5 h, Sprache: Deutsch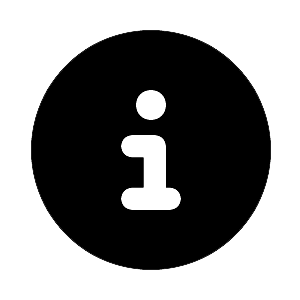 Meeting Point: POSTCITY, WE GUIDE YOU Meeting Point
Important note: Please arrive at the WE GUIDE YOU Meeting Point 15 minutes prior to the tour start time. Tours are limited to a group size of 15 people per tour.