Bei diesem Rundgang erfahren die Besucher*innen anhand einer Auswahl von Werken der Mitglieder des Hexagram Networks mehr über Research-Creation (R-C). Die Ausstellung imprints präsentiert eine Vielzahl von kollaborativen und interdisziplinären Research-Creation-Ansätzen an der Schnittstelle von Kunst, Kulturen und Technologien, mit denen die Künstlerinnen und Forscherinnen Themen im Zusammenhang mit der Umwelt und den zeitgenössischen Vorstellungen von Territorium, Ort und Identität untersuchen.
Im Anschluss an die Führung findet eine Live-Performance von Guillaume Pascale statt.
Dauer: 1 h, Sprache: Englisch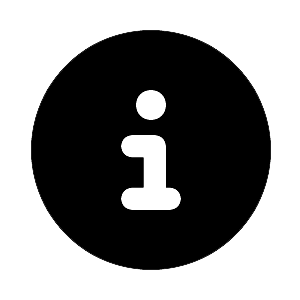 Meeting Point: POSTCITY, WE GUIDE YOU Meeting Point
Important note: Please arrive at the WE GUIDE YOU Meeting Point 15 minutes prior to the tour start time. Tours are limited to a group size of 15 people per tour.