Zusammen mit Chefkurator Martin Honzik (AT) werden Sie sich intensiv mit der diesjährigen Themenausstellung auseinandersetzen. Neben dem allgegenwärtigen Thema der Ausstellung (Co)Owning More-than-Truth bietet diese Führung einen Blick hinter die Kulissen der kuratorischen Arbeit und die Möglichkeit, einige der ausstellenden Künstler*innen persönlich zu treffen.
Dauer: 1,5 h, Sprache: Deutsch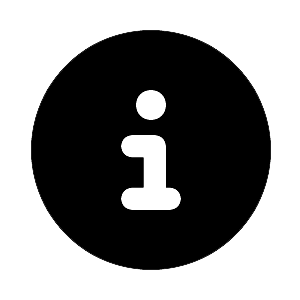 Meeting Point: POSTCITY, WE GUIDE YOU Meeting Point
Important note: Please arrive at the WE GUIDE YOU Meeting Point 15 minutes prior to the tour start time. Tours are limited to a group size of 15 people per tour.
Credits
More-than-Planet is co-funded by the Creative Europe Programme of the European Union.