"Matter" kann sowohl als Substantiv als auch als Verb verstanden werden: Es geht um Material und um Fürsorge. Mattering ist die untrennbare Wechselwirkung zwischen der Schaffung von Fakten und Werten und den kulturellen und gesellschaftlichen Strukturen, die aus dieser dynamischen Beziehung entstehen. Die Art und Weise, wie wir uns unseren Planeten vorstellen, beeinflusst unser direktes Umfeld und ist daher von großer Bedeutung. Was für uns von Bedeutung ist, hängt von einer Vielzahl unterschiedlicher Faktoren ab: Standort, Ethik, Moral, Werte. Das Verständnis der Vielfalt der Beweggründe, die hinter Umweltkonzepten stehen, trägt zu verbesserter Zugänglichkeit von Wissen über die Umwelt bei. Dieser Rundgang führt Sie durch eine abwechslungsreiche Auswahl verschiedener Kunstwerke, die sich mit Fragen der Tatsachen, Fragen der Besorgnis, Fragen der Sorge und Fragen der Hoffnung befassen.
Dauer: 1,5 h, Sprache: Englisch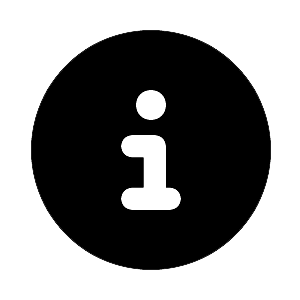 Meeting Point: POSTCITY, WE GUIDE YOU Meeting Point
Important note: Please arrive at the WE GUIDE YOU Meeting Point 15 minutes prior to the tour start time. Tours are limited to a group size of 15 people per tour.
This workshop is presented in the context of More-than-Planet and co-funded by the Creative Europe Programme of the European Union.