MIKRO-MAKRO, from observation to orientation unter der Leitung von Marko Peljhan (SI) und Uroš Veber (SI) konzentriert sich auf Werke, die als Systembeobachter verstanden werden können, und versucht, gemeinsame thematische Aspekte, die in allen Werken vorhanden sind, zu bündeln.
Dauer: 1,5 h, Sprache: Englisch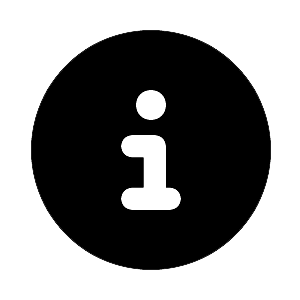 Meeting Point: POSTCITY, WE GUIDE YOU Meeting Point
Important note: Please arrive at the WE GUIDE YOU Meeting Point 15 minutes prior to the tour start time. Tours are limited to a group size of 15 people per tour.
This workshop is presented in the context of More-than-Planet and co-funded by the Creative Europe Programme of the European Union.