Sie sollten keine Angst vor Blut haben, wenn Sie an dieser Führung teilnehmen. Während wir das Potenzial von KI zur Verhinderung von Schlaganfällen erforschen, werden wir mit einem Herz-Elektrophysiologen verbunden, der eine Routine-Herzoperation zur Behandlung von Rhythmusstörungen in Echtzeit durchführt. Die Künstlerin Špela Petrič lädt gemeinsam mit Forscherinnen die Teilnehmerinnen ein, sich als Amateur-Ethnographinnen zu betätigen und diese Entwicklung der KI im Gesundheitswesen zu beobachten. Am Ende dieser Reise sind die Teilnehmerinnen eingeladen, ihre Erfahrungen in einem Video-Statement mitzuteilen, das zur künstlerischen Forschung im Rahmen dieses Projekts beiträgt.
Dauer: 4 h, Sprache: Englisch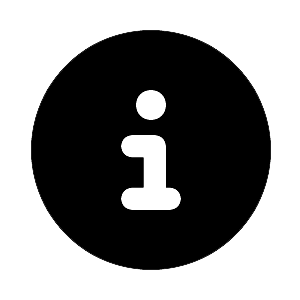 Meeting Point: Ordensklinikum Linz Elisabethinen, Fadingerstraße 1, 4020 Linz (Google Maps Link)
Important note: Please arrive at the entrance of the Ordensklinikum Linz Elisabethinen 15 minutes prior to the tour start time. Tours are limited to a group size of 15 people per tour.